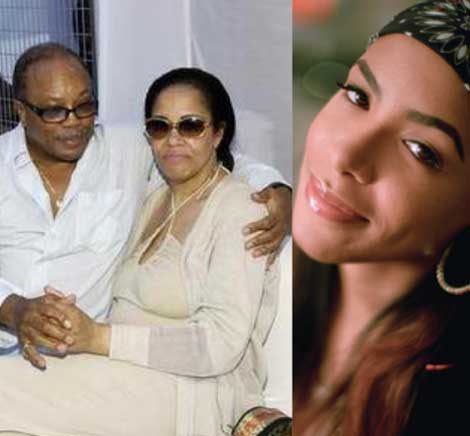 "Aaliyah's mother has cancer. She's not doing too good."
HSK Exclusive – We have some very sad news to report. Sources tell us Aaliyah's mother is "terminally ill." Diana Haughton's reported "grave medical condition" is coming to surface — just one year after she was widowed. Michael Haughton passed away at the age of 61, last year. He was laid to rest alongside his late daughter in 2012.
"Diane went into a deep depression when Michael died. We're praying for her to make a recovery."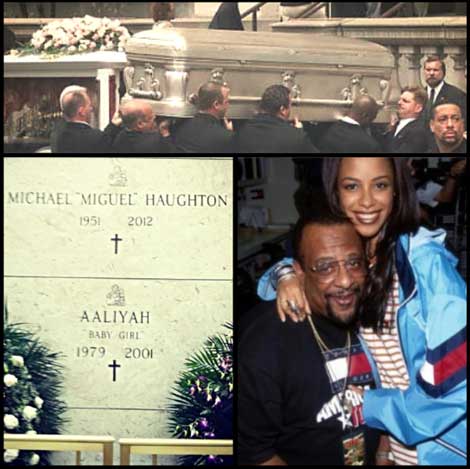 Her husband's death came 11-years after the grieving parent laid their 22-year-old daughter to rest. We're told Diane placed Aaliyah's Manhattan condo on the real estate market, just after Michael's passing.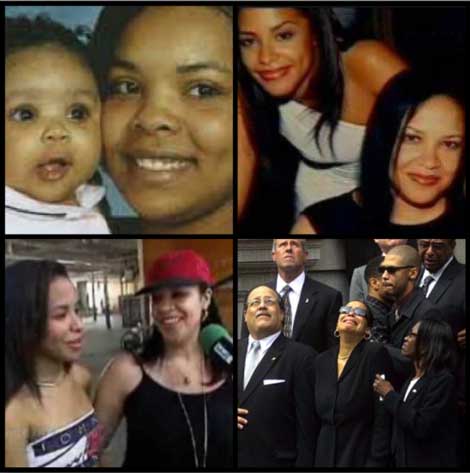 Our hearts go out to the family and friends — especially Rashad Haughton, Aaliyah's older brother. The sibling pair were said to be very close friends. They were born just 17-months apart from each other.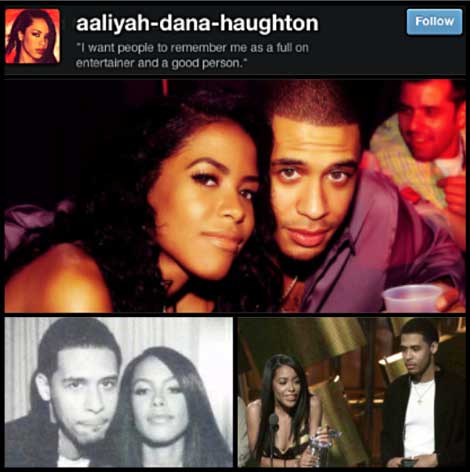 Is Drake a disrespectful dude for attempting to move forward with a musical production involving Aaliyah's vocal material, without the family's approval? Of course! Just ask Rashad.