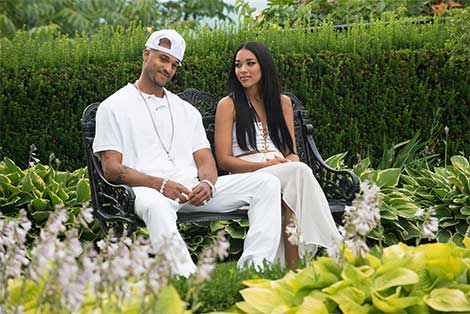 The Aaliyah biopic, Aaliyah: Princess of R&B, which was executive produced by Wendy Williams, has been scheduled to premiere on November 15. It will air on the Lifetime network.
The project has been criticized since its inception for reasons including….
Starting with the public outcry when Zendaya Coleman was cast to play Aaliyah, only to be soon replaced by Alexandra Shipp. Then Lifetime was rebuked for planning to premiere on the day Aaliyah died, August 25th.
When casting the film, Missy and Timbaland were deemed too black and recast with lighter skin actors. Photographed above is the actor cast to play Damon Dash, Anthony Grant. It was also revealed that R. Kelly was hired as a consultant to the production.
Will you be watching?