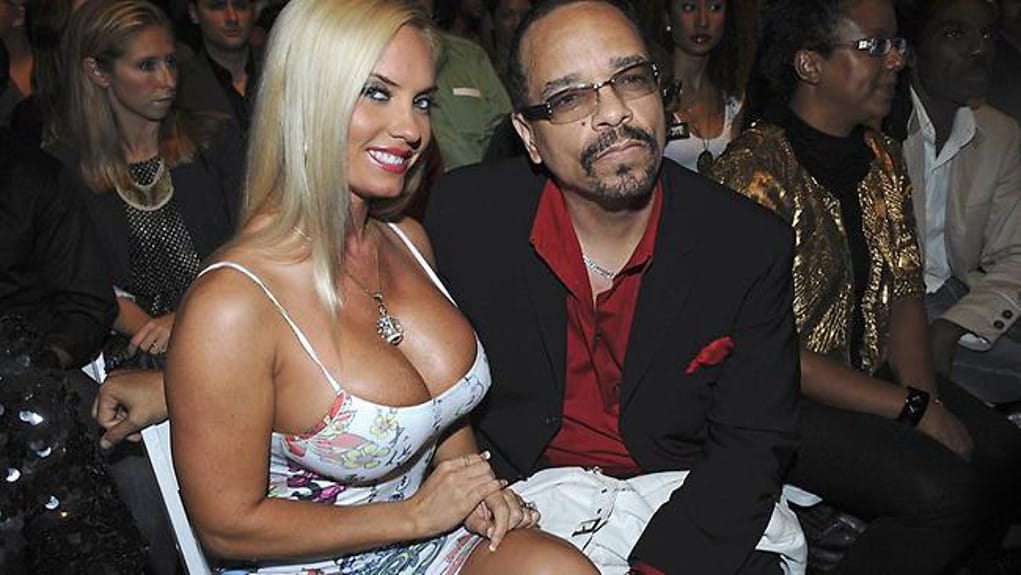 Trick Baby?!
The couple left reality TV in 2013, but are back with a talk show  called "Ice & Coco" and a source on the set of the show has confirmed that Coco is expecting a baby.   The "model" with the serious cakes made the announcement on the show so she must be a few months pregnant already.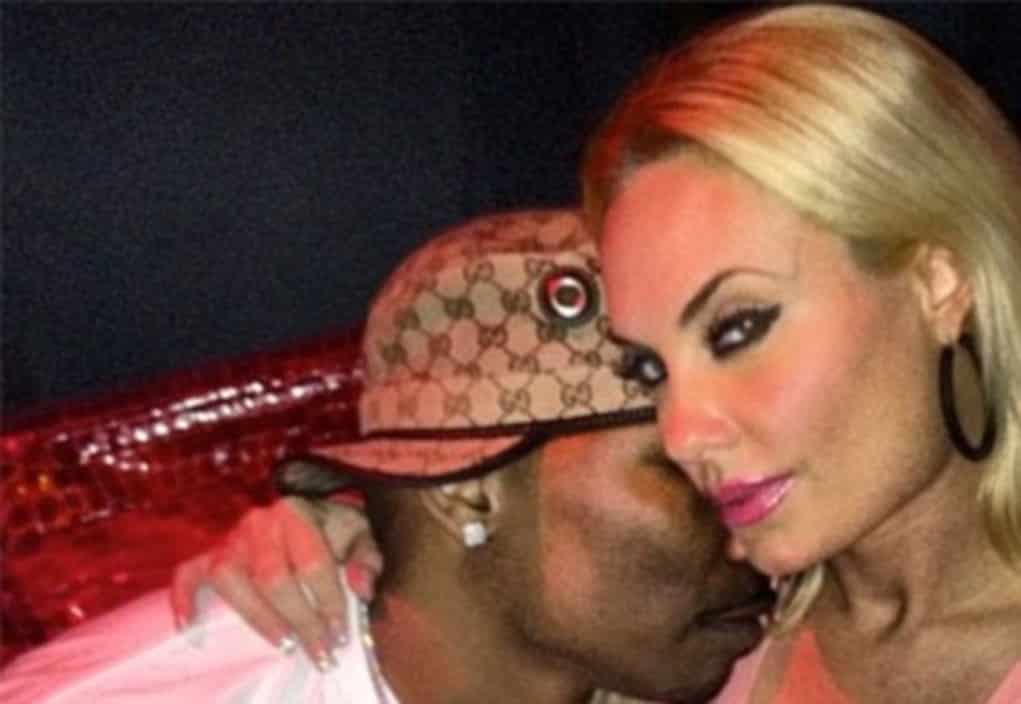 In the past, Ice has publicly spoken out about his wife's behavior with other men.  She posted sexy photos of her and another rapper, AP.9, and he admitted that he had been smashing Coco. 
Ice spoke out on Twitter about how bothered he was by her cozying up with this other dude for the camera, so he can't be one hundred percent confident that Coco is carrying his baby.