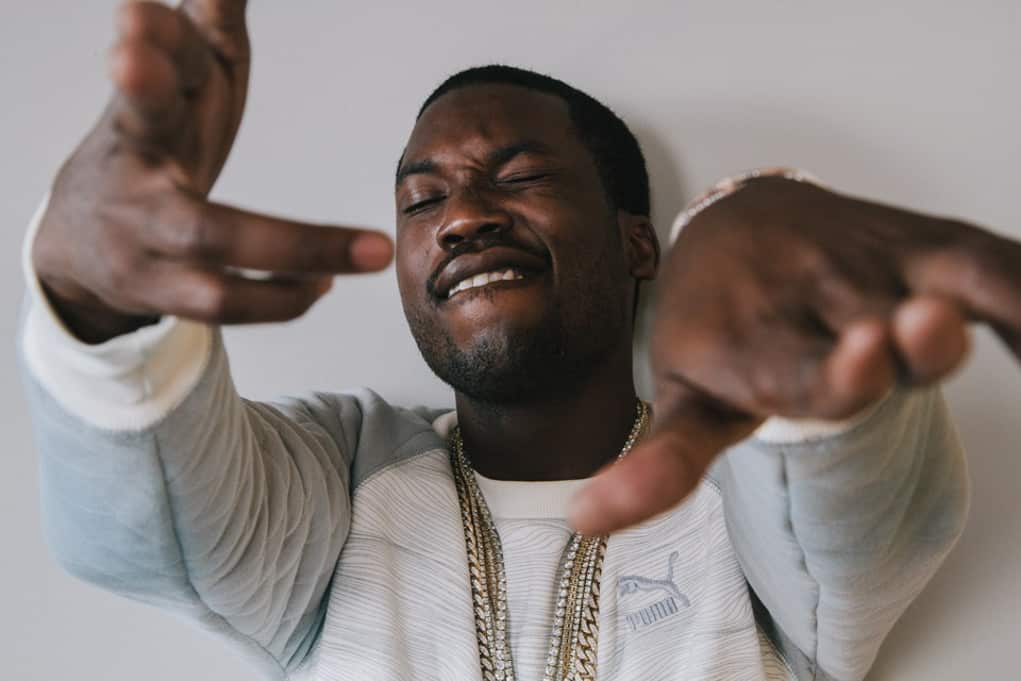 Meek Mill fires back at Drake after release of diss track.
The Philly rapper went off on Twitter and exposed Drake for using a ghostwriter for the track he appeared on for Meek Mill's new album.  There was talk that Meek was sending shots because he was jealous of Drizzy's relationship with Nicki Minaj.
Looking to silence the critics, Drake released a diss track called "Charged Up" and here are some of the lyrics:
"Wow, I'm honored that you think this is staged.
 I'm flattered man, in fact, I'm amazed…
Done doing favors for people. 
Cause it ain't like I need the money I make off a feature…
Rumor has it, there's something that only I know. 
 Rumor has it, I steer the ship with my eyes closed
. Rumor has it, I either f**ked her or I never could.
 But rumor has it, hasn't done you niggas any good."
Drake really did not go all that hard in the tune and Meek once again used Twitter to let him know how he felt about Drake's writing ability.