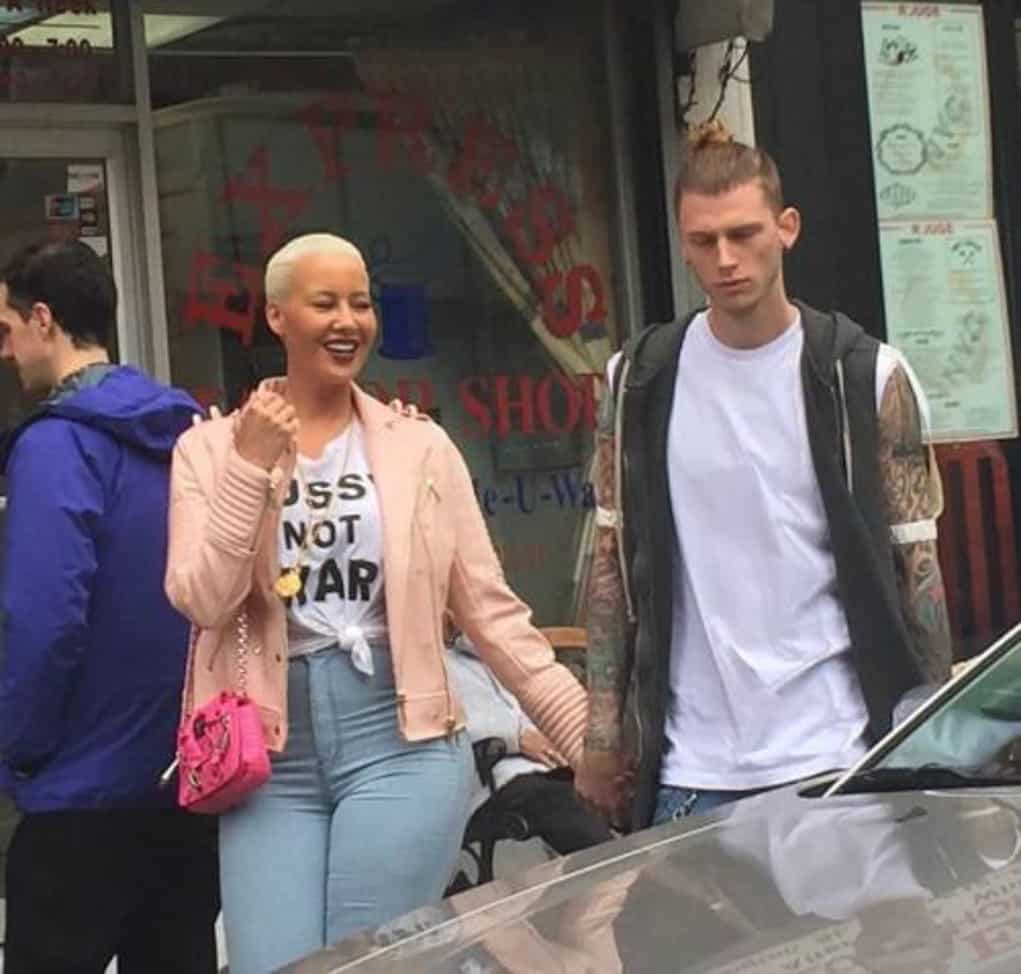 Amber Rose is cheating on Machine Gun Kelly and smashing Odell Beckham Jr.
In a move that surprises nobody, Amber Rose is already stepping out on her new boyfriend.  Her and MGK went public with their relationship recently so you would think that Rose would stick with the rapper for a little longer.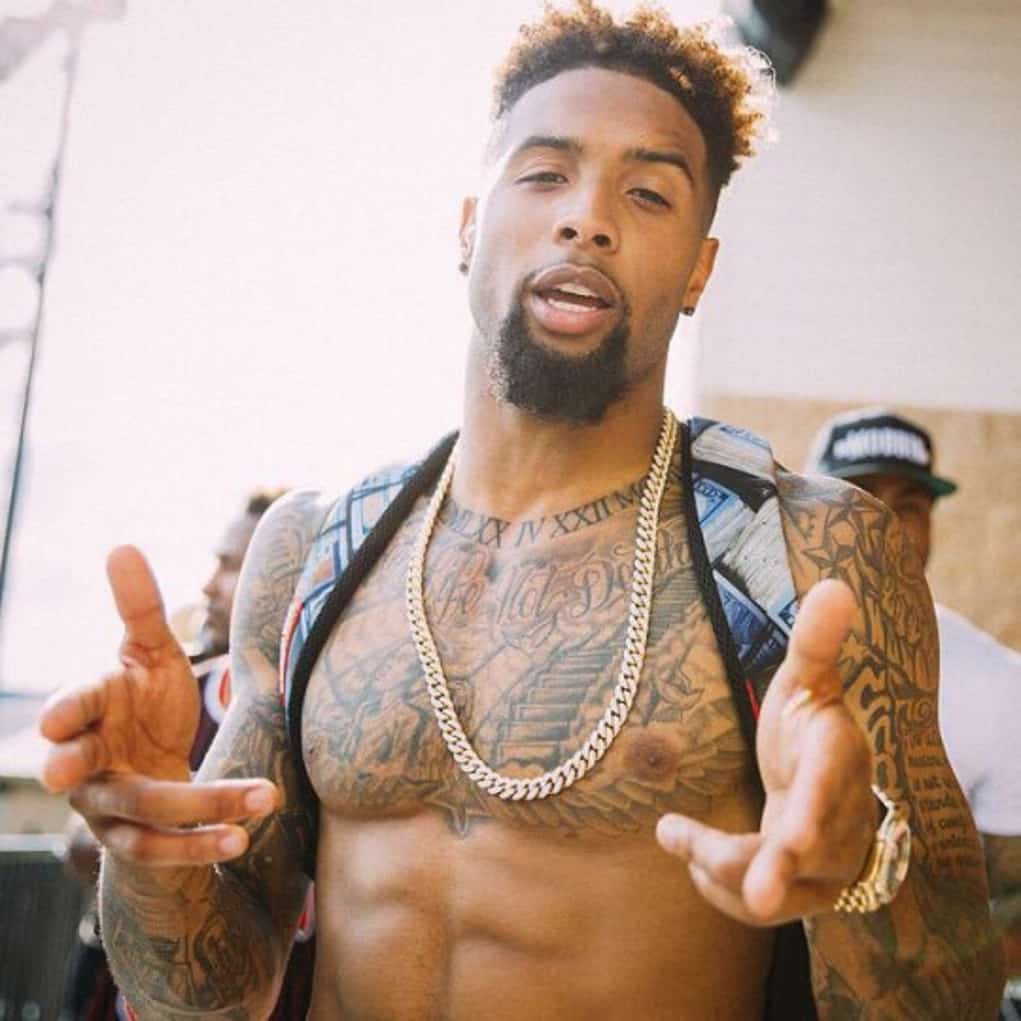 The super THOT and celebrity chaser was seen with Beckham at a bar in Brooklyn and several sources saw them getting close with each other.   They were later seen leaving together, and you can bet it wasn't to get late night food.
Machine Gun Kelly's new tour has kicked off and Amber has been nowhere to be seen, so she's either creeping with the New York Giants receiver, or she's kicked Kelly to the curb.