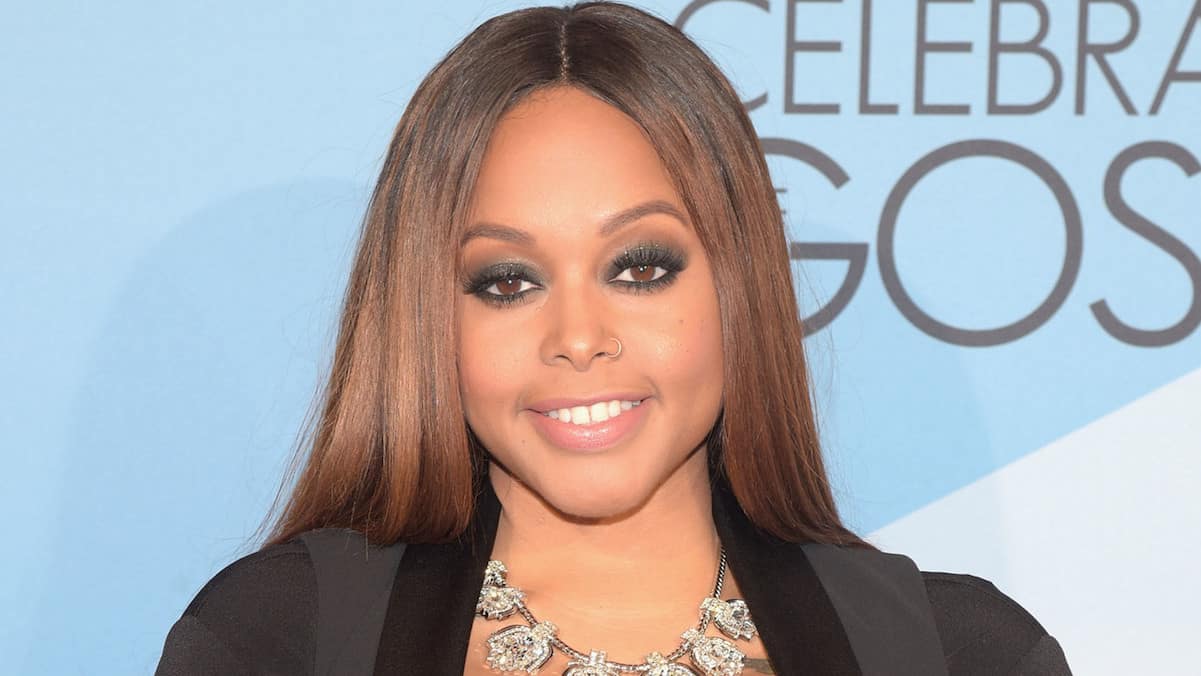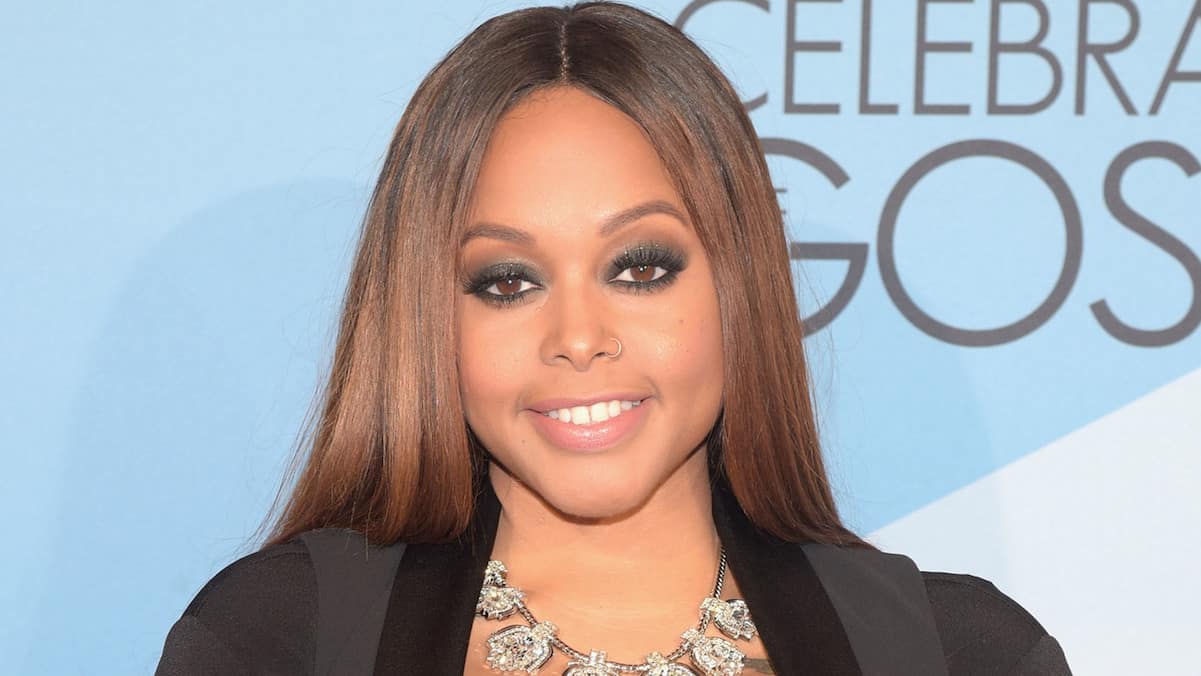 Chrisette Michele stopped by The Breakfast Club and admitted to using a fake miscarriage photo on Instagram.
The singer said she found the picture on a message board and used it to illustrate her point. But people are still outraged because Chrisette made it seem like the picture was of HER actual miscarriage.
At the end of the day, her miscarriage was real. Can we forgive her or nah?