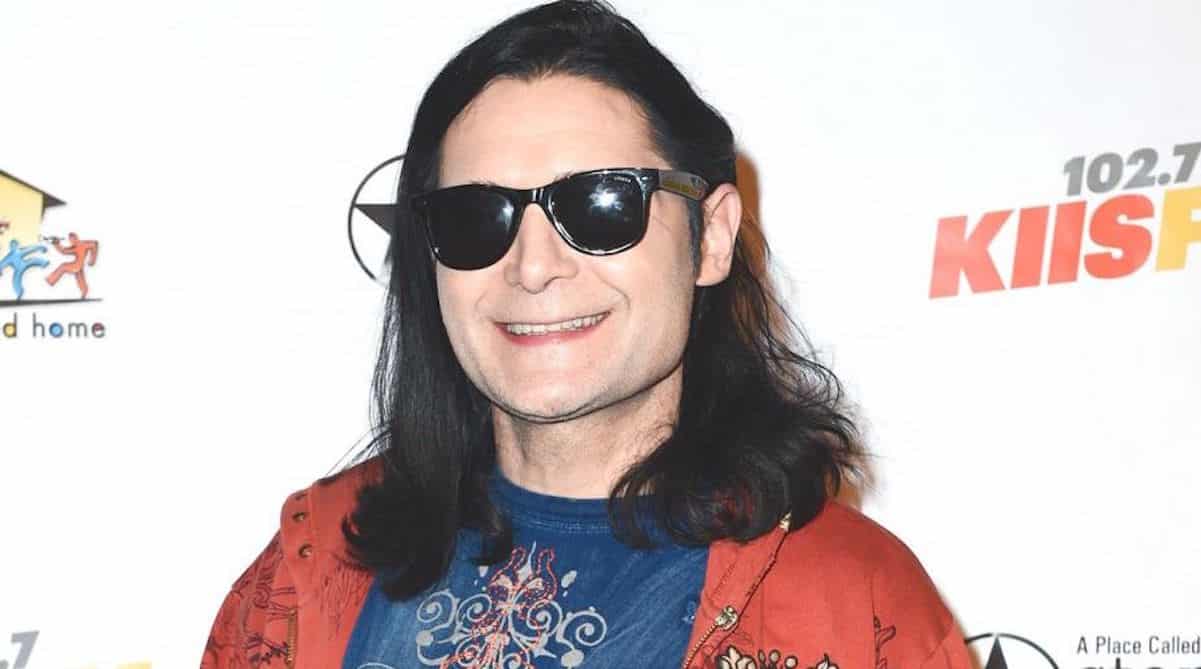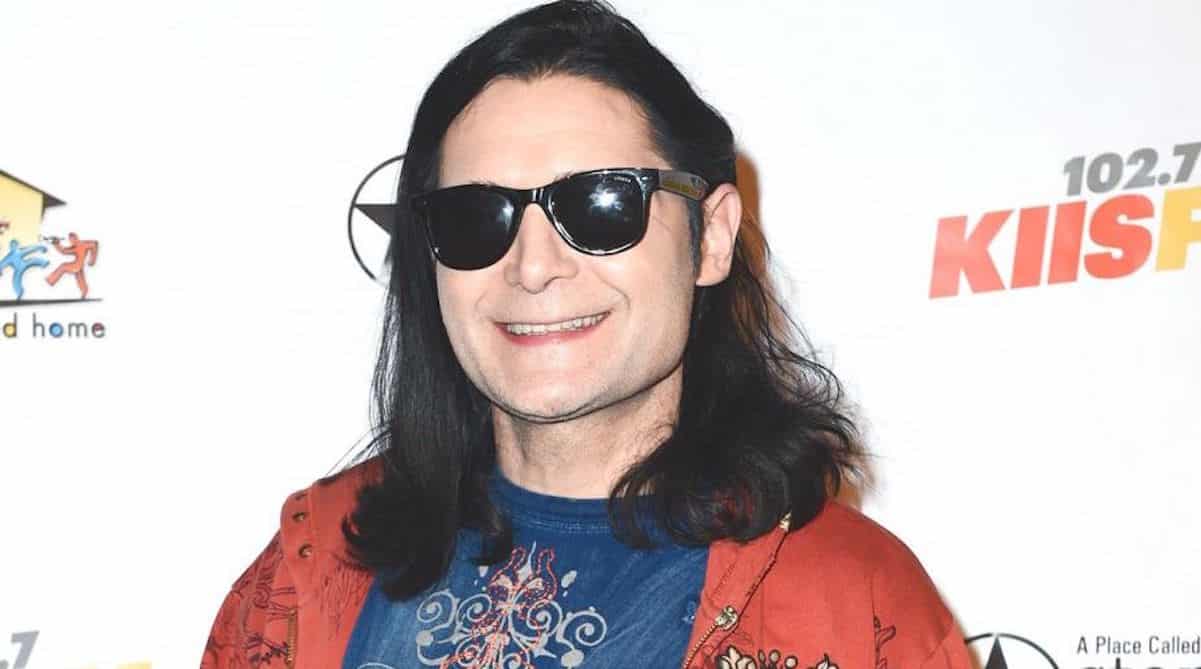 One of Hollywood's biggest secrets was which predatory man abused Corey Feldman when he was a child actor. The star claimed he was assaulted at age 13 or 14 by the man and "multiple" other people.
He finally named his abuser on an episode of Dr. Oz.
The 80s star said the man who attacked him is named John Grissom, an actor who had parts in some of Feldman's films, such as License to Drive and Dream a Little Dream.
Grissom denied Feldman's accusations in the comment section of YouTube by saying:
"I said it's not me I'm sick and tired of saying that when no one listens. So godd*mnit I'm not repeating it anymore."