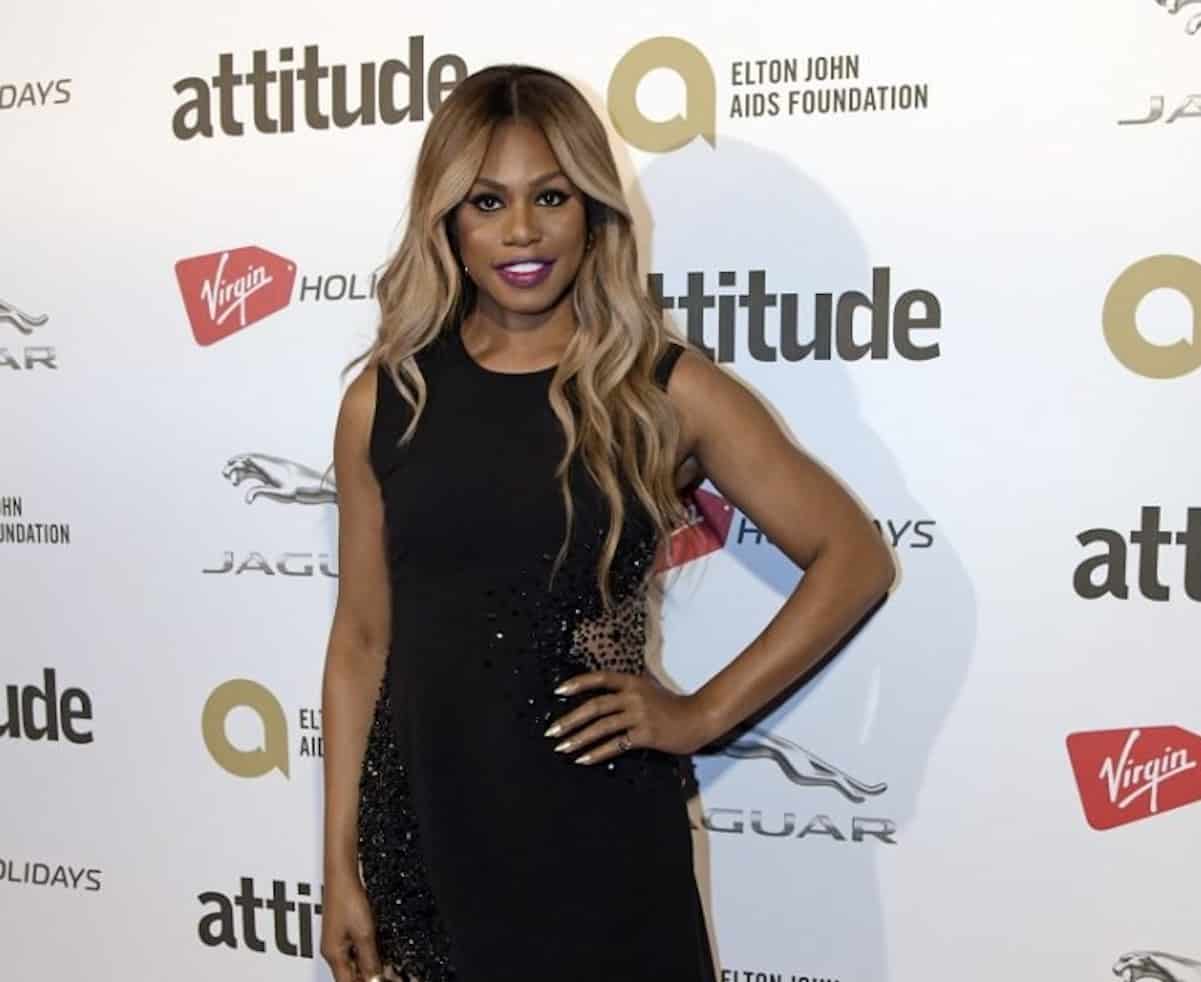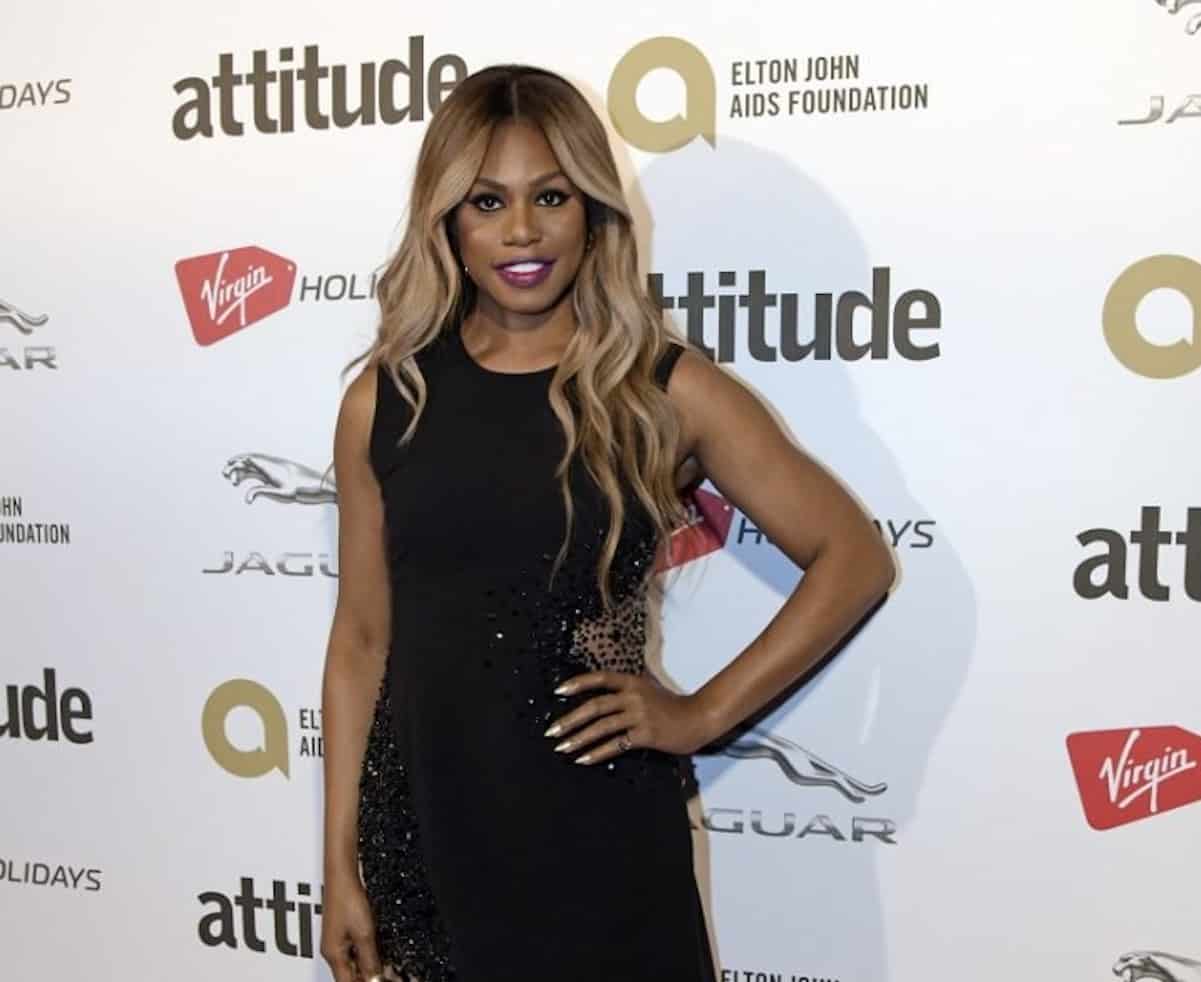 Trans actress Laverne Cox who stars in Orange Is the New Black has a message for straight men who don't want to date her and lick her lollipop.
"Men who are into trans women who want to keep us a secret and are afraid if someone thinks they are gay, they're insecure as f**k. If someone thinks you're gay, gay is fabulous. Gay is amazing. There's nothing wrong with that. Toxic masculinity is b*llsh*t."
Is she trippin' or does she have a point?