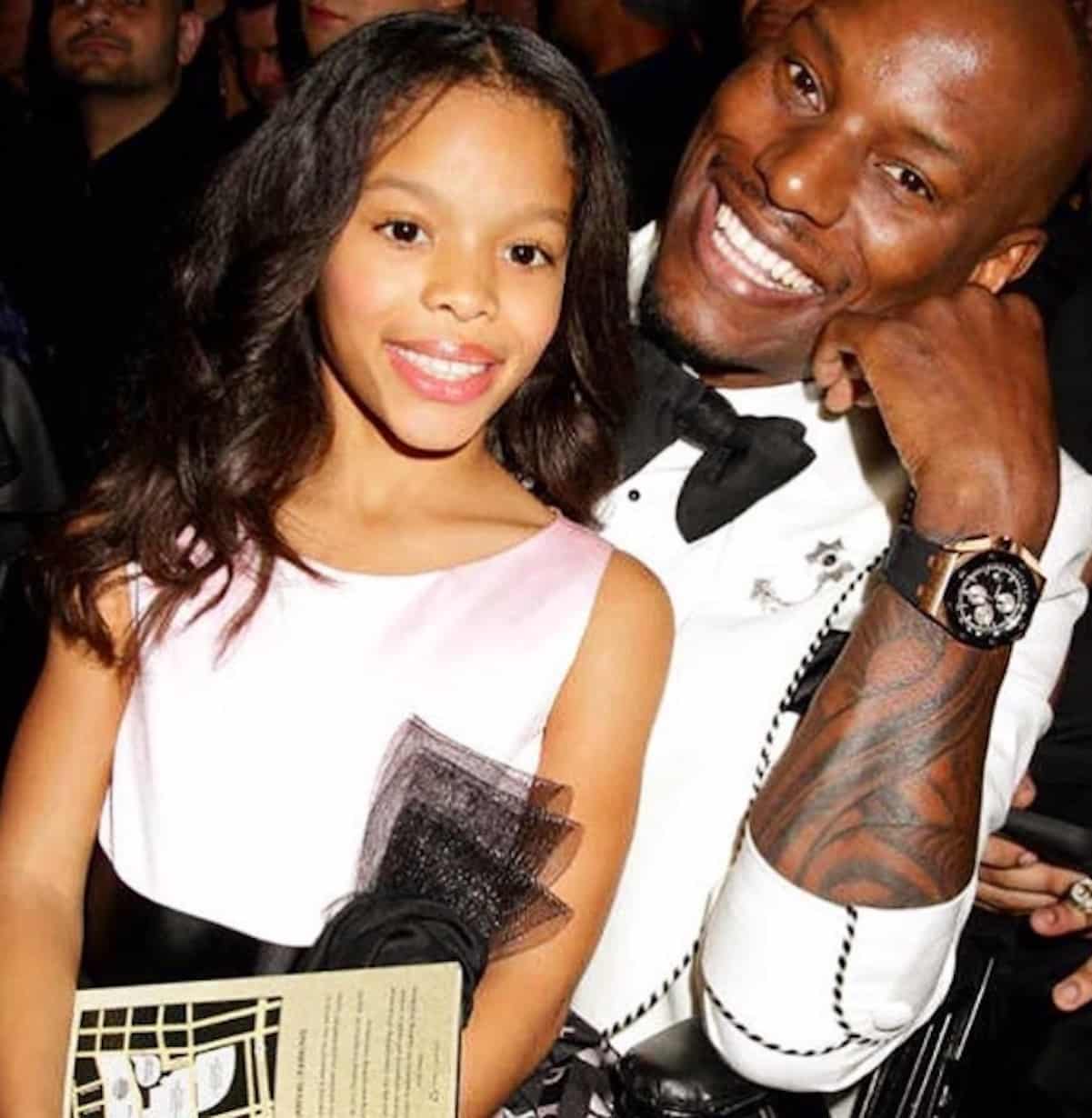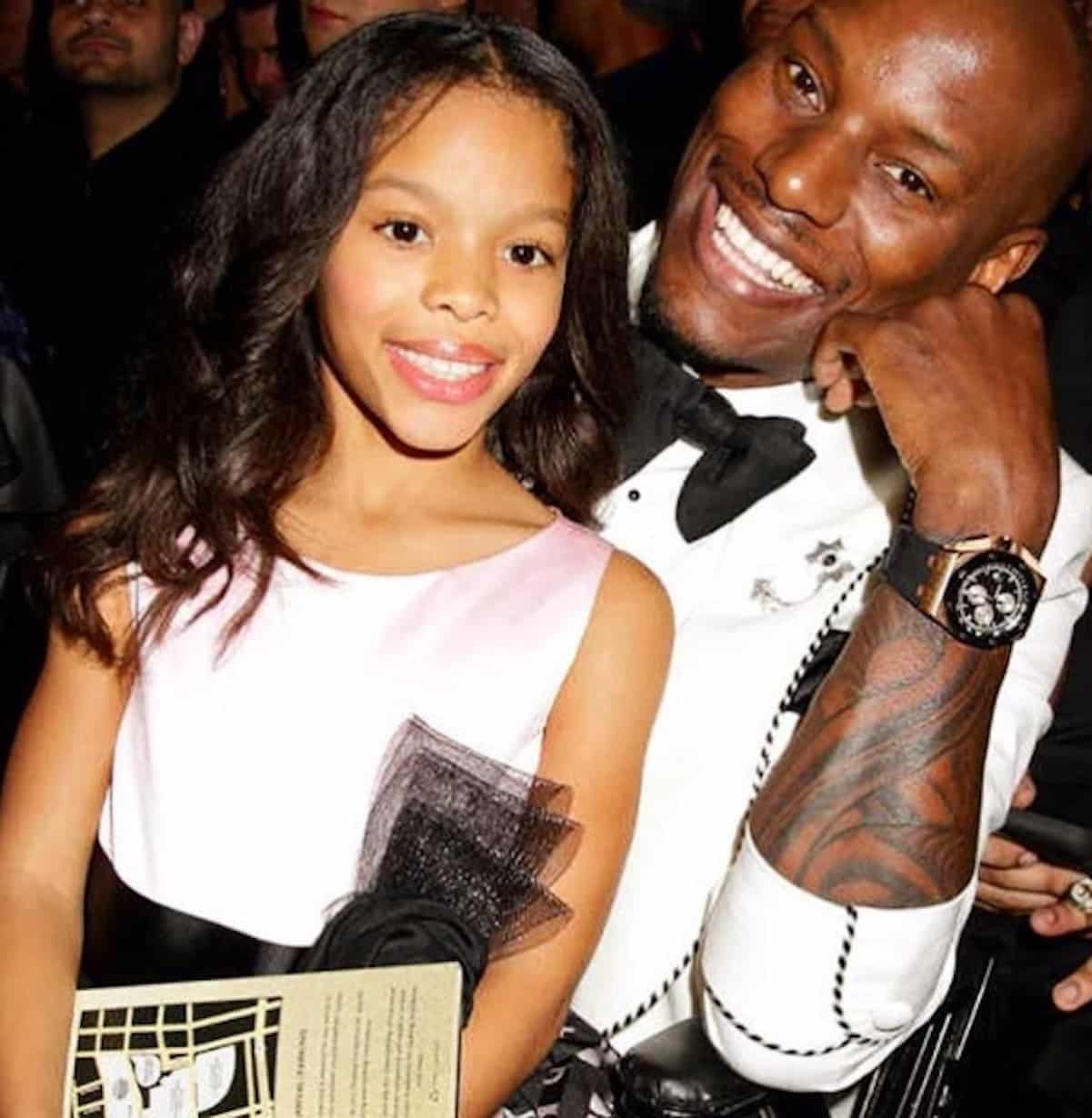 Tyrese's Jewish daddy came through in the clutch because all of his child abuse charges have been dropped!
The Los Angeles Department of Children and Family Services closed its investigation that Ty beat his daughter Shayla.
They won't be seeking any criminal charges against the (former?) Fast & Furious actor.
After his final court hearing, Ty's "Jewish dad" whisked him away on his private jet to an undisclosed location. The actor confirmed the plane took him to London where he has been meditating and receiving supportive phone calls from his Hollywood friends, like Jada Pinkett Smith.
His ex-wife has agreed to give him supervised visitation today and on Monday, but since he's getting his yoga on in London, looks like he's going to miss out on those visitations.
So was he doing all that crying and pleading to look like a devoted dad? SMH