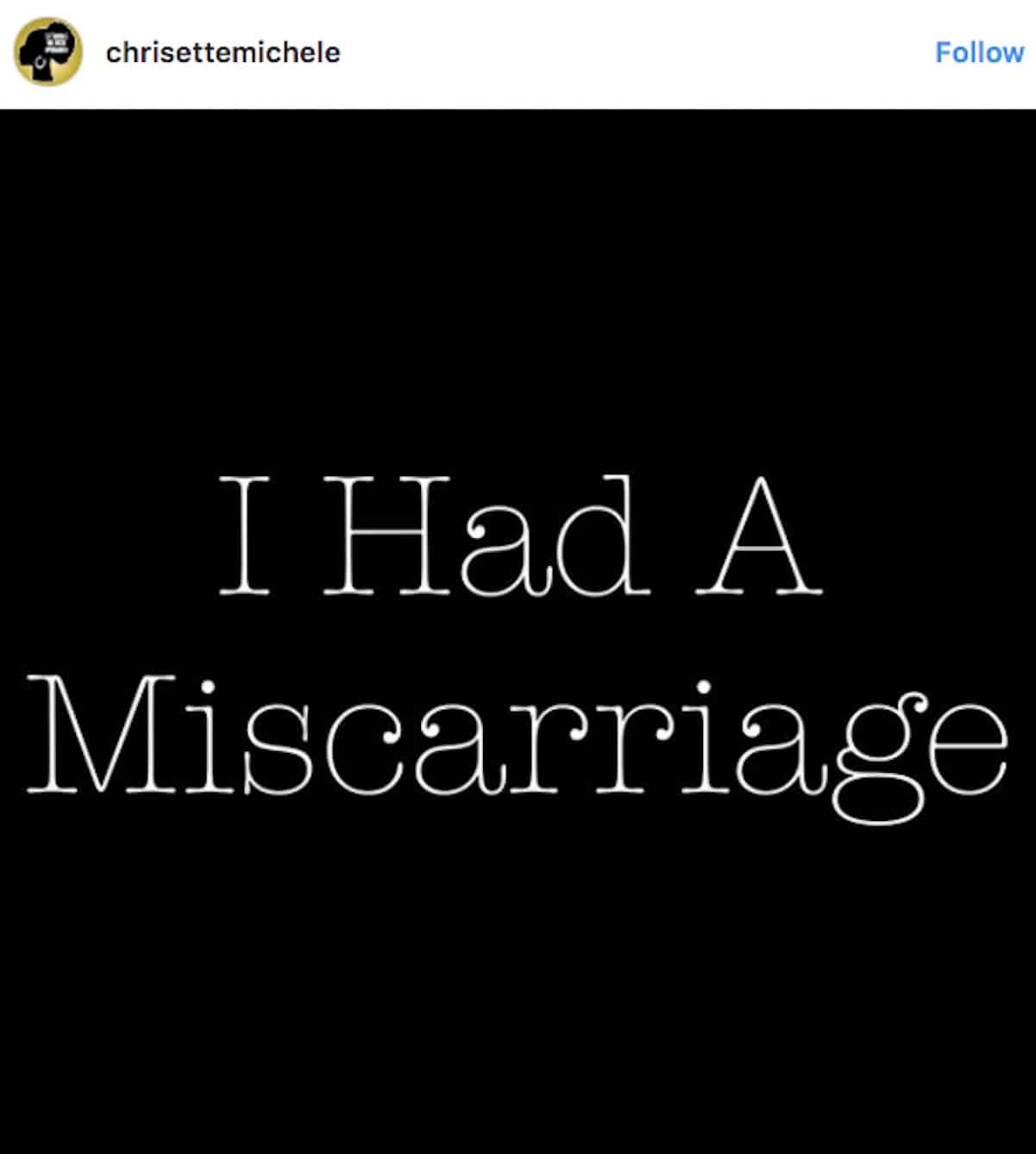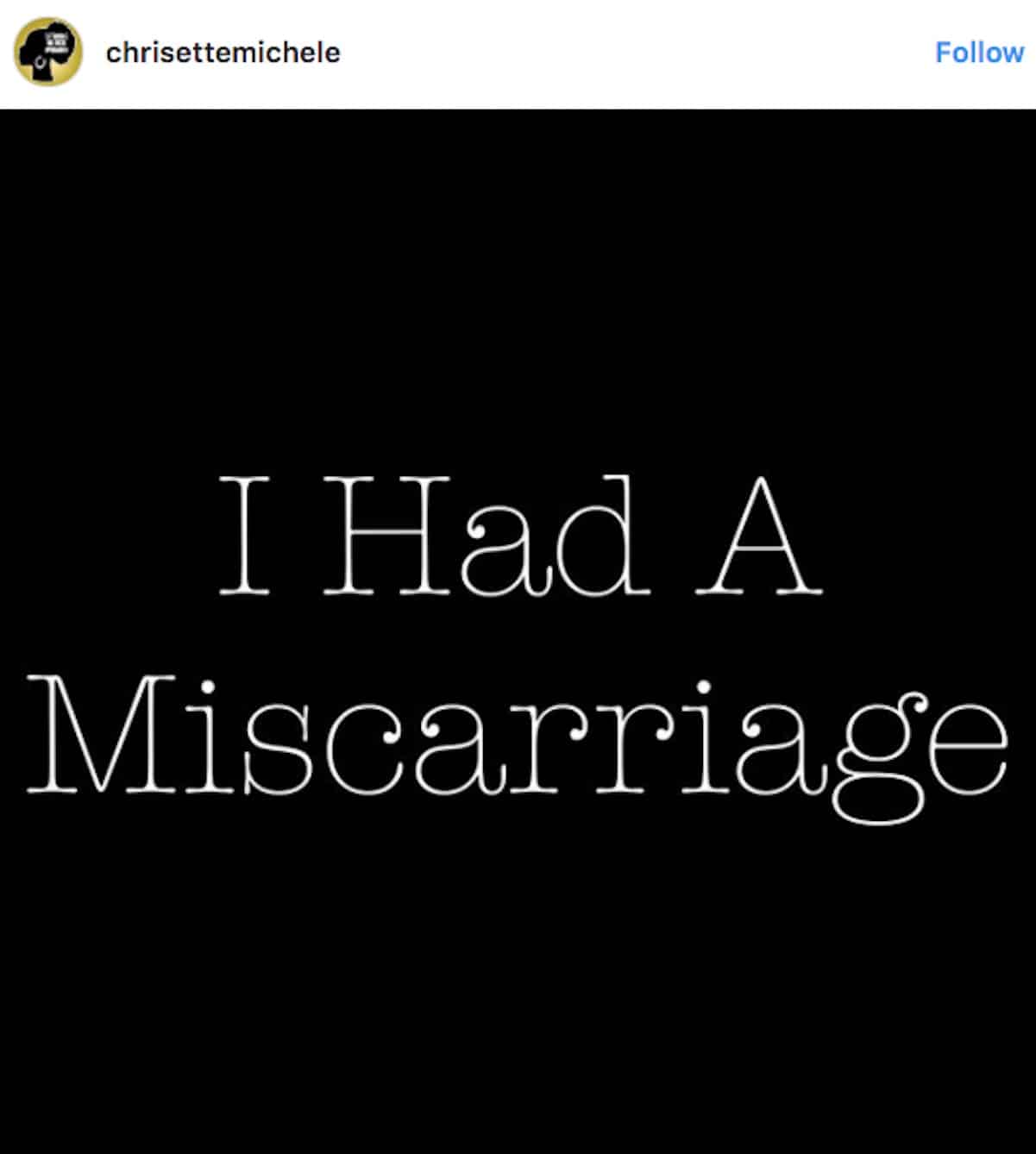 Chrisette Michele took to her Instagram to announce she had a miscarriage. While her fans were supportive, her announcement turned out to be nothing more than a stolen photo and a bunch of fake news!
Here's what she had to say about her experience: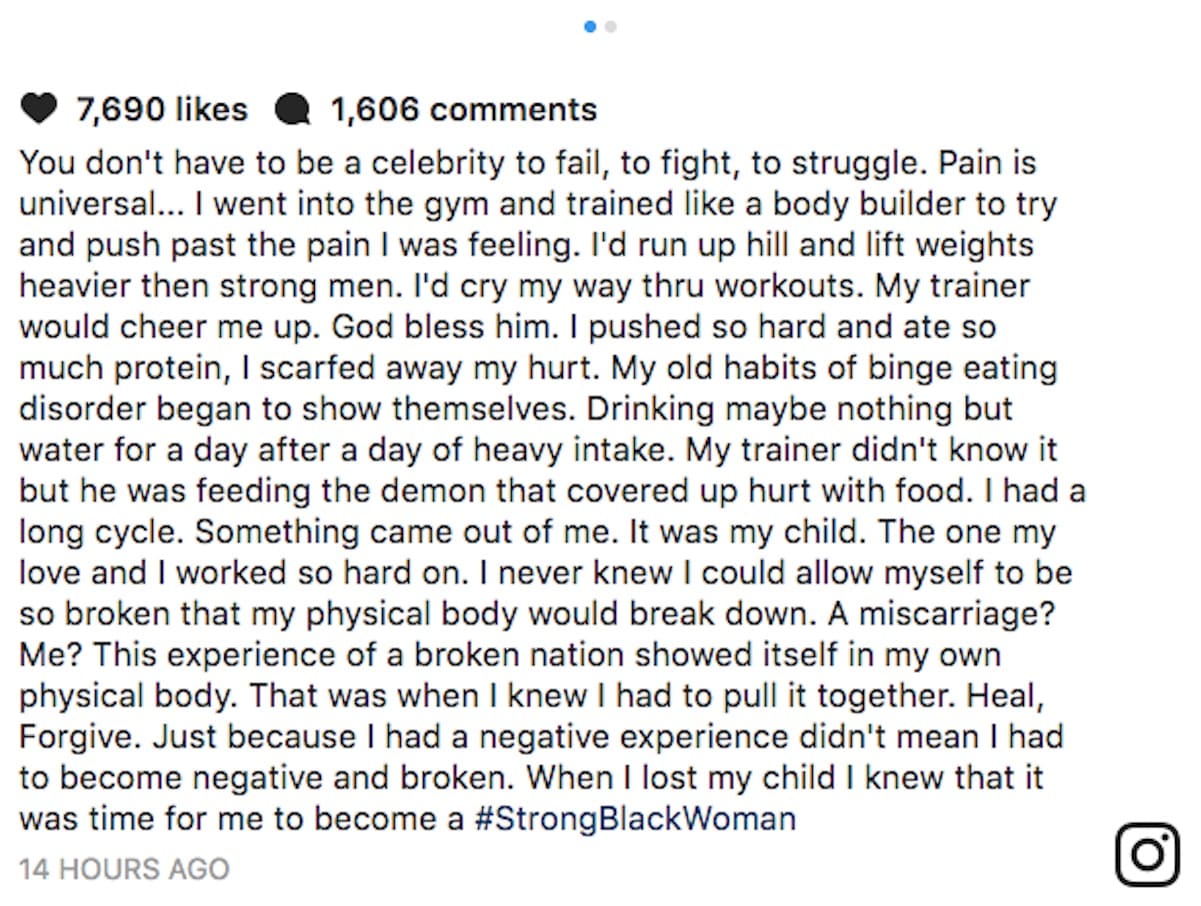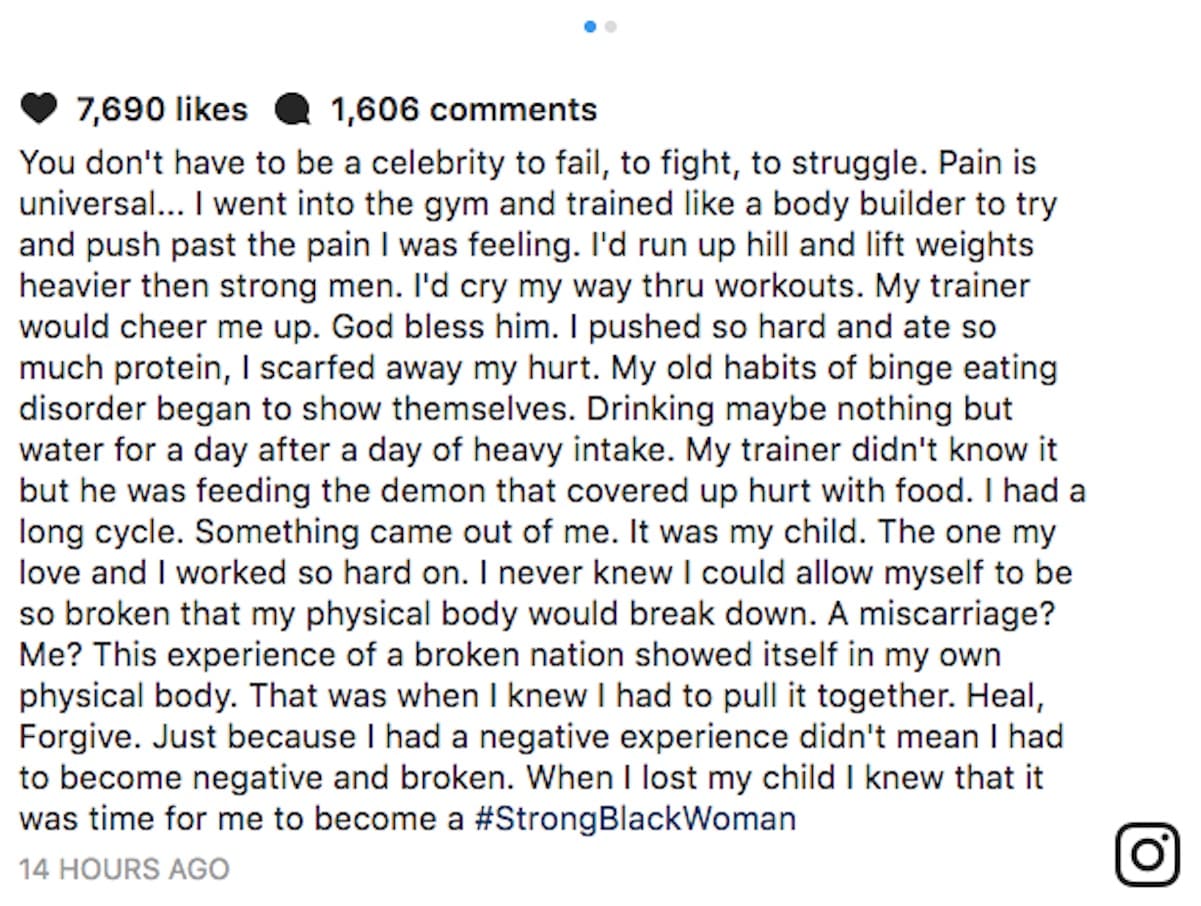 If you can stomach it, click the arrow on the Instagram picture to see the photo of Chrisette's "miscarriage"
An Internet user image searched the bloody picture, and come to find out, Chrisette stole the miscarriage picture from the web. The photo was originally posted back in 2014 on a baby forum. Here's the proof.
SMH.