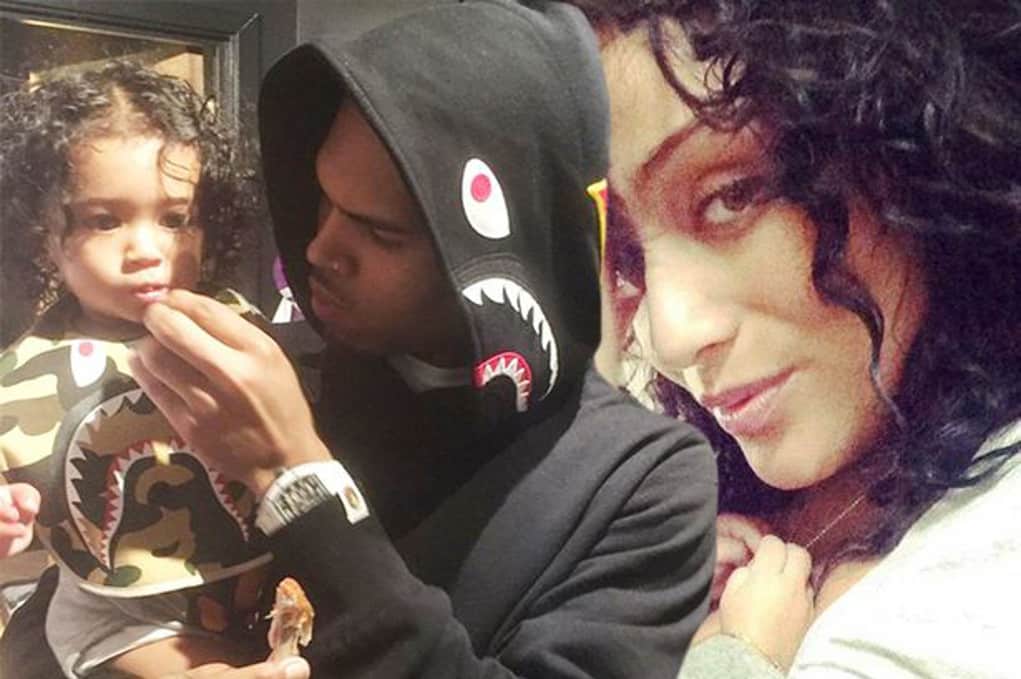 King Ba, the boyfriend of Chris Brown's baby mama, Nia Guzman, was caught in a check forging scandal and Nia has been accused of being part of this thievery.  After news broke that King was forging checks in Houston, a woman came forward and accused Guzman of working with her boyfriend and stealing her identity while they locked her in a closet.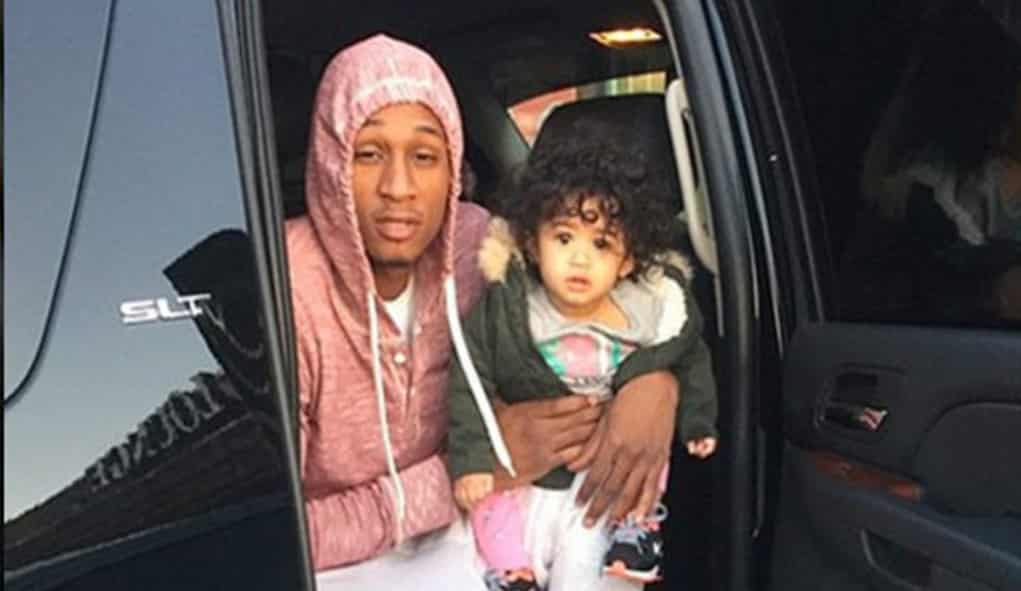 Looking to cover her tracks, Royalty's mom released a statement saying she was not part of the criminal activity.
"The allegations that have been made against Nia Guzman are completely false. Nia has not been in a dating relationship with Ba for several months and she has no criminal record and has never took park in any criminal activity with Ba."
And she also requested very kindly that people stop accusing her of shaking down Chris Brown for extra money for child support.  She's really just misunderstood and the tens of thousands she wants a month is just to keep her baby fed and in diapers.
"Also, Nia is not trying to obtain any fame or additional money from Chris Brown other than the child support that is expected for the raising of their child and she asks that the press and general public would stop hurling false accusations at her and her daughter."