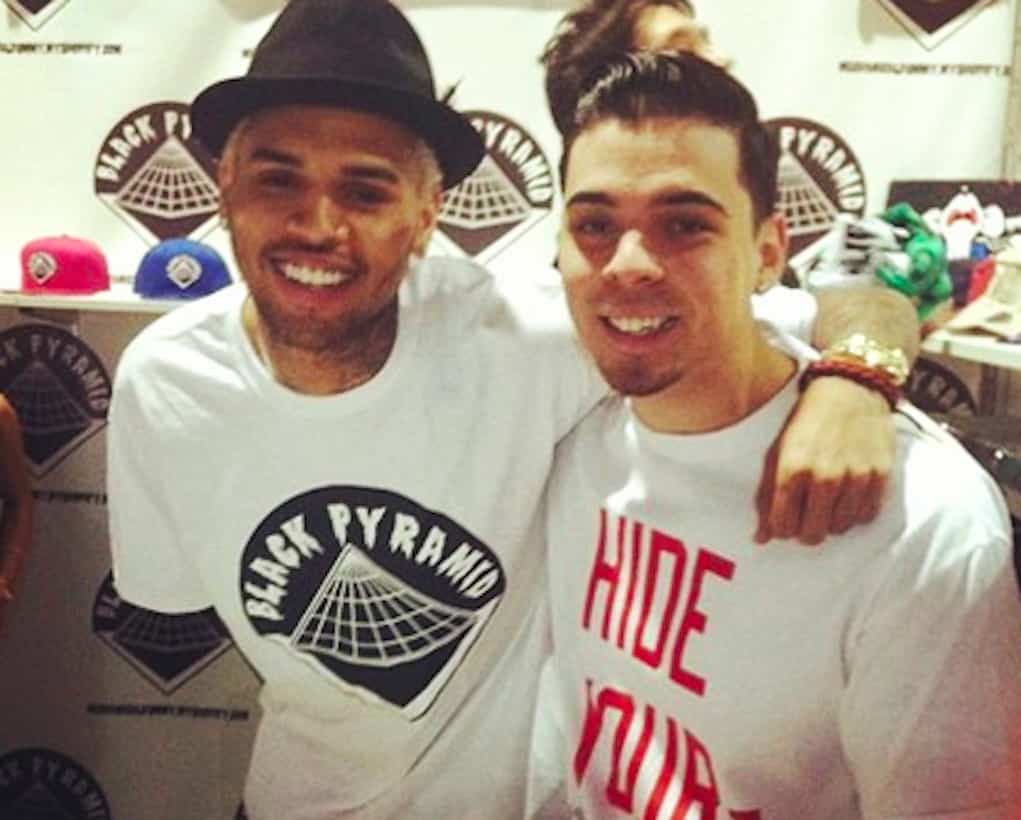 Chris Brown's fans felt his wrath over the weekend after they started complaining about the new overpriced  pieces in his clothing line.
Just days after telling fans the new clothing would be made "for the people," and promising not to "rape" fans with high prices, the singer posted a Black Pyramid windbreaker priced at $98 on his Instagram feed…and his fans weren't having it!
Breezy clearly has a different view on what an affordable price is, and instead of taking his fans' complaints into consideration, he decided to clap back!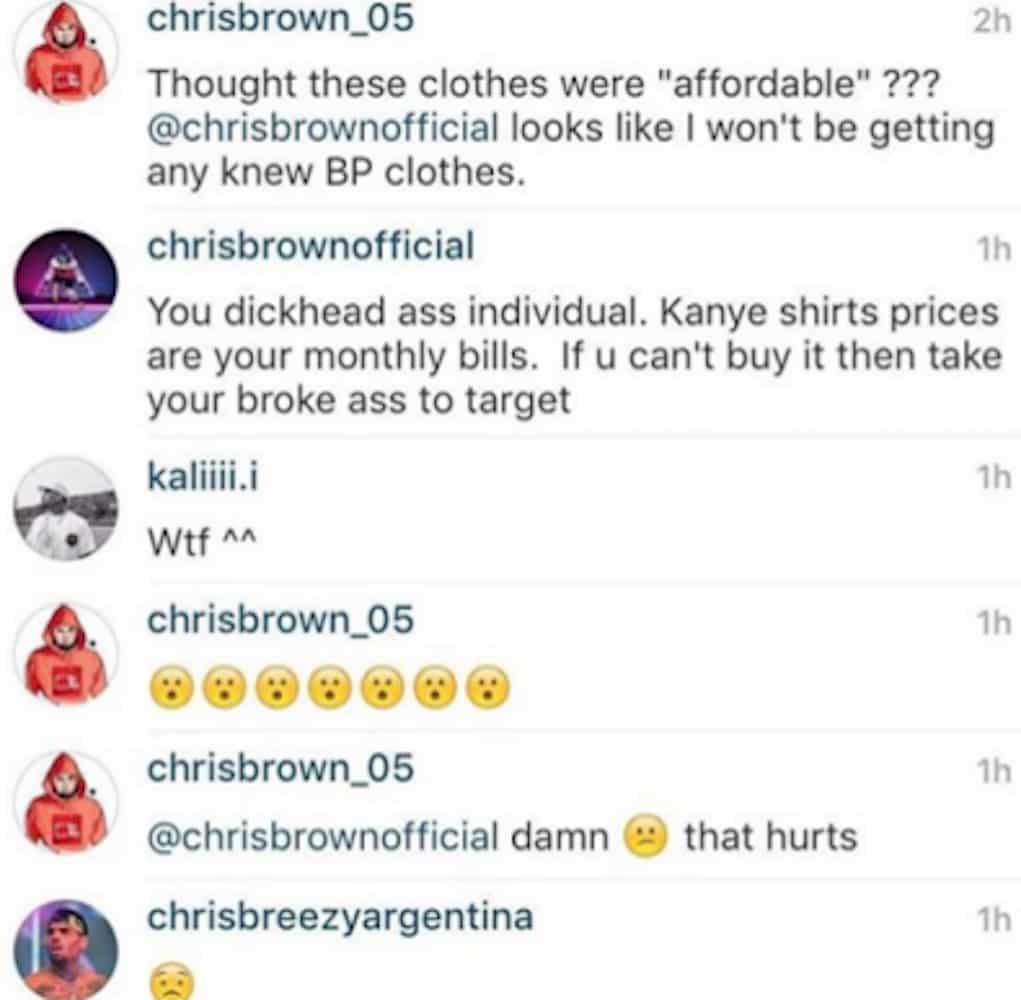 But it didn't end there. He posted a video going in on his broke ass fans, and telling them if they can afford to buy 10-15 of his CDs, they should be able to afford one of his $70 shirts.
"Cry me a f***ing river. You b**** n****s killing over Jordans, waiting outside for Yeezys for days. My prices are H&M and ZARA prices. I'm not running for president nor did I say u had to buy anything. So like I always say, taste this fart I been holding in on this plane ride to Paris. S**theads," ~ Chris Brown
This ain't the way to get people to buy your overpriced clothing, dumb ass!