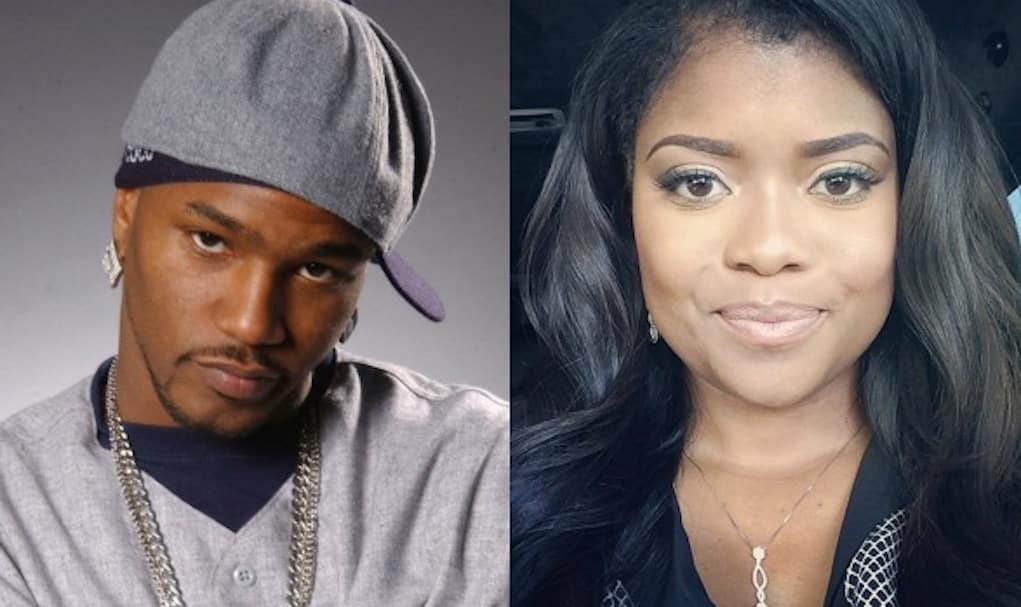 Remember when we told you about the self-proclaimed media mogul, Karen Civil, who stole over $100K from Cam'ron and rapper Joyner Lucas?
It all started when Karen gave a radio interview, and made up a story about Cam refusing to give up his parking spot to Jay Z in front of Def Jam records. That's when Cam decided to expose Karen for the fraud that she is!
In a new interview with BUBZWORLD podcast, Cam addresses the allegations. He also fired back at people who thought he was "dissing" her.
"I didn't diss Karen. I told what's real, and I told the facts. She said my name before I said her name. I haven't mentioned that girl's name in years. I don't know if I started [her being cyber bullied], but if I did, that wasn't my intention. My intentions were to defend myself, and to defend my business reputation, and to defend – in a weird way – me and Jay Z's 'cool and bad' relationship."
Karen has been quiet on social media, and she refuses to address the thieving allegations – something that Cam finds it suspicious as hell!
He also took shots at bloggers and other media outlets who refused to run the stories to protect Karen and "her brand." Peep the interview below.