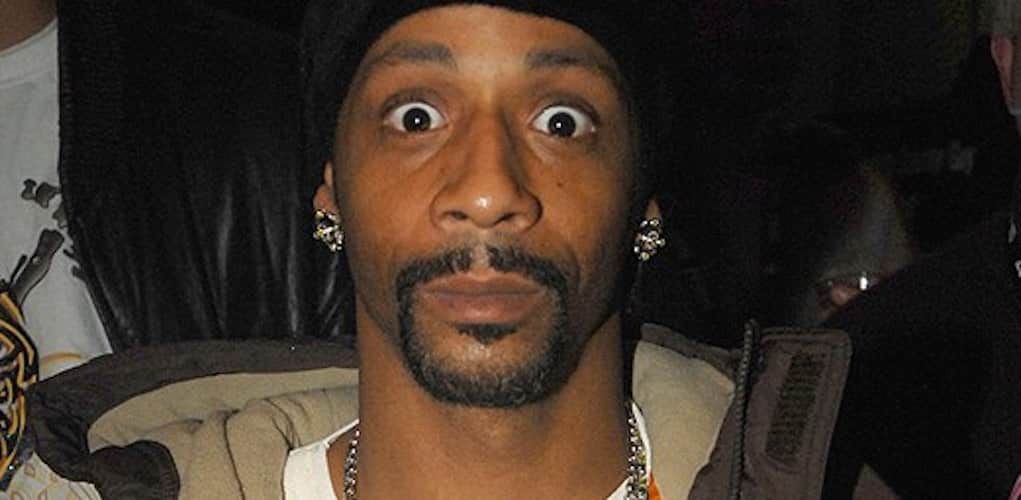 Katt Williams has been having one hell of a March. After calling Kevin Hart a puppet who takes it up the azz, robbing 5 women in Atlanta, and getting arrested for hitting a store clerk, the comedian has now been caught on video getting his ass beat!
It all went down in Philly where Katt put on a strange performance that included a weak freestyle, and some pushups on stage.
Then, during a Beanie Sigel performance, Katt sucka punched a man on stage!
That's when the rapper was taken down to the ground and given a beatdown by some Philly goons!
Lay off the drugs, Katt!