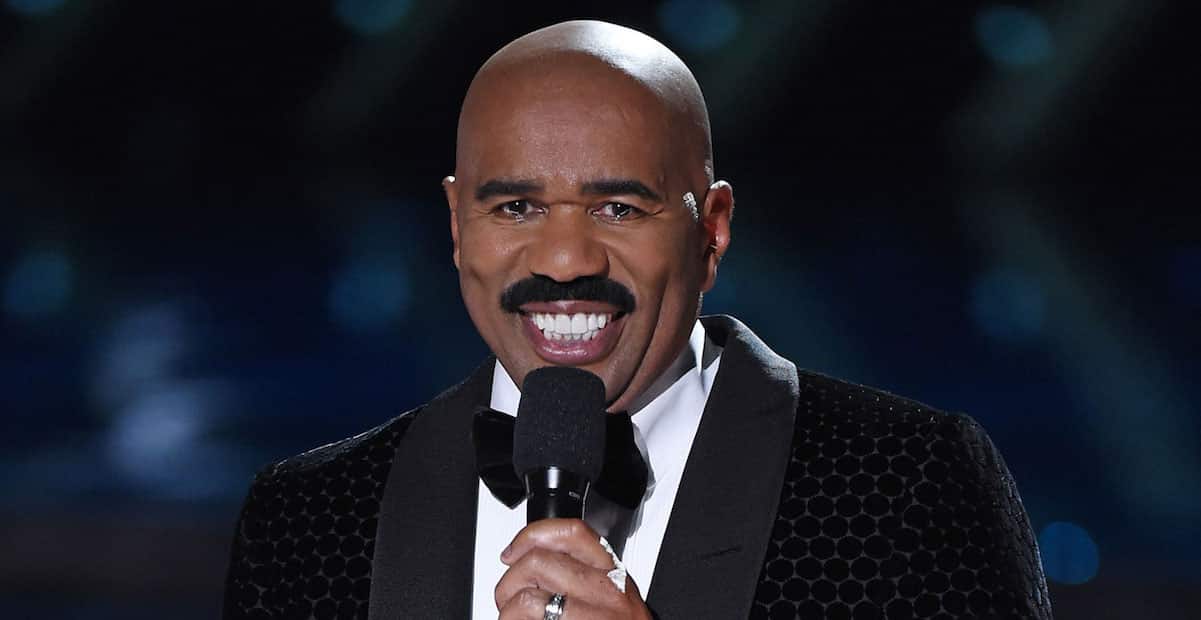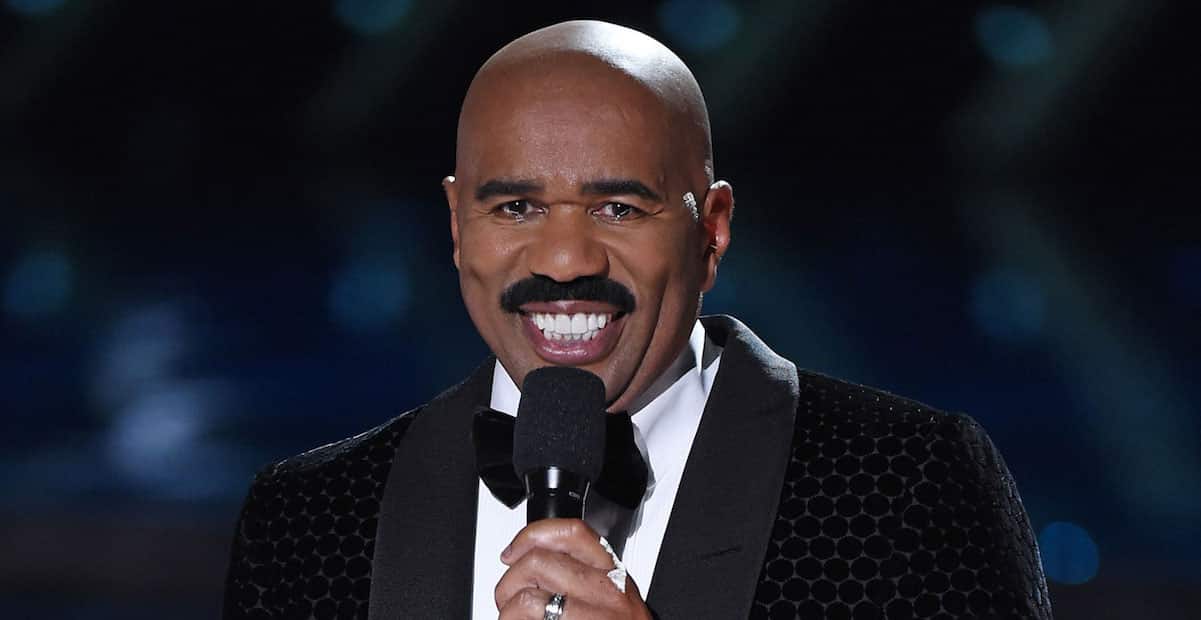 The people behind Steve Harvey's show thought the move from Chicago to L.A. meant more A-List celebrities would appear on his show. But it looks like most real celebs want NOTHING to do with him.
"It's a disaster! Steve has zero relationships with Hollywood, and he's hired people who tell him 'yes' instead of producers connected to A-list managers and publicists. If he's lucky he'll be able to book a few Real Housewives of Beverly Hills and some celebrity chefs. But that's about the extent of the talent to expect on his show!"
Steve's shady past, including the treatment of his employees and the way he did his ex-wife Marcia and their twin daughters has allegedly made other stars leery of him.
Can you blame them?