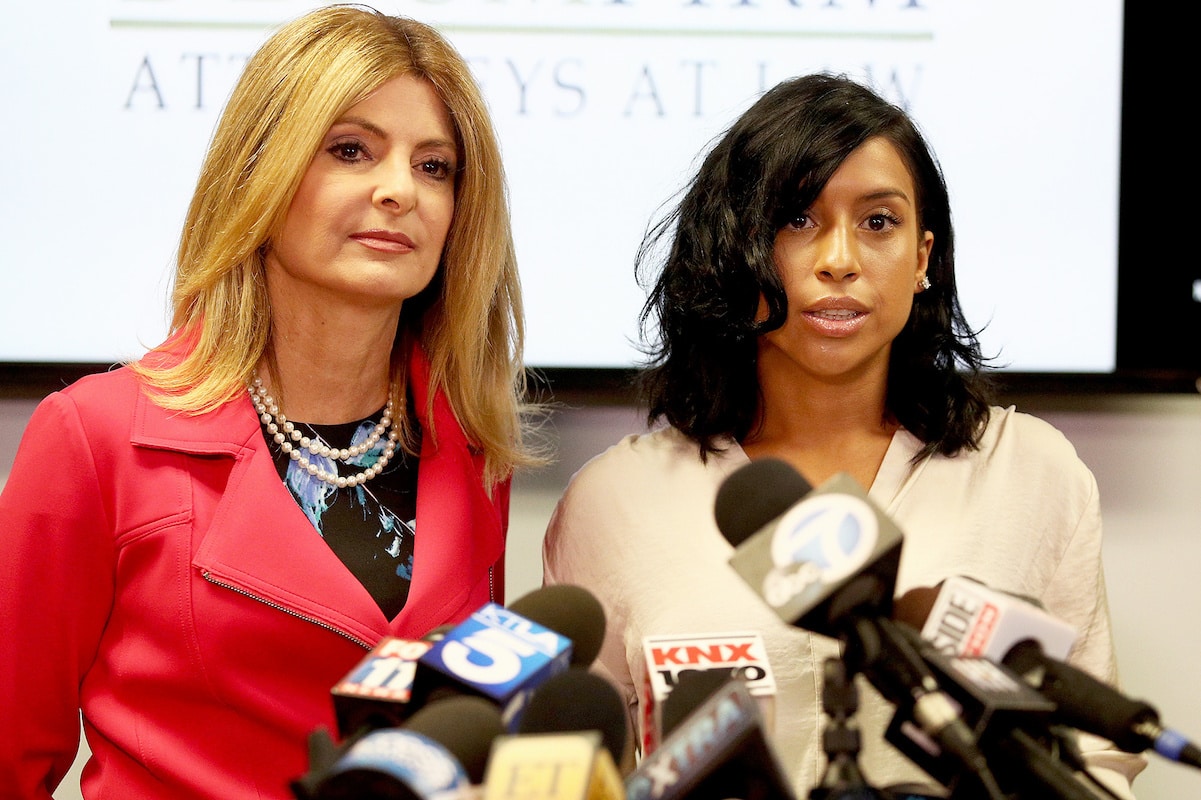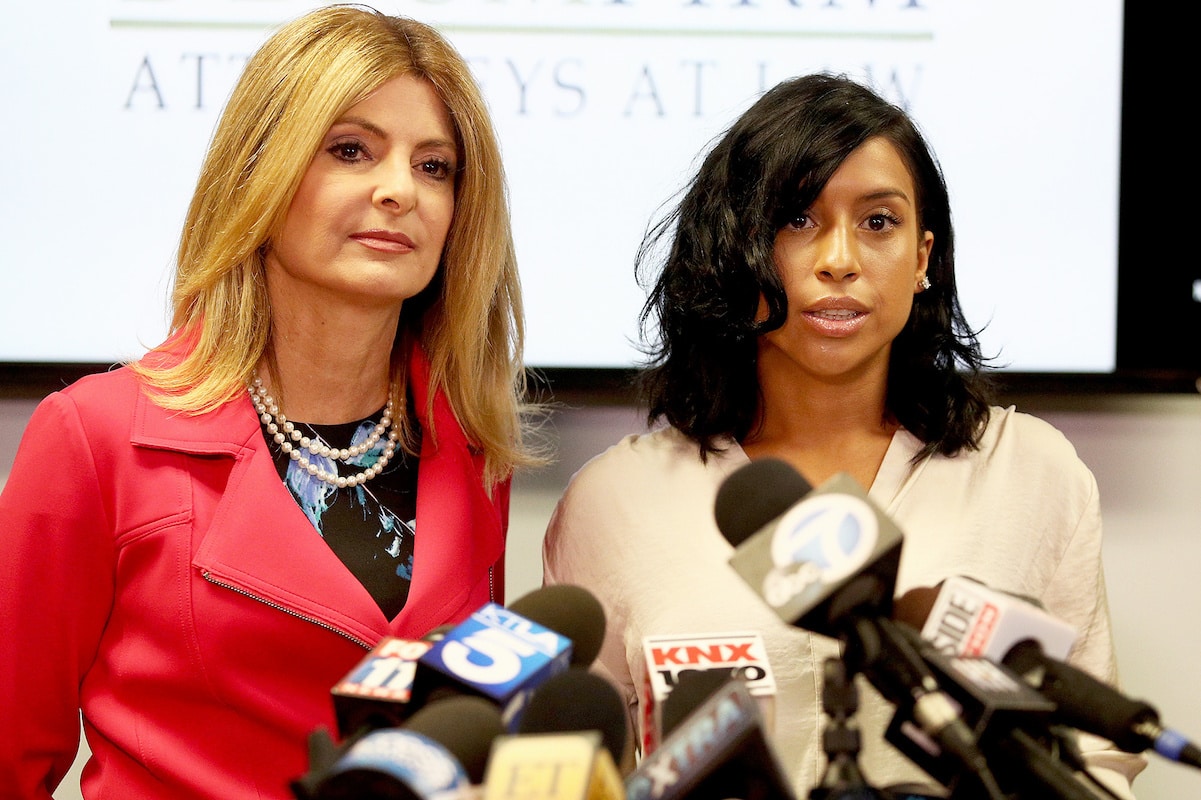 The woman at the center of Kevin Hart's extortion claims she's a victim in this mess too!
Montia Sabbag appeared with her limelight loving attorney, Lisa Bloom, and said multiple felonies were committed against her. She was filmed without her consent, and distributing the images against her was a crime as well.
With the blog Fameolous getting shut down on Instagram for distributing the video, Montia might be on to something.
She also said she's willing to help Kevin nab the suspects behind this entire ordeal.
"We invite Mr. Hart to join us in bringing the perpetrator to justice. To the criminal who did this, I say you belong in prison and we are going to find you." – Lisa Bloom
Peep the live stream of the press conference here.