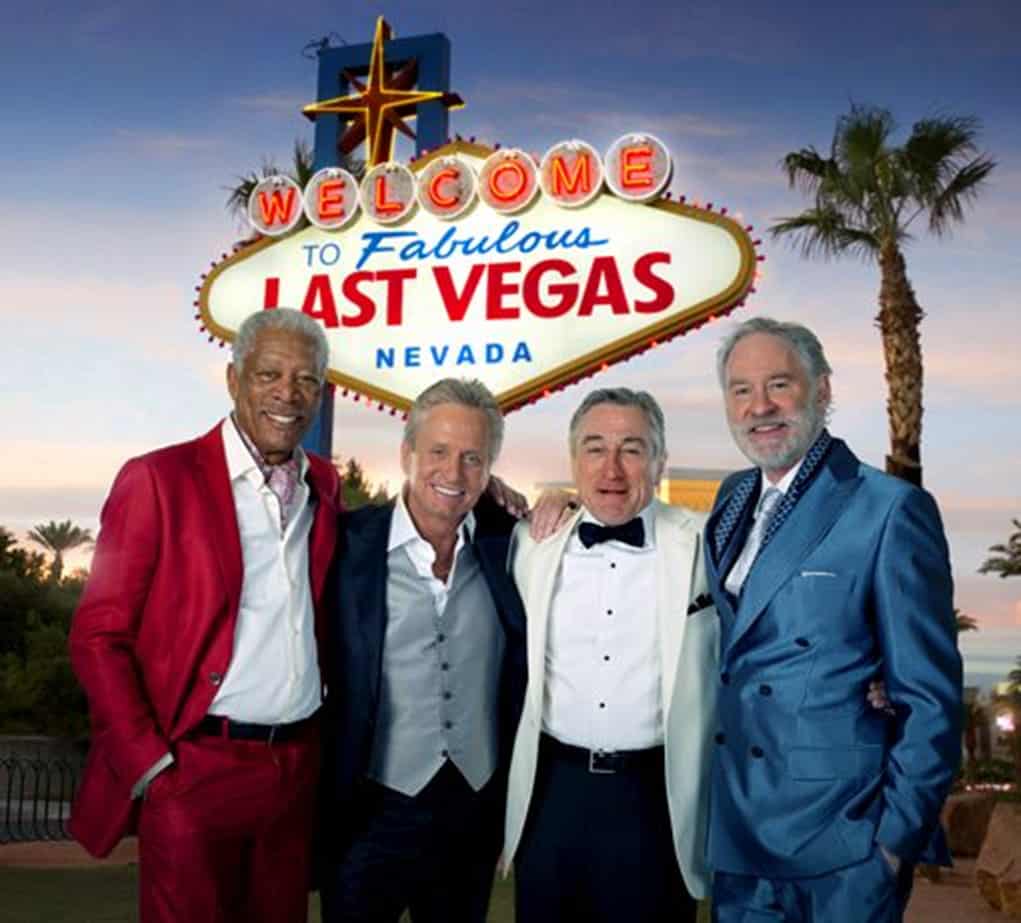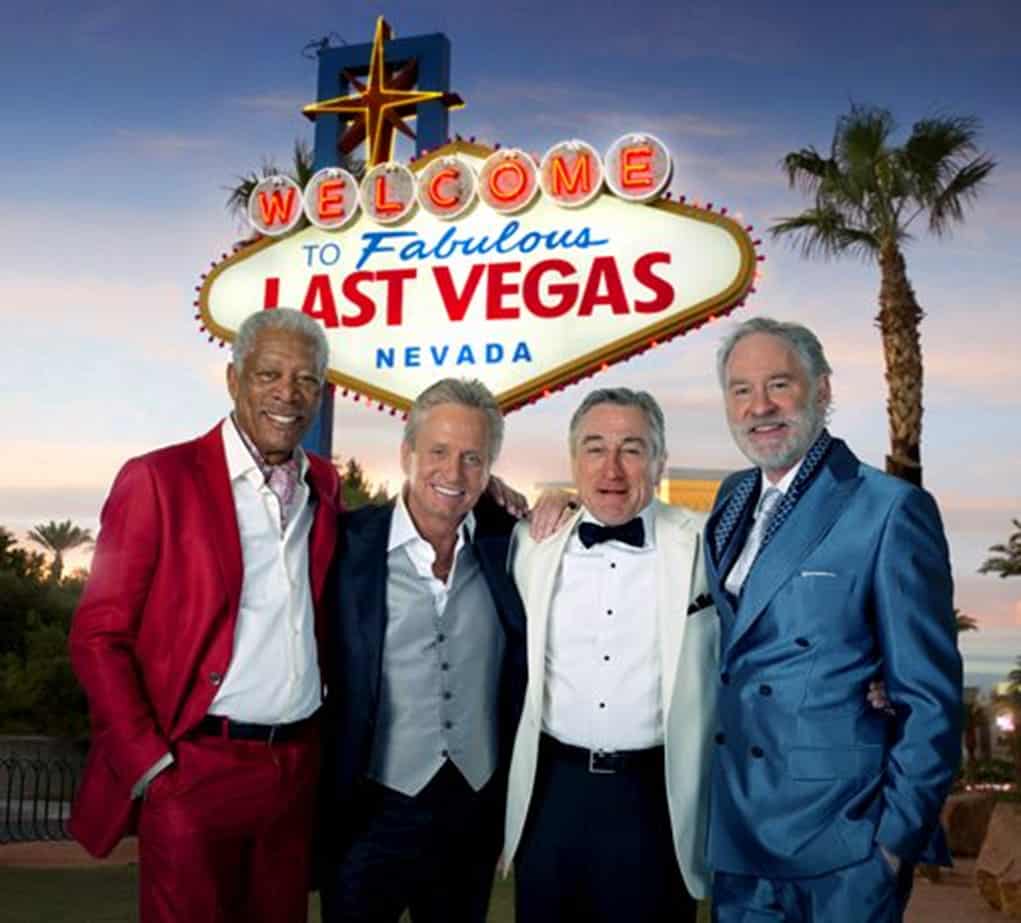 The relationship between Las Vegas and the rich and famous goes way back.
There are a number of blockbusters filmed in 'Sin City'.
The sporting and entertainment scene mean there is plenty to do in Vegas, other than gamble.
Celebrities have been spotted in a number of different casinos in Vegas, including the Bellagio, Palms and the MGM Grand.
Many casinos in Vegas still aim to create a retro-style feel. A feeling that online casinos also try to evoke.
Where did it all start?
Las Vegas has had a relationship with the rich and famous for a long time. Ever since the Mafia and local business owners started opening up entertainment venues for workers on the Hoover Dam, musicians, actors and politicians have flocked to Sin City to either make a living or get a piece of the action. With early casinos like the Flamingo and the Apache Hotel attracting all sorts of visitors for a spot of hedonism and gambling in the sun, some of the most famous and infamous characters frequented Vegas all through the 30s, 40s, 50s and 60s.
Before long, Vegas was beginning to feature in movies, with films like Viva Las Vegas and the original Ocean's Eleven cementing the reputation of Las Vegas. Now, there are hundreds of titles including Casino, The Hangover and Rain Man that have all portrayed Vegas for what it fundamentally is; fun in the sun.
Las Vegas residents
Many celebrities choose to reside in Vegas, it appeals to famous faces like Nicolas Cage due to the lack of paparazzi compared to Los Angeles. Celine Dion has had a long standing relationship with Vegas, she has lived there since 2002 and is showing no signs of leaving. She has extended her contract with Caesars Palace until 2019, meaning Vegas is her home for several more years yet.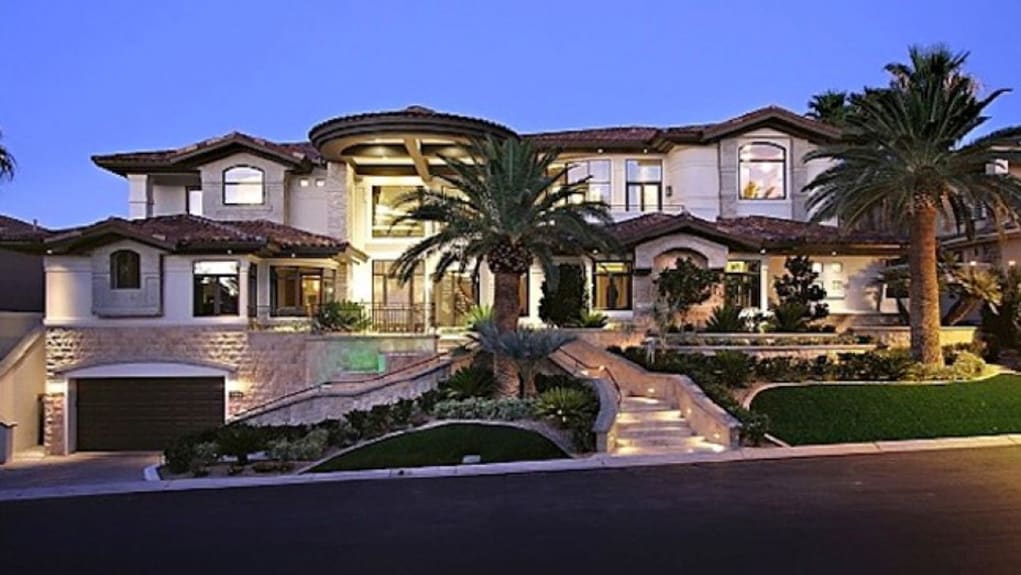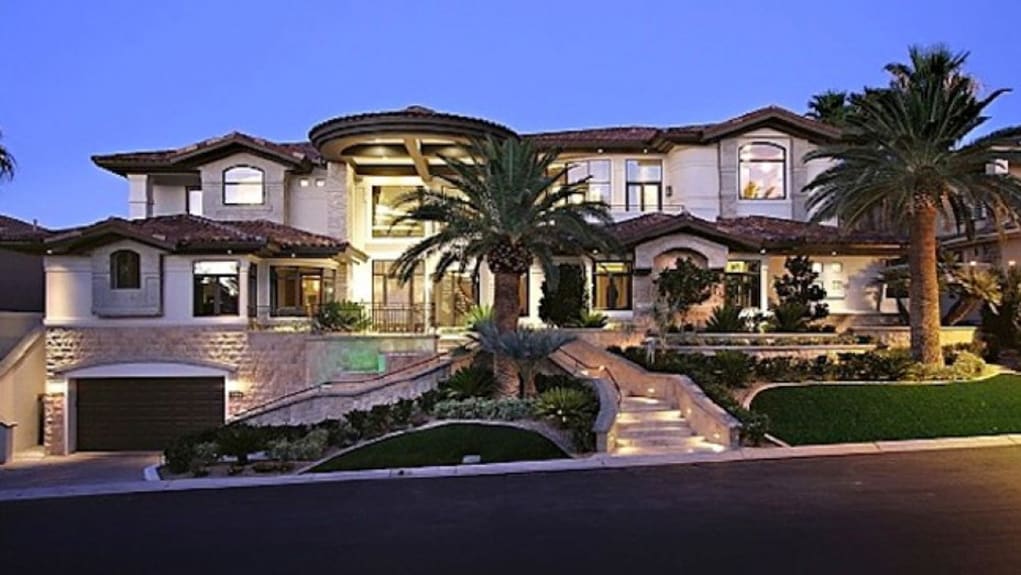 Michael Jackson's father, Joe Jackson also resides in Las Vegas. Fans of the King of Pop flocked to Joe Jackson's house to pay their respects upon hearing the news of his death. Michael Jackson himself lived in Vegas in 2007 and 2008.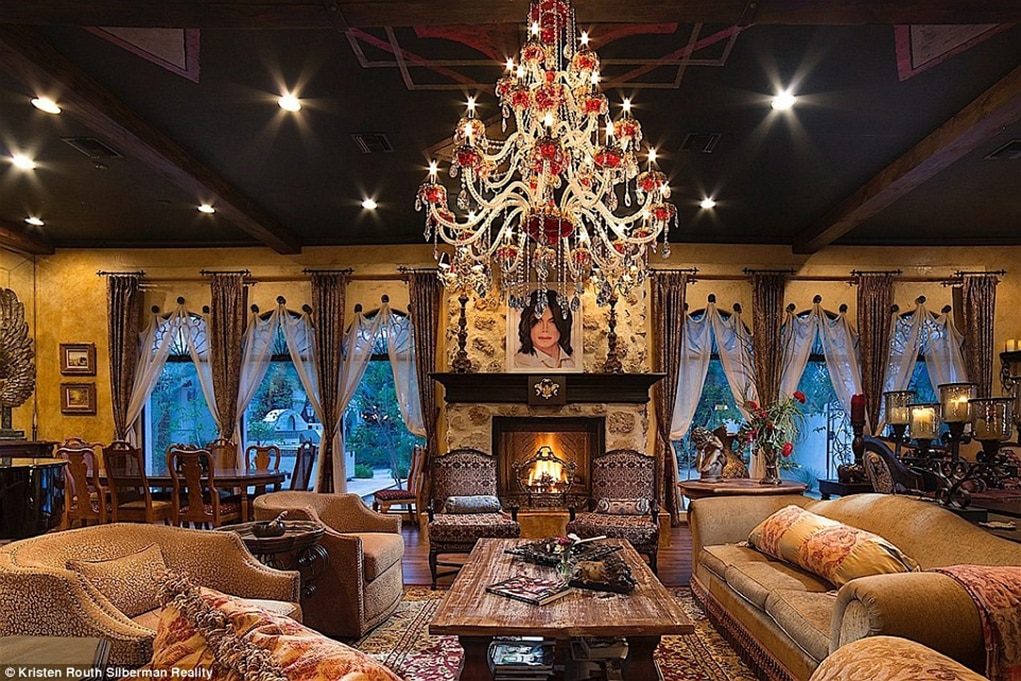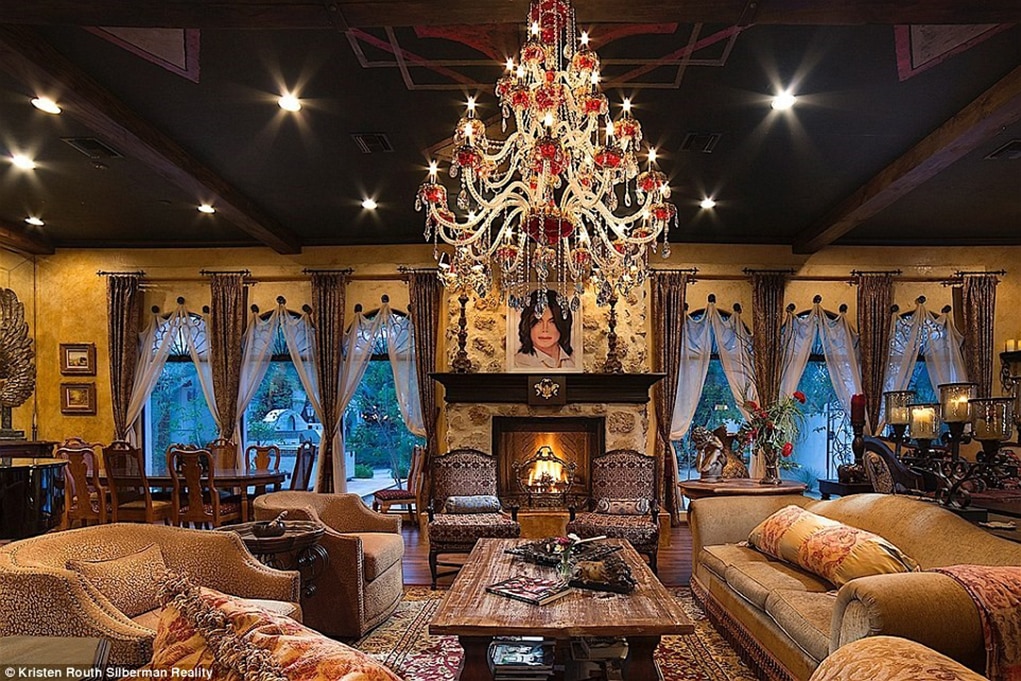 Why is Vegas so appealing?
As more and more stars ended up working in the city, they realised the draws of the party atmosphere, superb weather and of course the non-stop gambling. Soon, singers like Frank Sinatra, Sammy Davis Junior and eventually Elvis Presley were performing regularly in Vegas, playing to the thousands of gamblers every evening and partying hard into the small hours using the vast sums of money casinos were happy to pay to musicians to pull in the crowds.
The Vegas residency started when these huge names realised they could quit touring altogether and play night after night whilst living the high life. Although Elvis managed between 600 and 800 shows in an 8 year period in Vegas, some acts like Celine Dion and Jennifer Lopez are easily passed 1,000 shows and frequently spotted enjoying everything Vegas has to offer.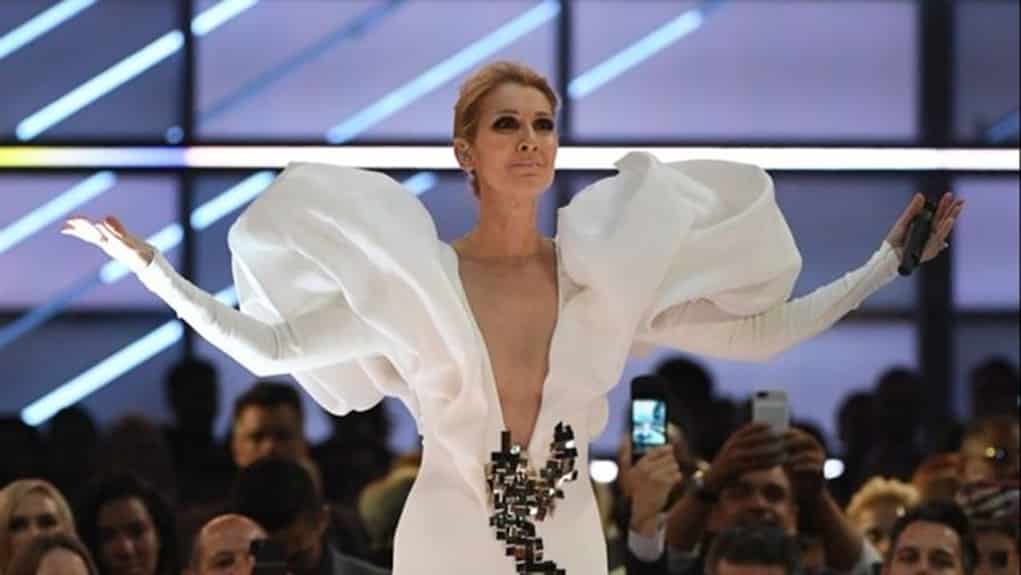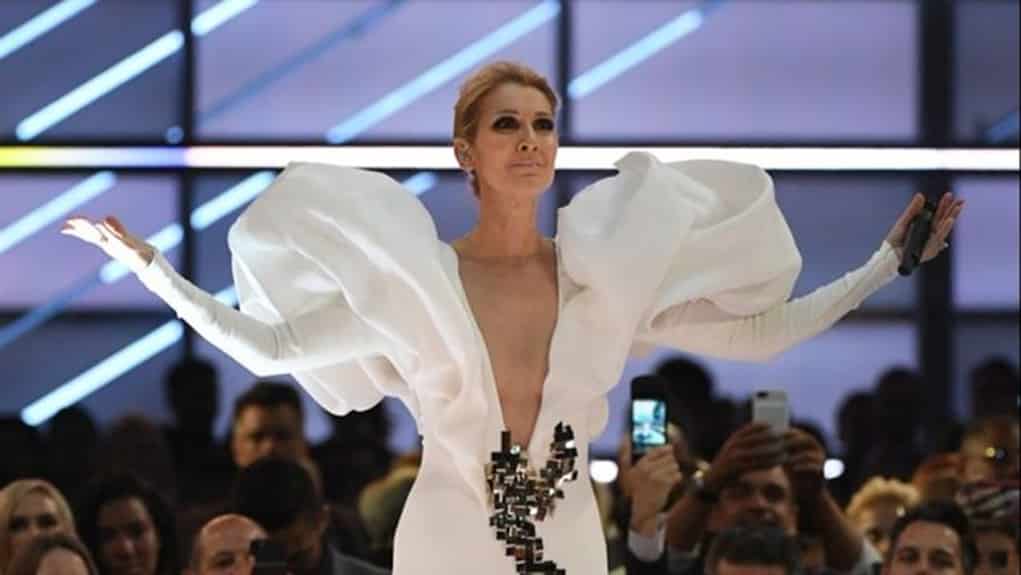 Retro and vintage Vegas
There are many authentic spots in Las Vegas, finding destinations that have been left completely untouched can be difficult but there are a number of tourist destinations that have been reimaged and still manage to maintain that retro-feel. The Golden Steer Steakhouse evokes feelings of nostalgia feel through the wood-panelled walls and tuxedoed waiters.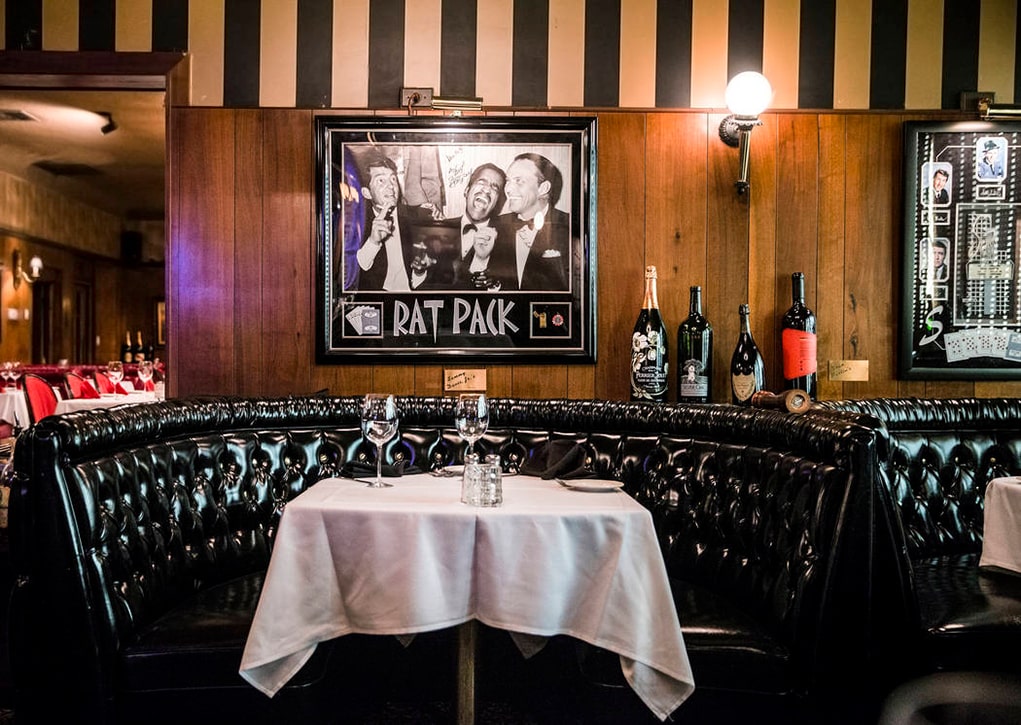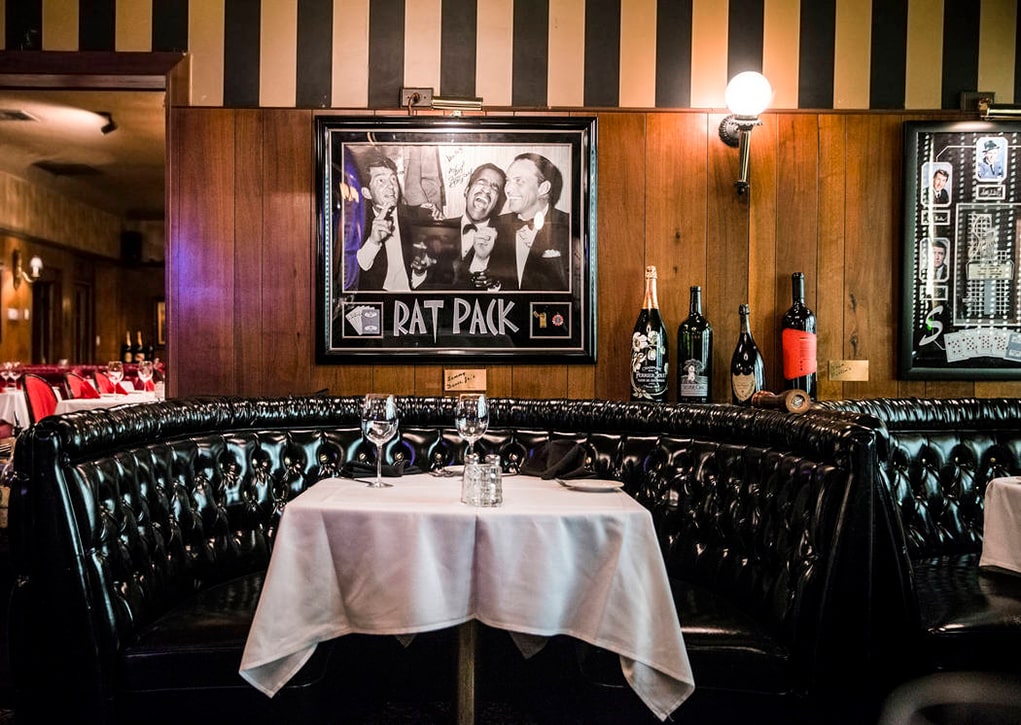 It isn't only restaurants in Vegas that are eager to create feelings of nostalgia, online casinos are no different. Sites that manage to remind users of a previous era are often very successful, through implementing a unique and fresh website design they are able to create a retro feel and generate a nostalgic atmosphere, this attracts users to their website, what also appeals to the people who play casino online are the exciting games with a retro design at 777 casino.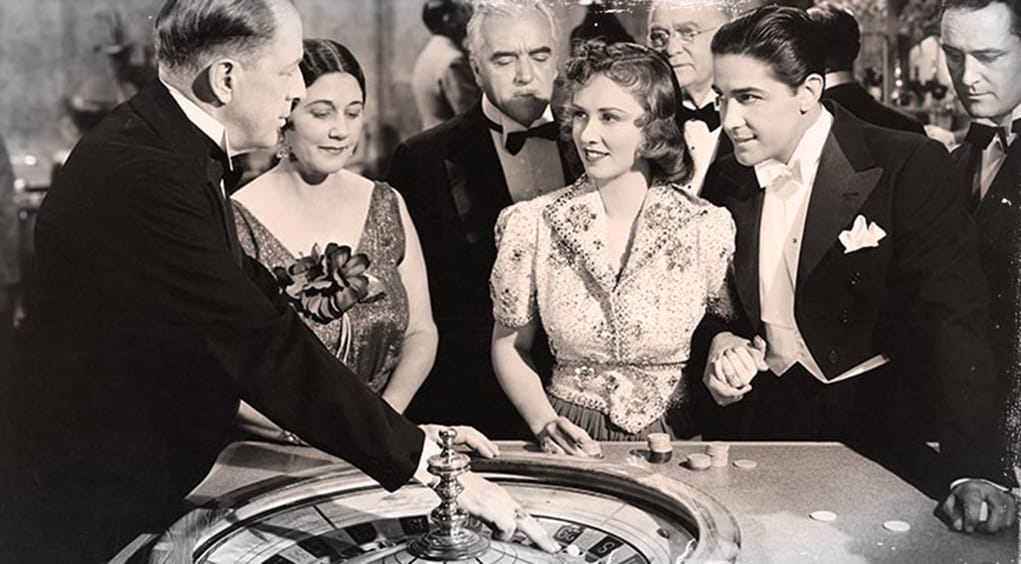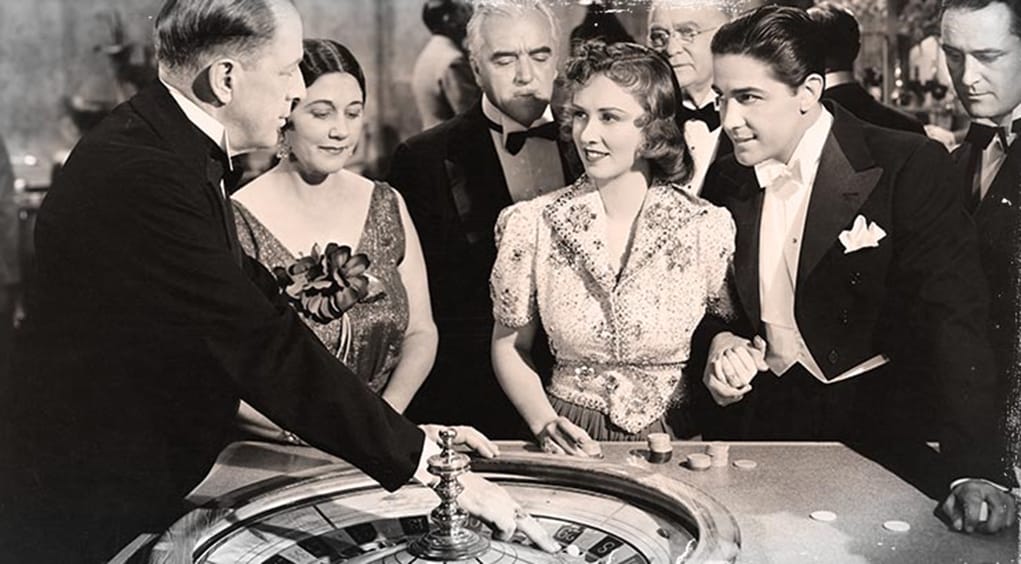 Making a business unique is important to attract new customers, online casinos often aim for a distinctive web design while The Golden Steer Steakhouse have ensured that they have left it untouched since the likes of Al Capone and Elvis Presley dined there many years ago. Al Capone certainly has history with Vegas. Another brilliant tourist destination is The Mob Museum, it takes visitors on a tour of organised crime in the 1950's. The museum contains all sorts of interesting artefacts such as weapons and photos from the St. Valentine's Day Massacre in Chicago.
Where do the celebrities like to gamble?
Entertainment in Vegas is now one of the key draws for celebs. Whether it's a major boxing match, where half of Tinsel Town turns out just to be seen, or a star-studded fundraiser at one of the sprawling casinos on the strip, celebs just can't seem to get enough of Las Vegas. Some A-listers are even known to join in the action at the tables, with actors like James Woods, Tobey Maguire and Ben Affleck are all poker maniacs who are frequently spotted at tournaments, as well as alleged 'behind closed doors' matches with pots in the millions of dollars. Ben Affleck has previously been spotted in the Hard Rock Hotel & Casino in Vegas, while the preferred choice of casino for Matt Damon is the Bellagio.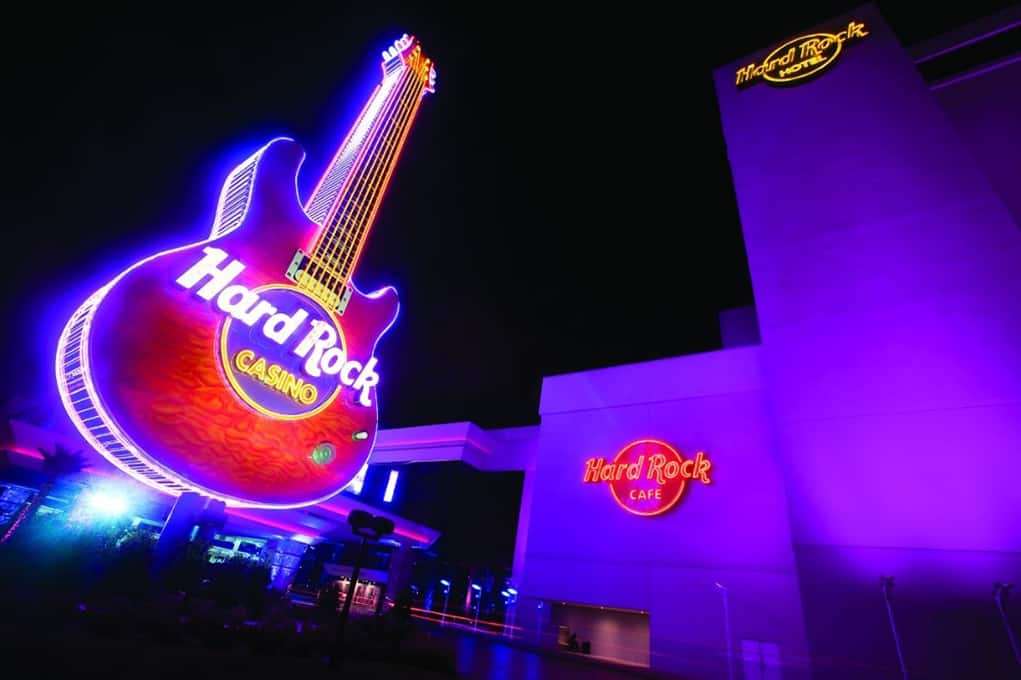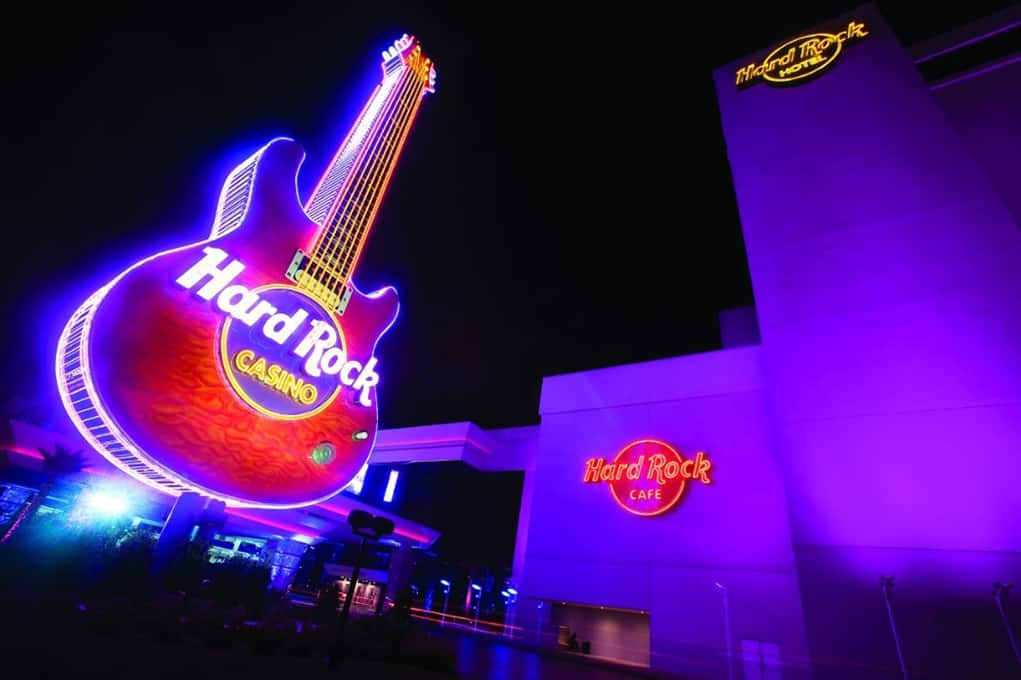 Celebrities visiting Las Vegas are renowned for wanting to visit upscale destinations, and the Vegas casinos are, of course, very accommodating to them. For example, The Palms arrange games of poker, craps, roulette and blackjack in separate areas of the casino, specifically for celebrities. Ben Affleck, Bruce Willis, Jason Giambi, Ryan Seacrest and Pamela Anderson have all stepped foot in the 95,000 square-foot complex. Bruce Willis has previously been spotted $100,000 down during a visit here. One feature that makes this casino so popular is the nostalgic feel that it evokes. This feeling is often hard to find in the modern day and age but The Palms successfully reminds visitors of a previous era.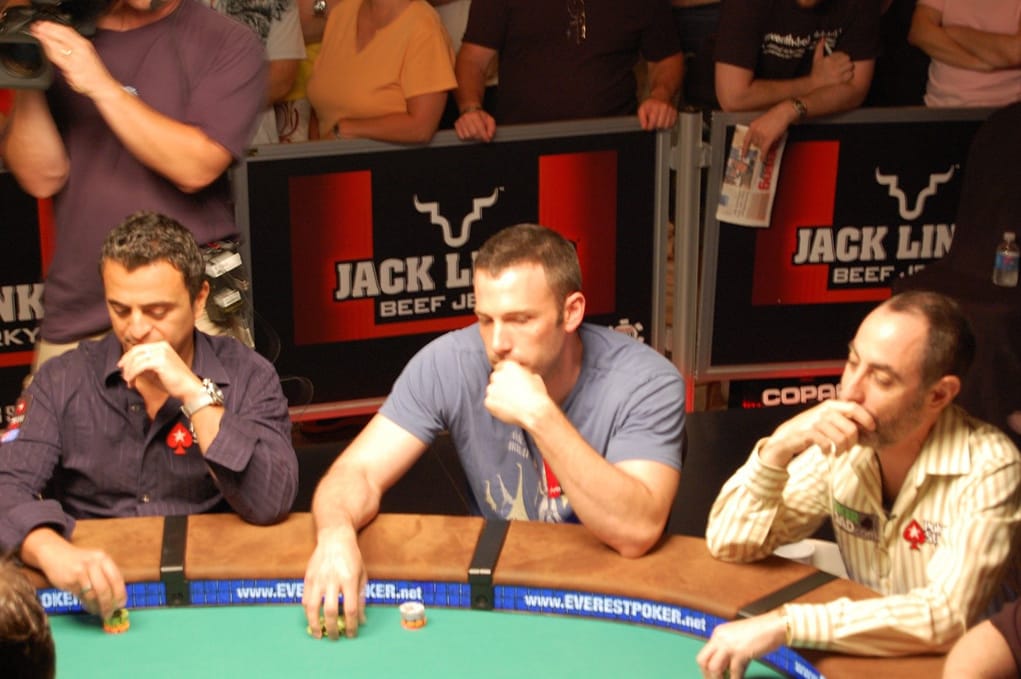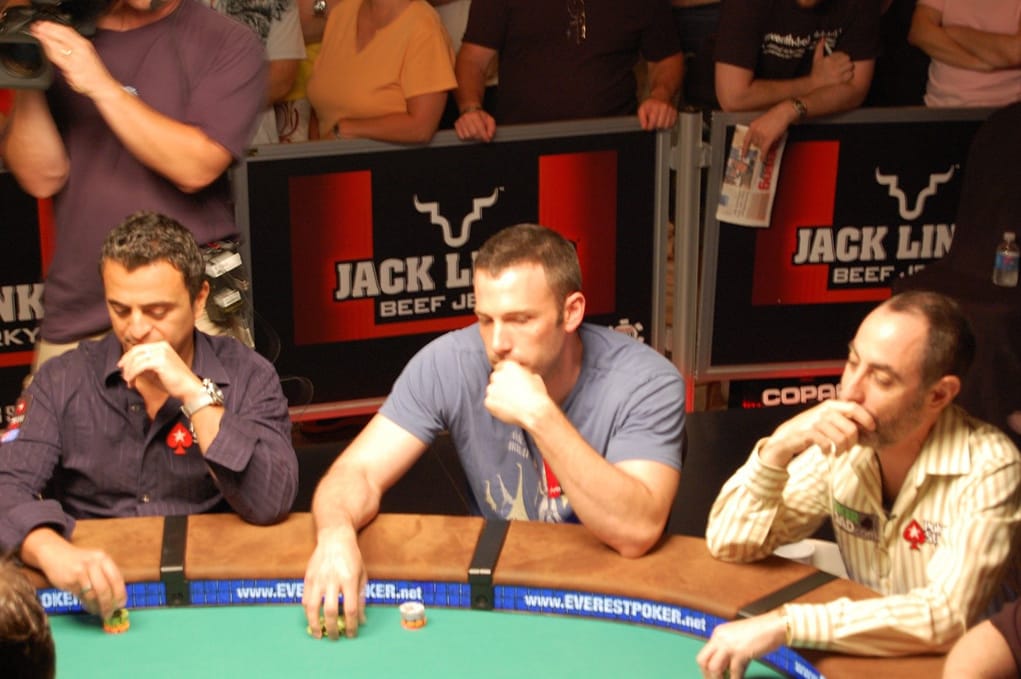 What about those that don't gamble?
Away from the casino floor, the clubs and pool parties all across the city seem to be magnets for the biggest stars in the world. Clubs like Hakkasan at the MGM Grand are known for attracting the likes of Taylor Swift, Selena Gomez, Miley Cyrus and Christina Aguilera with huge acts like Deadmau5, Tiesto and Calvin Harris. It seems that partying in the sun is difficult to turn down, even with the busiest of celebrity schedules.
Where else do celebs hang out?
There are a huge number of destinations that are perfect for celebrities, one being the Chateau Nightclub, the brilliant outdoor setting attracts musicians and movie stars due to the sheer size of the venue. It cover 45,000 square feet and it provides the perfect opportunity for famous faces to blend in to the crowd. The relaxed atmosphere that is present at the Chateau nightclub is completely different to what can be found at just a short distance away at TAO, this venue is built to party, there is always world-class DJ's performing and it is the perfect place for celebrities to let loose.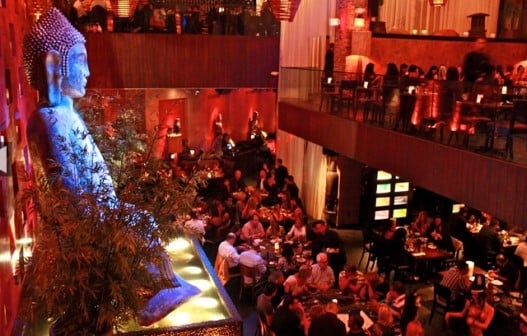 Before hitting the nightclubs they must fuel up for the night ahead, STK is the choice of many VIP's. This restaurant allows celebs to forget about eating healthily for a short while and enjoy a meal that is prepared by a world class chef, they aren't in Vegas to watch their figure!
One of the biggest celeb spotting events of 2017 will certainly be the biggest boxing match of the year. When Connor McGregor and Floyd Mayweather Jnr go head to head on the 26th of August, expect everyone in Hollywood worth their salt to be there. In fact, with ringside ticket prices in the hundreds of thousands of dollars, it's likely that it will only be the rich and famous who are there.