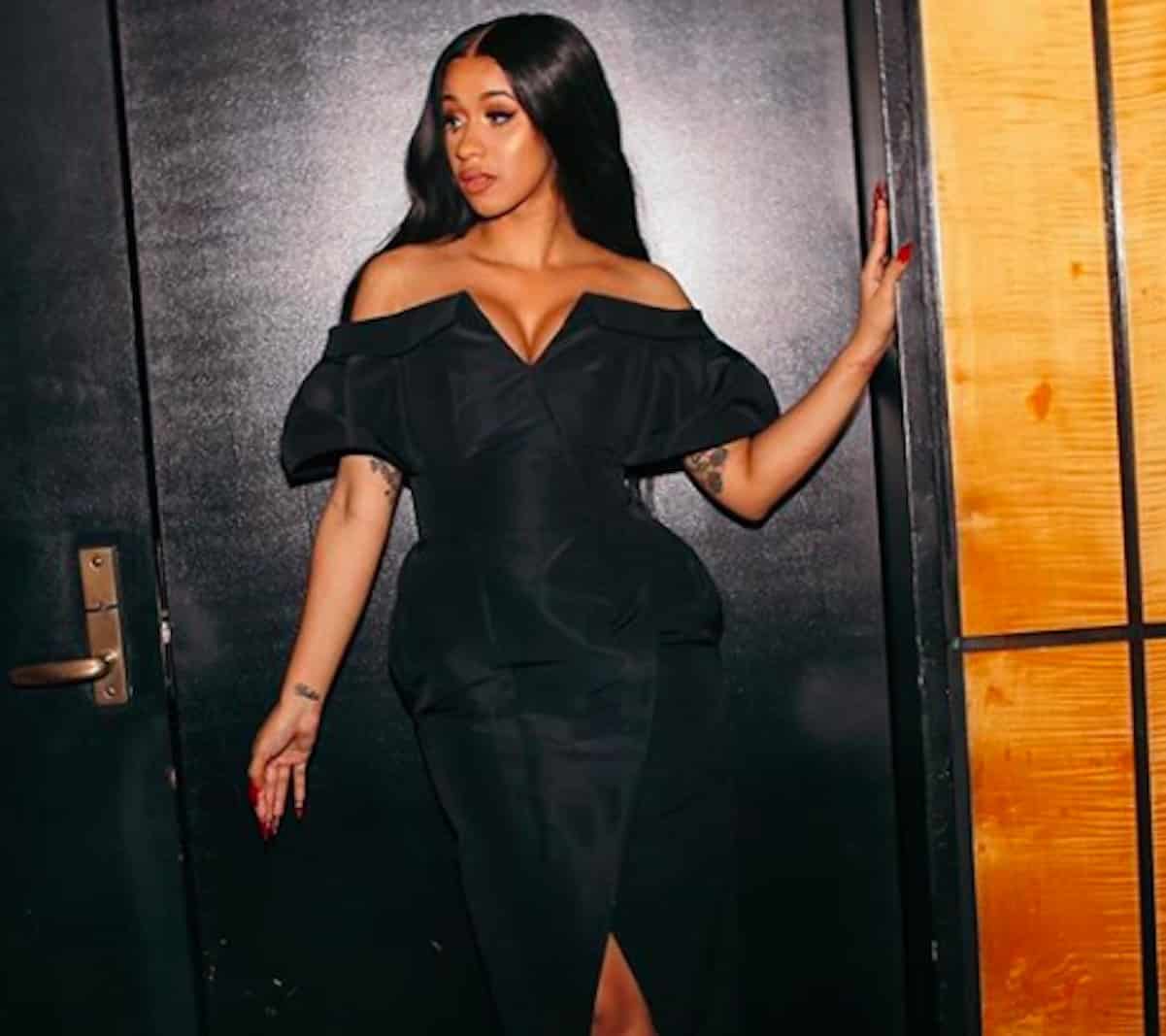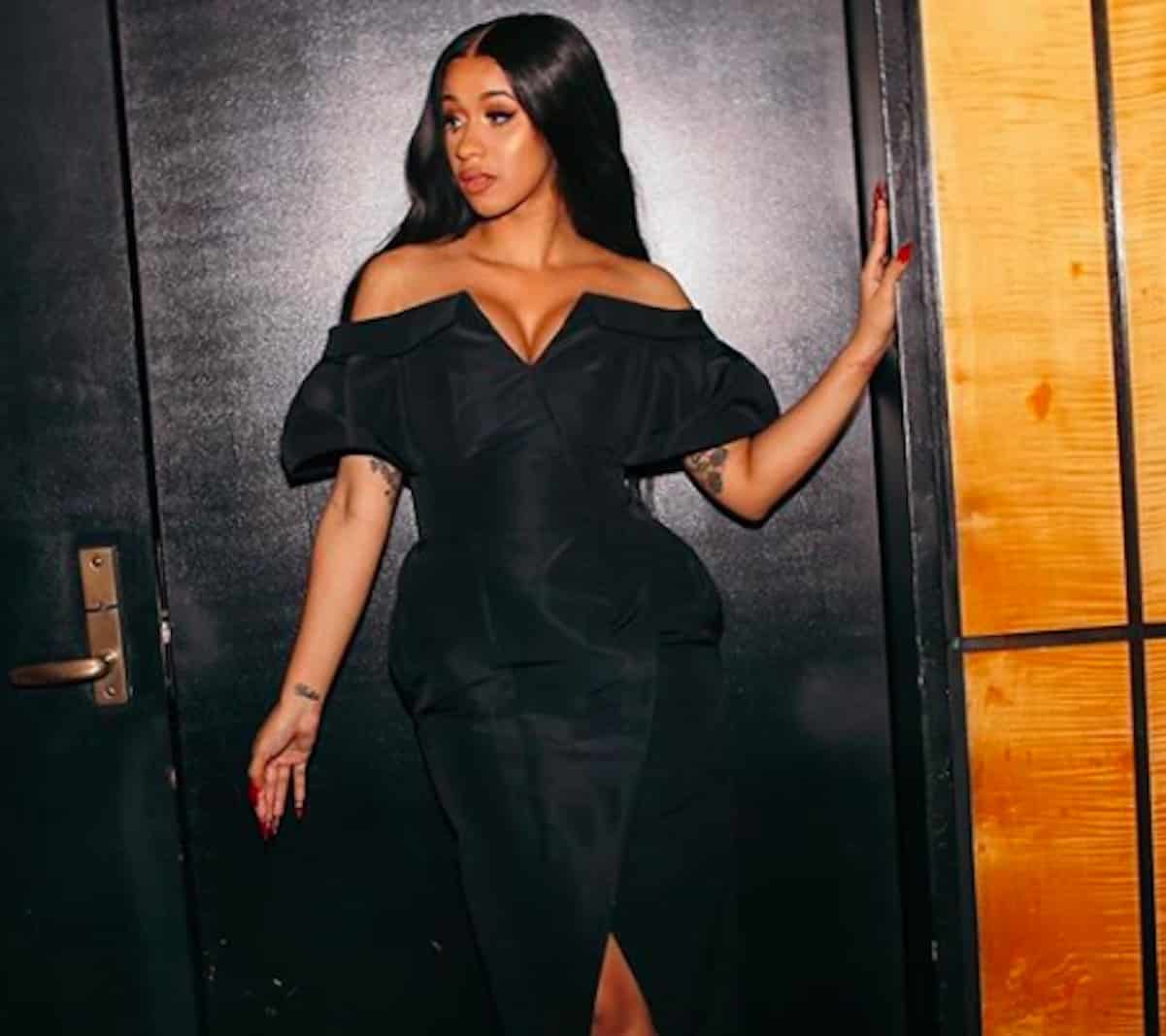 After dissing the crips, Cardi B is backing down and will be "rolling deep" with armed security when she travels to Los Angeles.
Sources say the rapper will be performing during NBA All-Star weekend at three clubs that are under the same ownership. In case gang violence breaks out due to Cardi talking reckless, Murano, Penthouse, and Ace of Diamonds will triple the number of armed security guards, and they'll have some off-duty cops up in the mix, too.
She's expecting to bank $250K for the Friday, Saturday and Sunday night gigs.