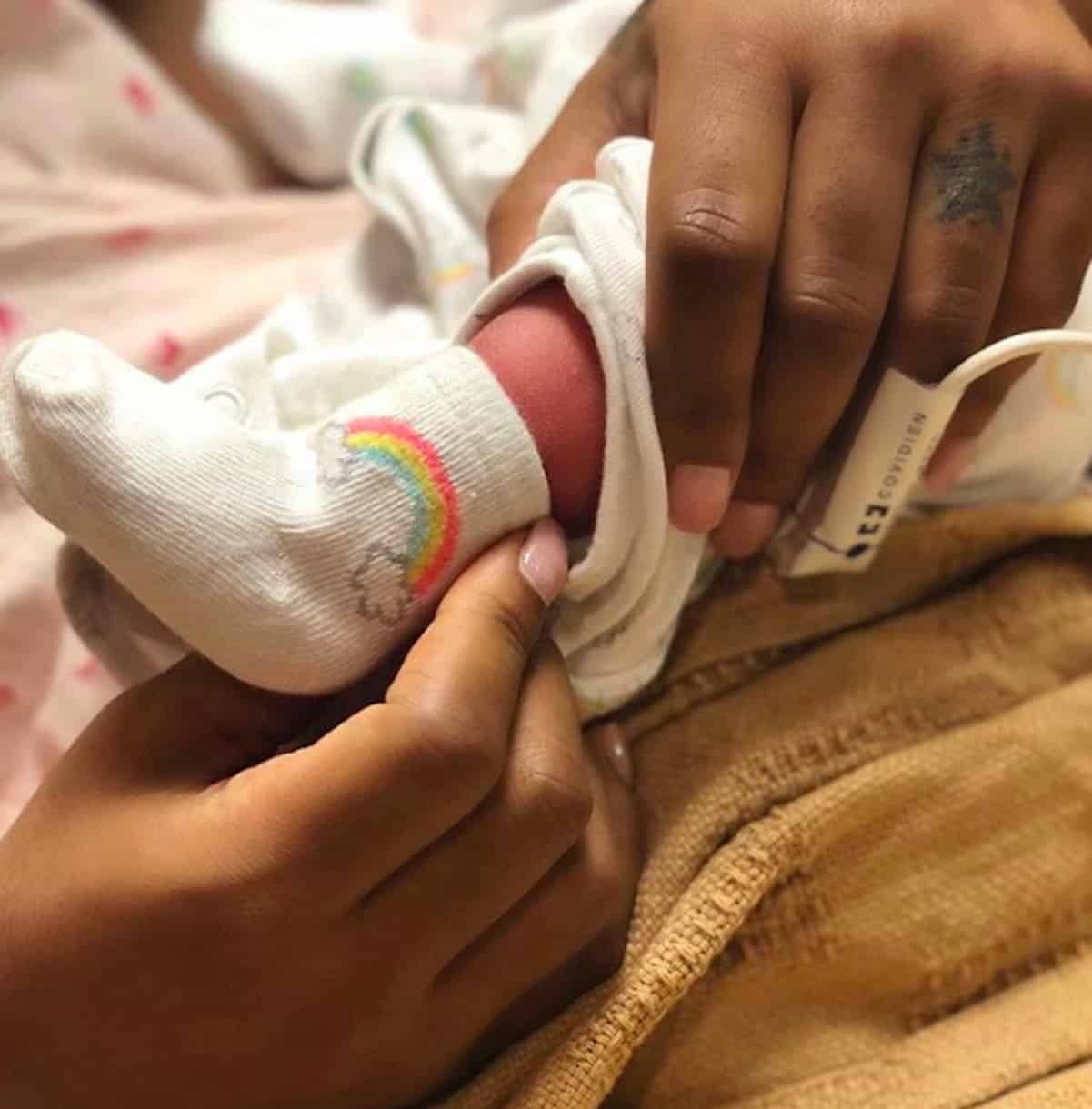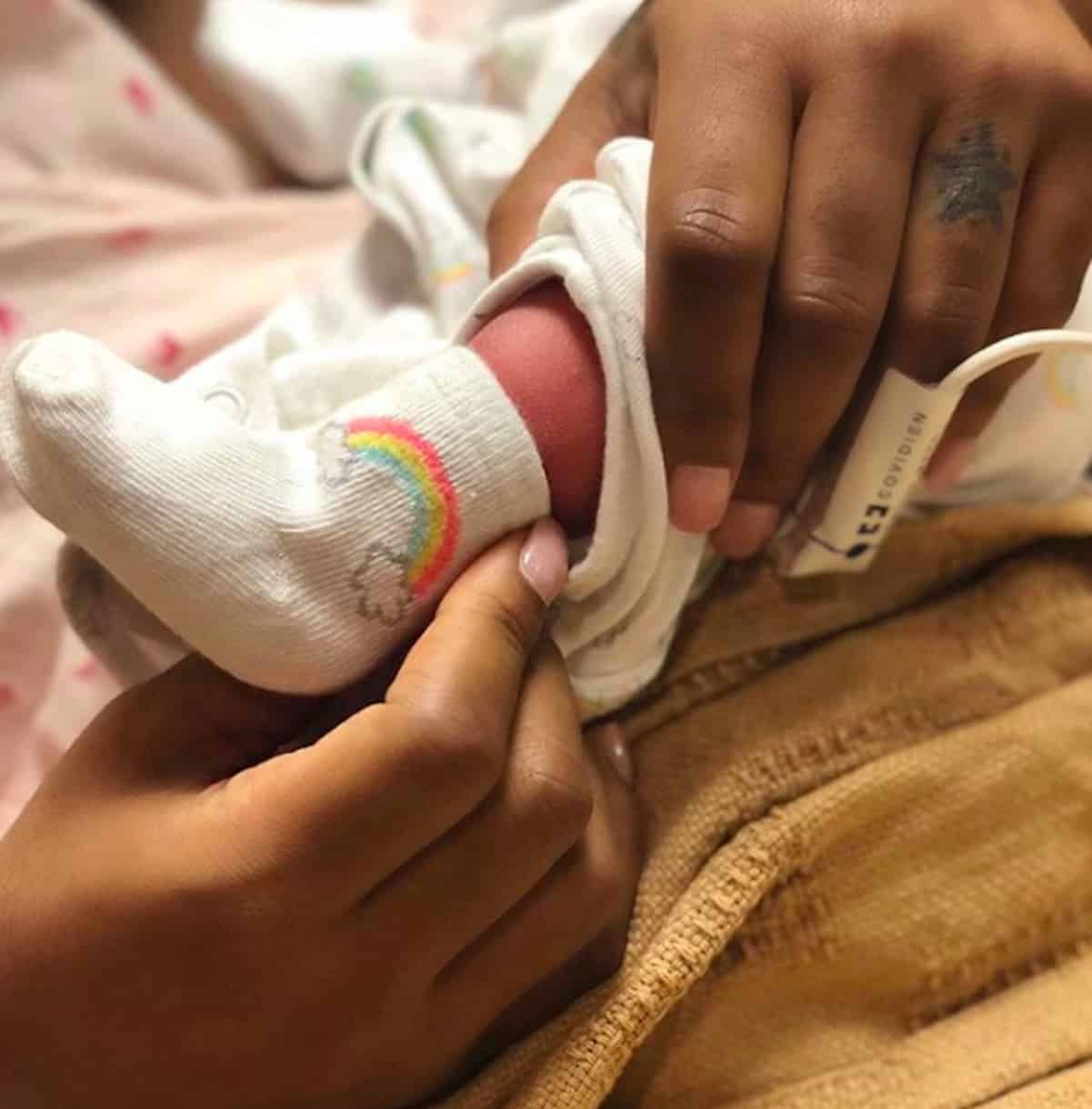 Toya Wright shared a picture of her baby girl's foot after giving birth on February 8.
"? Reign Ryan Rushing? 2/8/18
7 pounds 7 ounces
I'm in love.???? #myreignbeaux"
And, of course, the baby already has its own Instagram page although a face shot has yet to be revealed.
Am I the only one tired of celebrity baby social media accounts?
Anyway…congrats…