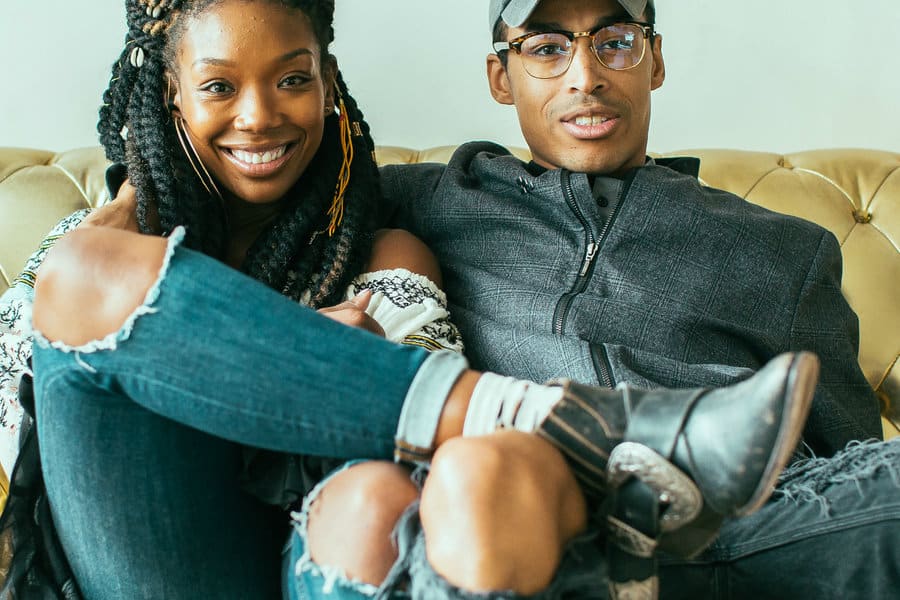 Brandy told us that, she knew all about Baptist's baby mother and other… So, don't believe the hype.
Here is what Bossip published:
"Sir secretly has two kids and a baby's mother that he NEVER told Brandy about.".
That ain't new, see here or here for Brandy's confirmation of this way back.