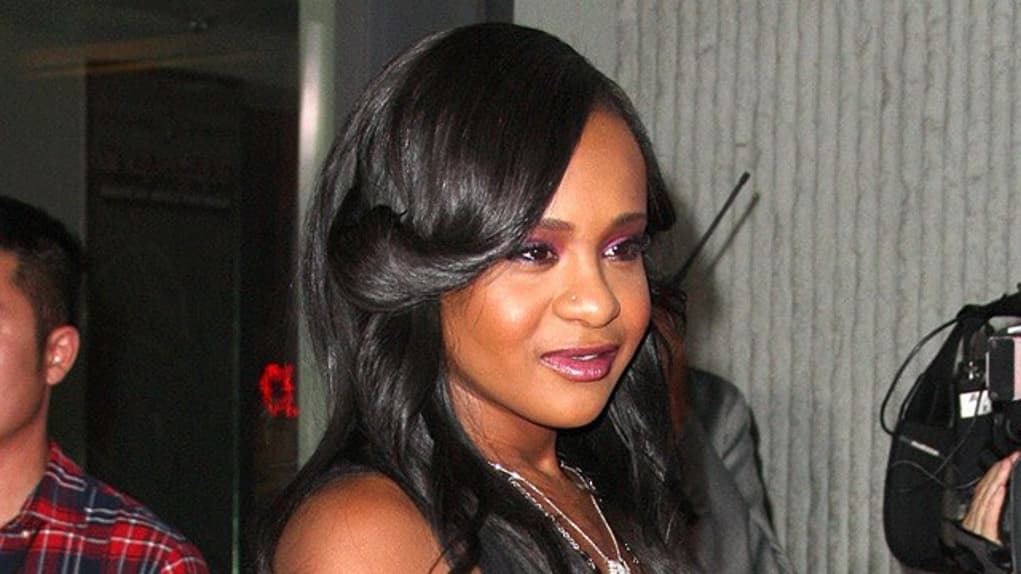 The sad case of Bobbi Kristina Brown will be coming to an end soon.  Friends and family have confirmed there is little sign of life, and people close to her are preparing for the end.
Bobbi's family has security on hand for when she passes, as they do not want paparazzi photographing her deceased body.
"She barely has any signs of life, hardly any vitals," the insider said. "Security has been beefed up and even local law enforcement have been called because the families have been told that death is now imminent and they want to make sure that photographers don't get pictures of her body being removed."
Prior to being taken home to pass in peace, Bobbi Kristina was taken to Chicago where she saw a specialist recommended by Tyler Perry and Oprah, but unfortunately the specialist only confirmed what other doctors had said.
"They too confirmed what Atlanta doctors had been saying that there was no hope."
Bobby Brown has been inconsolable, and the trip to see the specialist was so he could come to peace with doing everything he could do to save his daughter's life.  "It seems that he had to get a certain amount of confirmation before really letting go," the source added. "That trip is what convinced him to allow them to take her off her meds and to 'go naturally'."
[Via Page Six]