Backstage at the BET Awards, Nicki Minaj talked about being pregnant and engaged to Meek Mill.
Nicki is on tour with her man, Meek, where she had been photographed looking rather big in the belly.  On top of that, her and Mill's handlers made strong requests that no one be able to smoke cigarettes, or weed around her.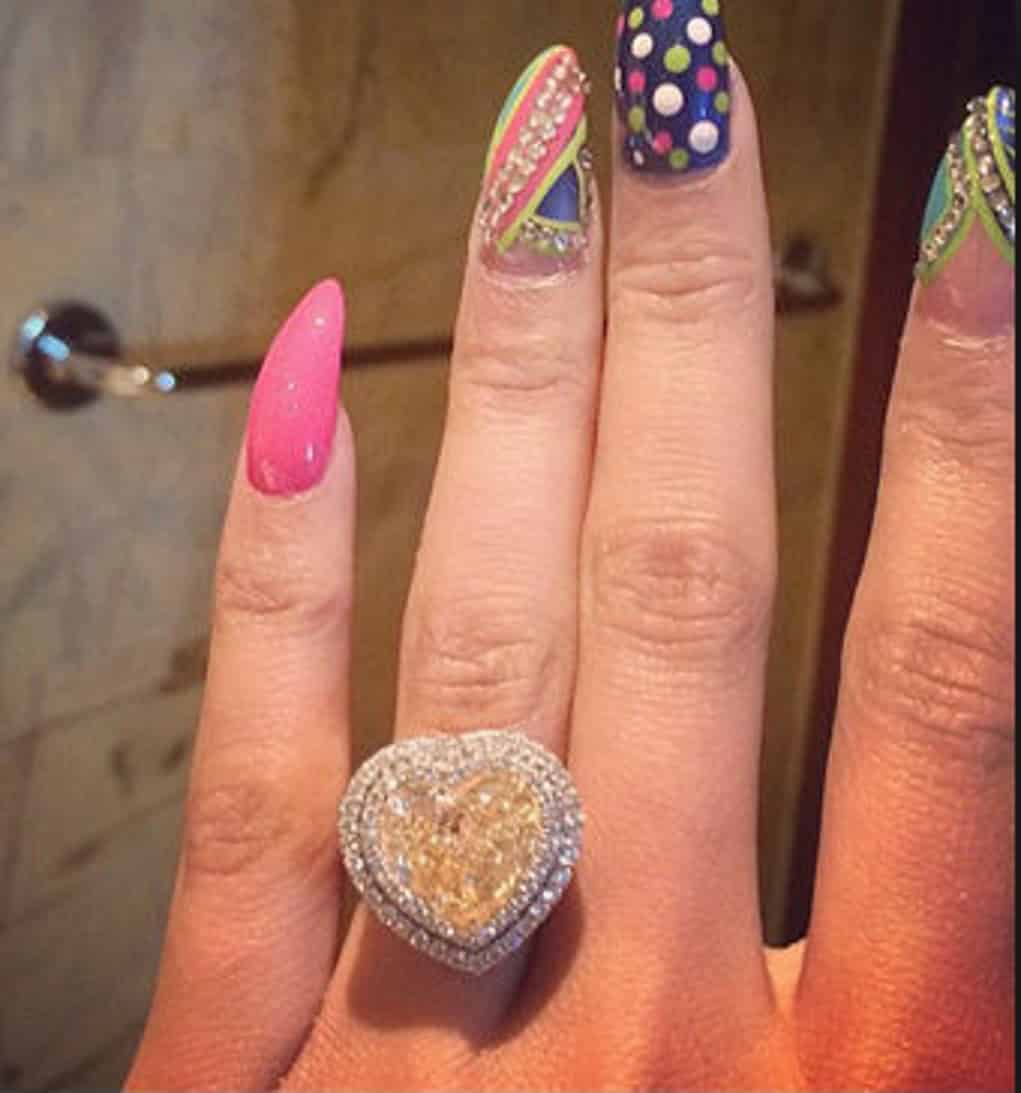 She was also recently given a massive new ring from her MMG boyfriend.  This led to thoughts that the Barbz might be pregnant  and engaged, but for now she's denying both rumors.
"I'm not engaged, the ring was a gift…and I'm definitely not pregnant, but thank you guys for caring!"