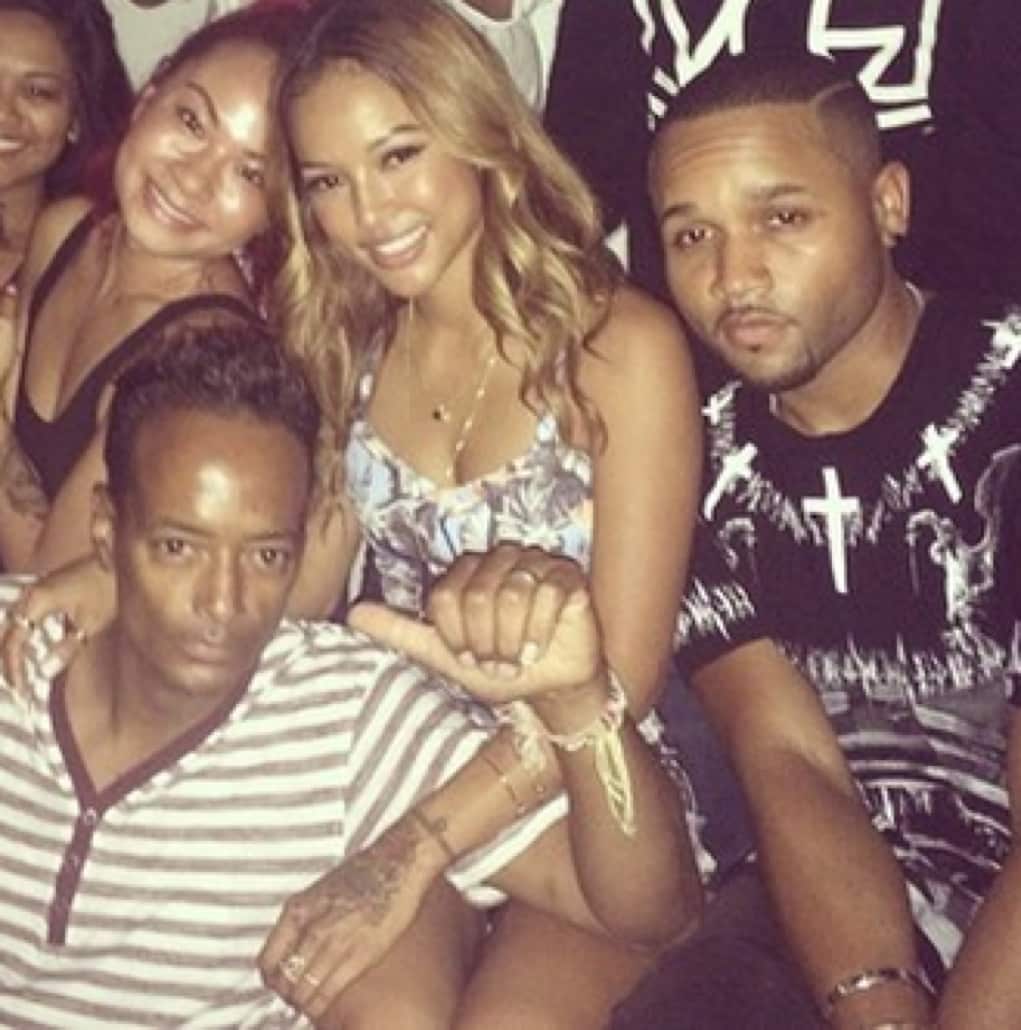 Just weeks after confirming that she's playing for the same team, Karruche Tran has revealed that her dad is gay, too. Like father, like daughter!
"I don't think I've ever told anybody this but my father is gay… when I tell people sometimes, they're like, 'Really? That's kind of interesting," ~ Karrueche Tran
Two weeks ago, Karrueche posted a photo of lesbian actress, Ruby Rose, with the caption, "I'm not straight anymore. I'm not confused. I'm ready." She later was photographed on a date with Ruby, and although we cant confirm if some scissor action went down, we're pretty sure Karrueche is down to take a dip in the lady pond after Chris turned her out with threesomes. Now it makes sense where she gets it from…her daddy!
Since she's officially done with Chris Brown (the one person who made her relevant), Karrueche is digging deep into her arsenal of life stories to keep people interested in her boring ass existence. Is it working?