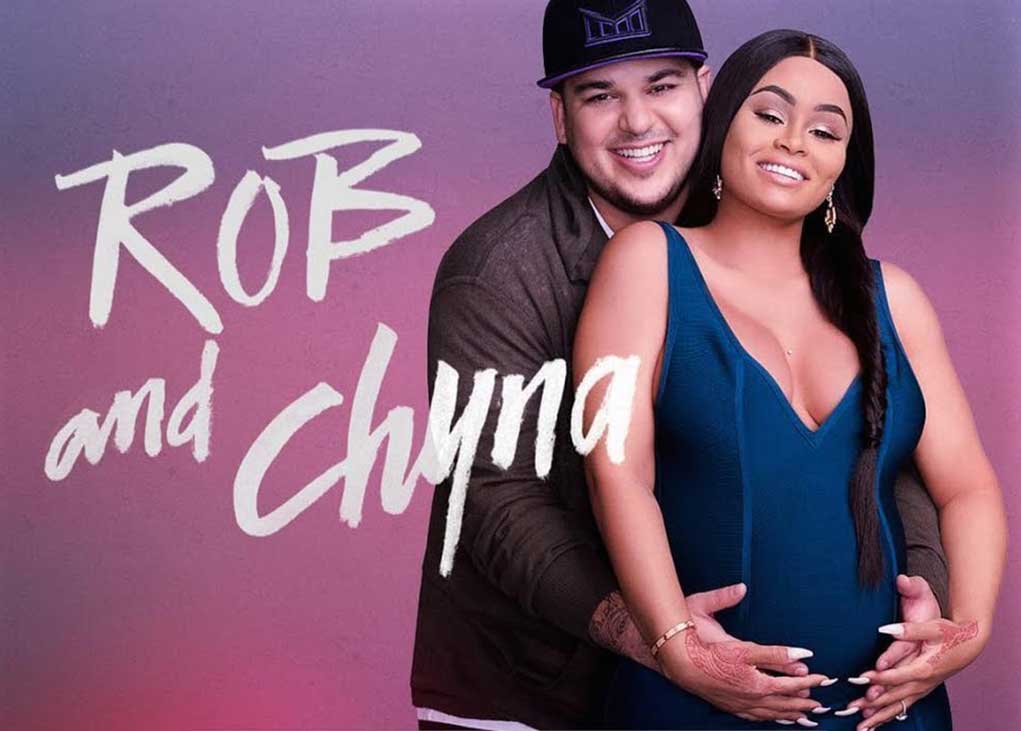 Word on the curb is that, claim Blac Chyna is preparing to use her inside info on all things Kardashian to help push her agenda forward.
Here is what's out there:
Currently in the midst of a bitter split from Rob Kardashian, the former stripper is reportedly sitting on a whole raft of information that could blow the brand apart.
"The whole family underestimated Chyna. They're expecting her to go away, but she's lining up all kinds of schemes that could have a terrible impact on the family, and their brand as a whole."
According to the insider, Rob blabbed to her about everything from the family's surgery secrets through to their most toe-curling scandals. However, there's the small matter of a $1million non-disclosure agreement that she signed when she first hooked up with Rob.
It's apparently not been enough to calm the family though, with heat's source adding that they're turning on each other in a state of blind panic.