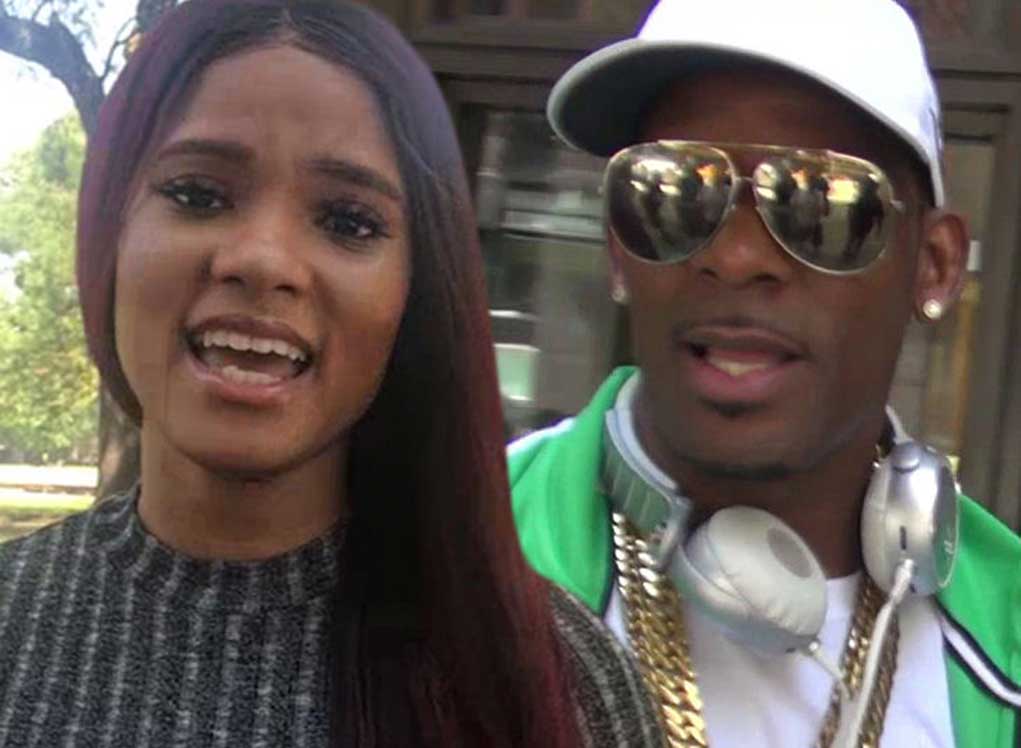 Joycelyn Savage's father knows exactly who got her involved with R. Kelly, and how she ended up living with the singer … because she claims her dad helped orchestrate the whole thing.
Sources close to Joycelyn say … the 21-year-old singer's father, Timothy, was on board with his daughter going to live with Kelly almost 2 years ago. This, after Joycelyn and Kelly met at a concert.
Word on the curb is that, the plan was hatched by her Dad, R. Kelly and others, for Joycelyn to stay at Kelly's house to help develop a singing career under his tutelage. Reportedly, Timothy was the one who dropped her off at a friend's house to be driven to Kelly's.
Timothy knew Joycelyn would stay with Kelly for some extended period — perhaps months — but had no idea it would be for years. As Joycelyn revealed … it's been about 6 months since she's seen her family in person — but she's telling friends her dad knows her exact whereabouts.
She still refuses to reveal her location to anyone.