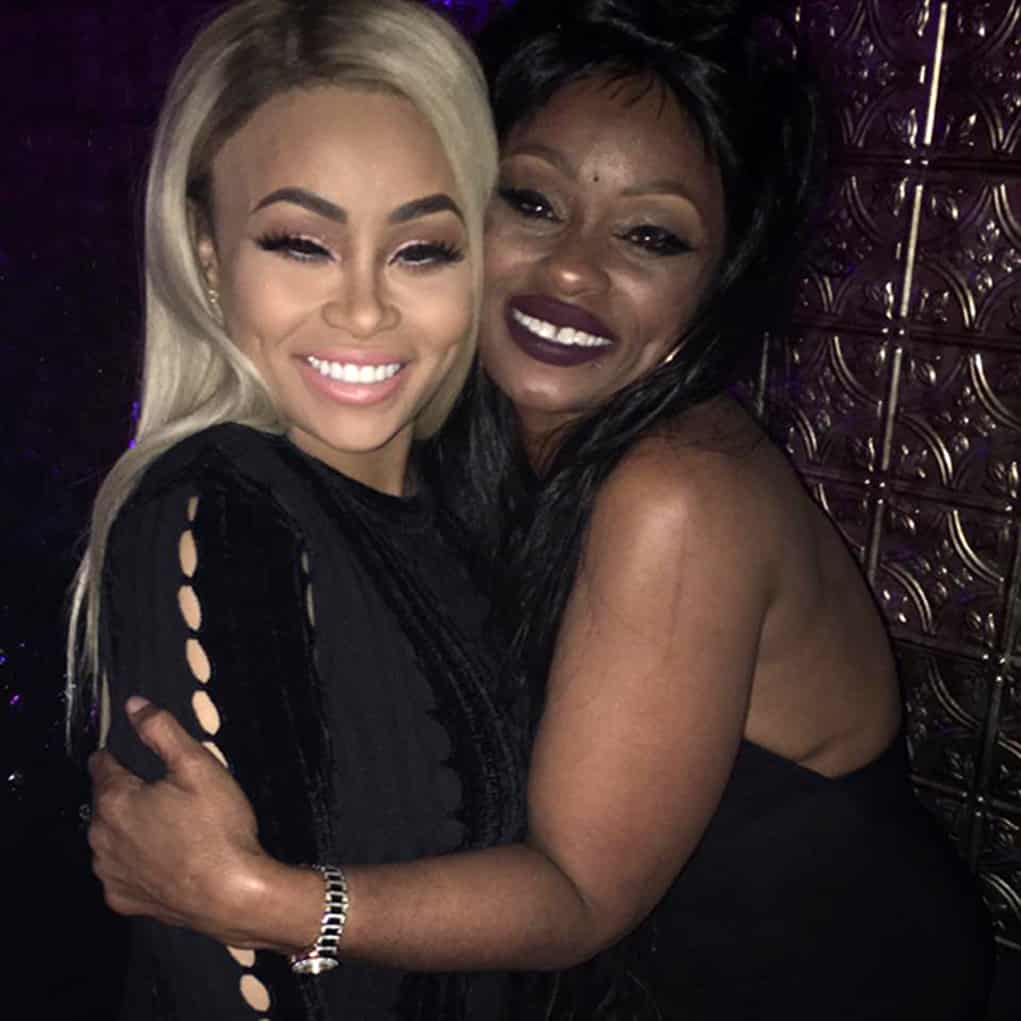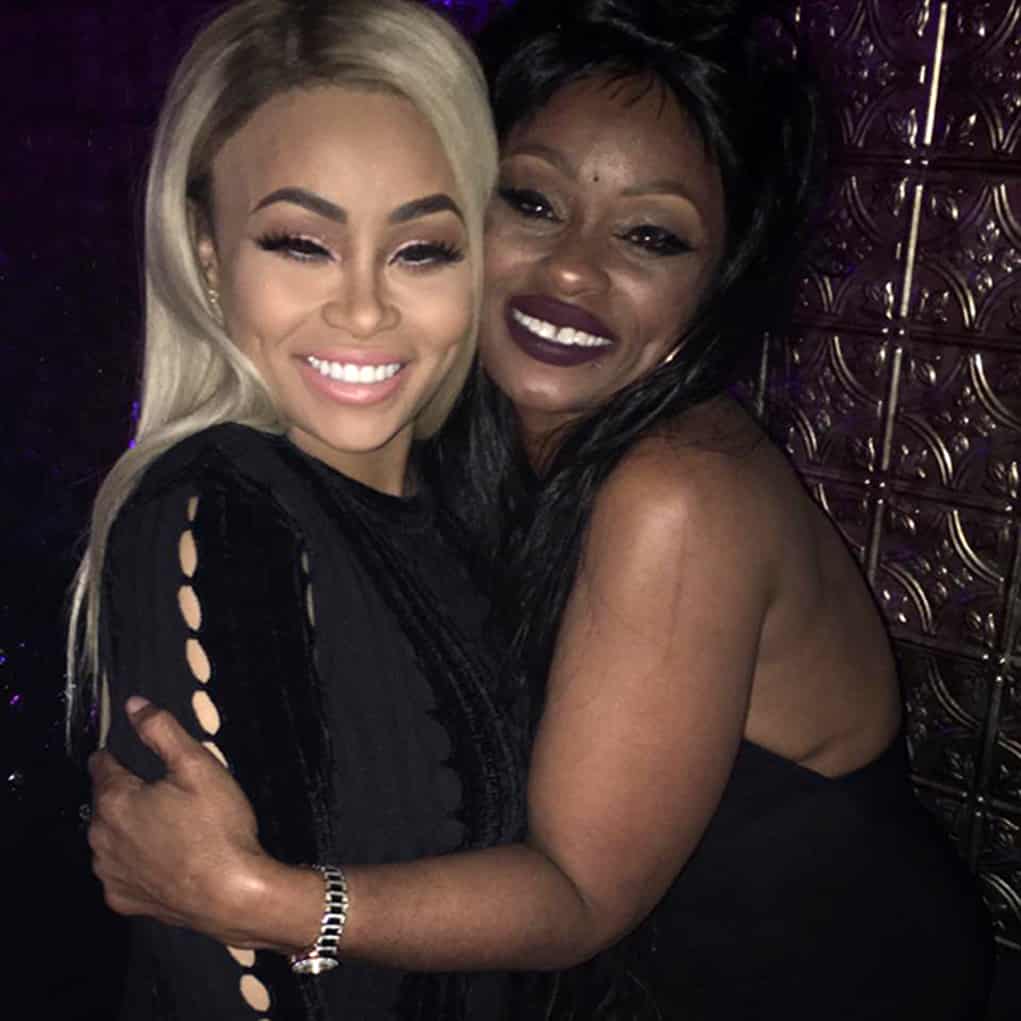 Ain't Karma a B*tch…
According to arrest records… Blac Chyna's mother, Shalana Jones-Hunter aka Tokyo Toni, is facing assault charges in Maryland.
The surfaced documents name Tokyo as a defendant who is facing second degree assault charges for an incident that took place in Accokeek, MD on August 16th, 2017 … Just 3 days after the internet lit TF up over her dragging of a young cancer survivor who had been critical of her daughter.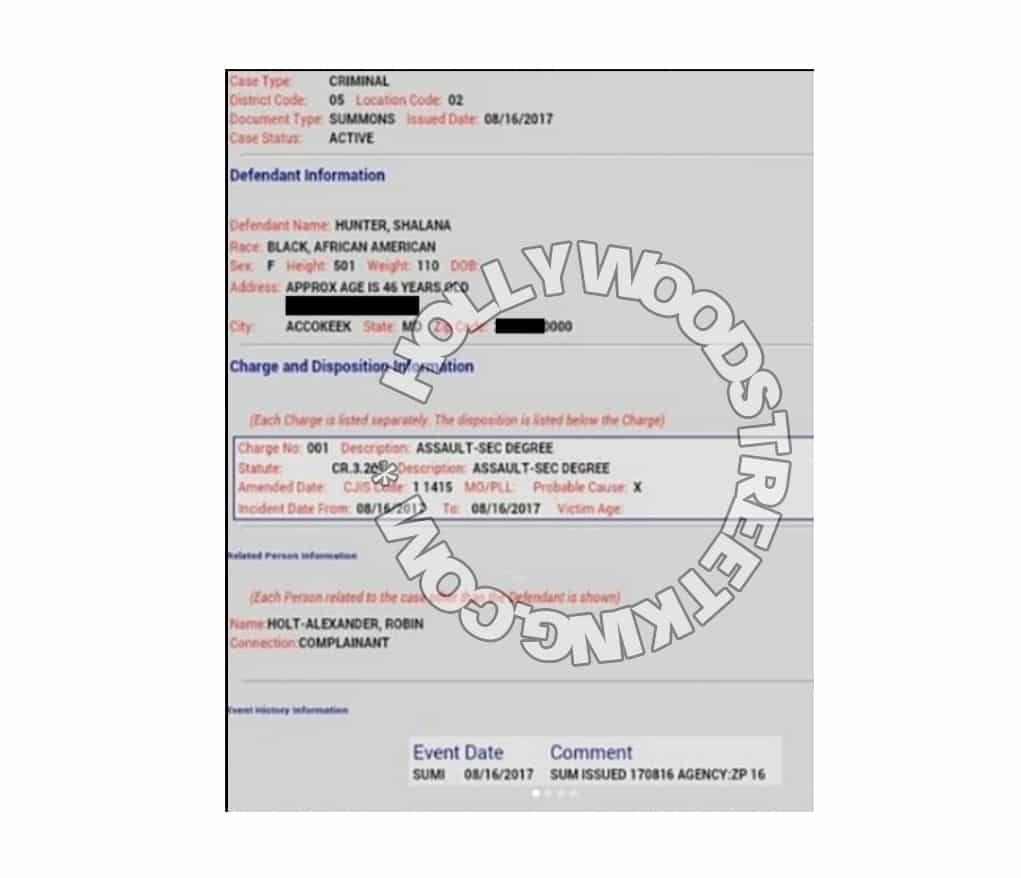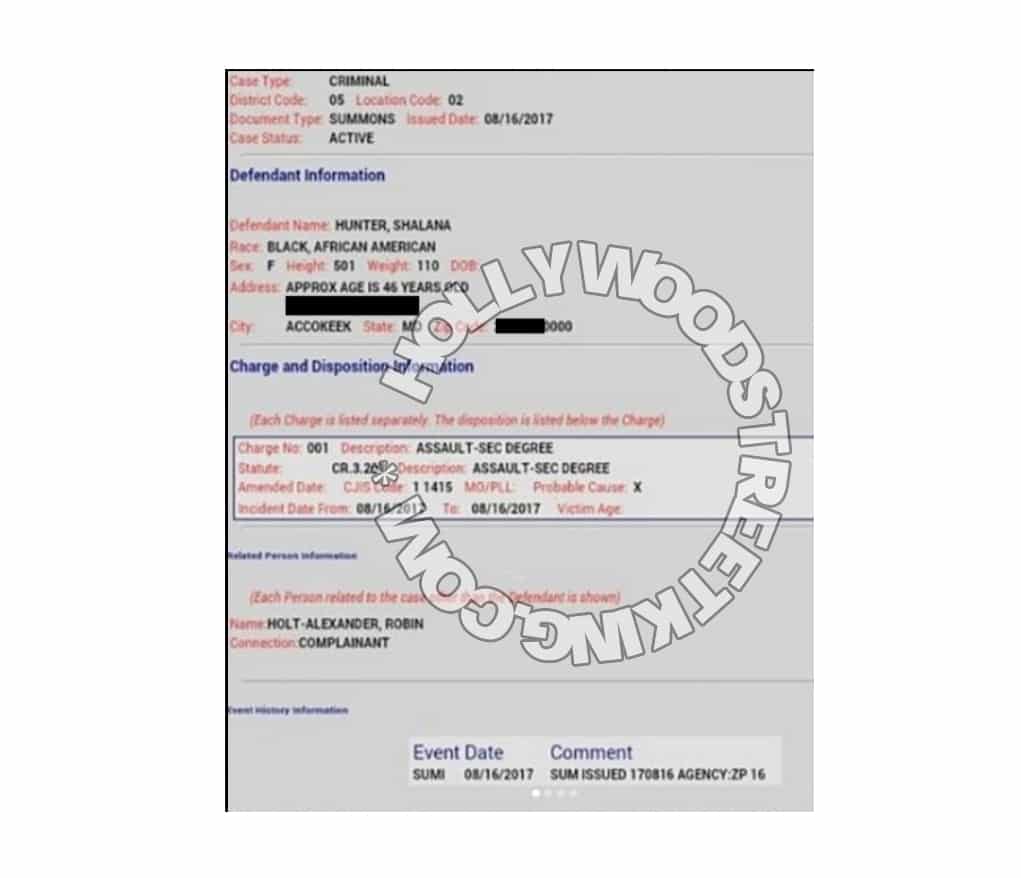 Toni, was released on bail and ordered to stay away from the yet-to-be-identified victim's person, home and work locations, or be in violation of her bond.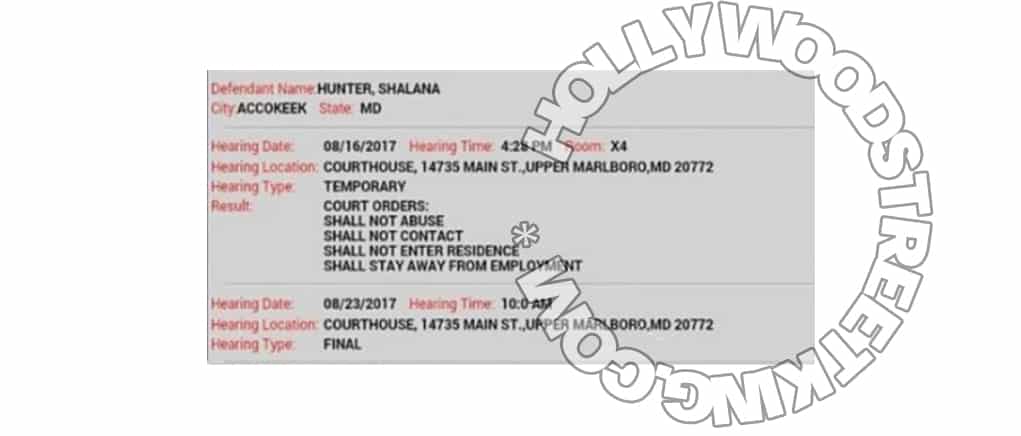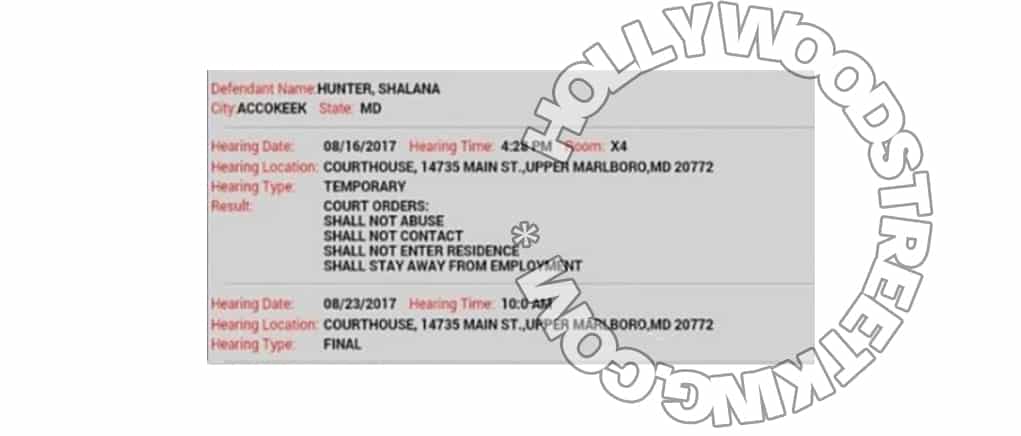 Her next court day is scheduled for August 23rd.
——————————————
It was only days ago Toni was targeting her rage towards HSK, see below: