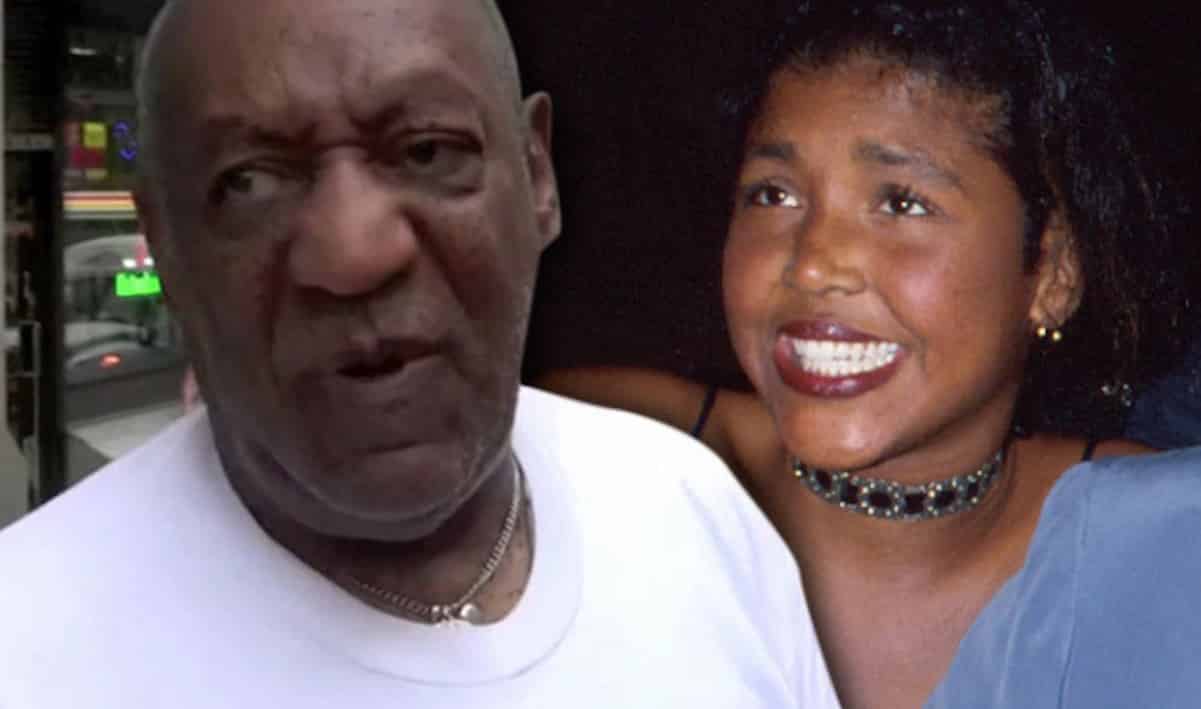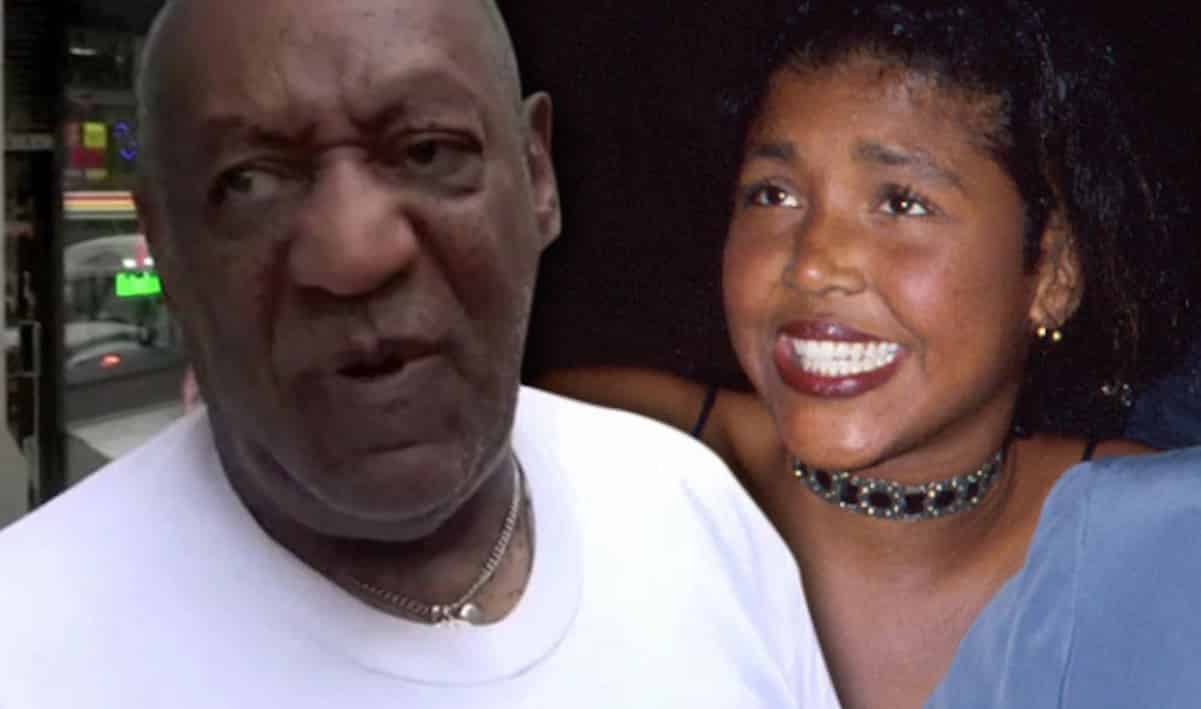 Bill Cosby's daughter Ensa, who has been a strong support system for the comedian during his sexual assault trial, has died at the age of 44.
The cause of death is unknown, however, TMZ states she was dealing with kidney issues and was "possibly" in line for a transplant.
She is preceded in death by her brother, Ennis, who was killed in 1997 after a botched robbery attempt.
RIP