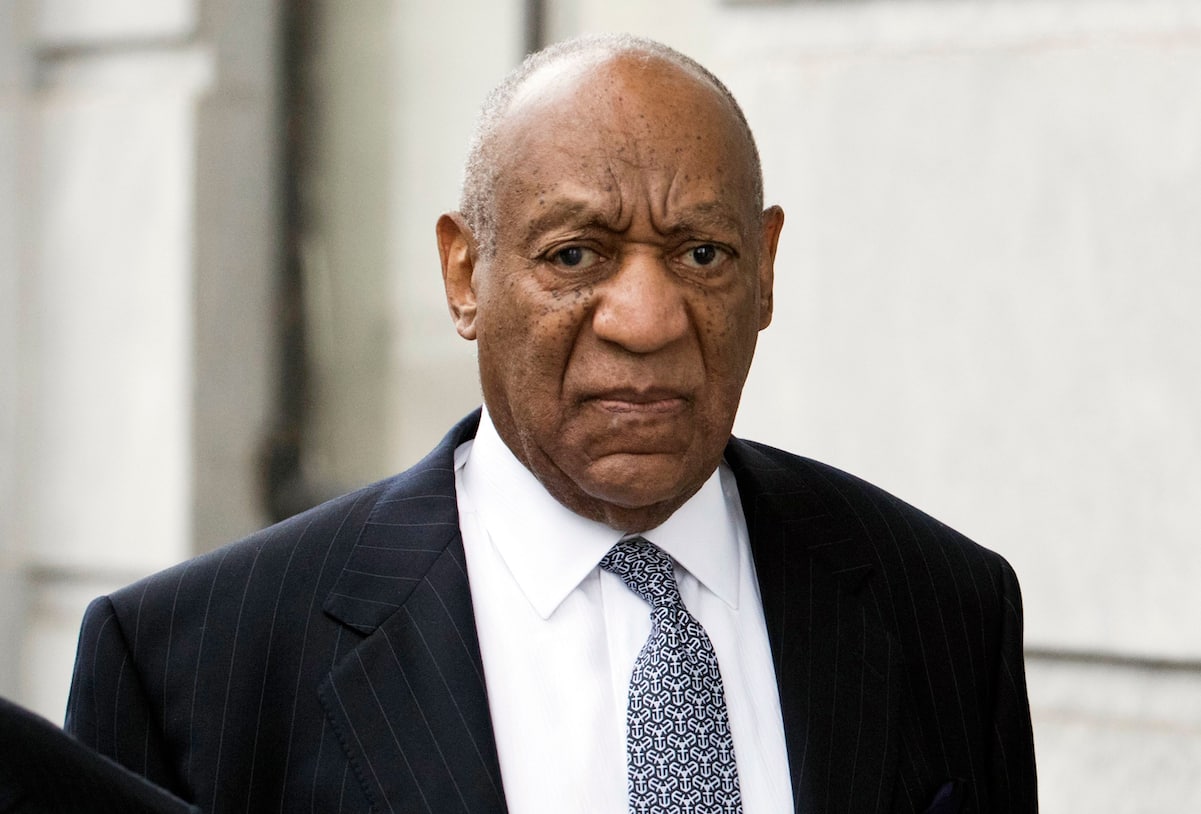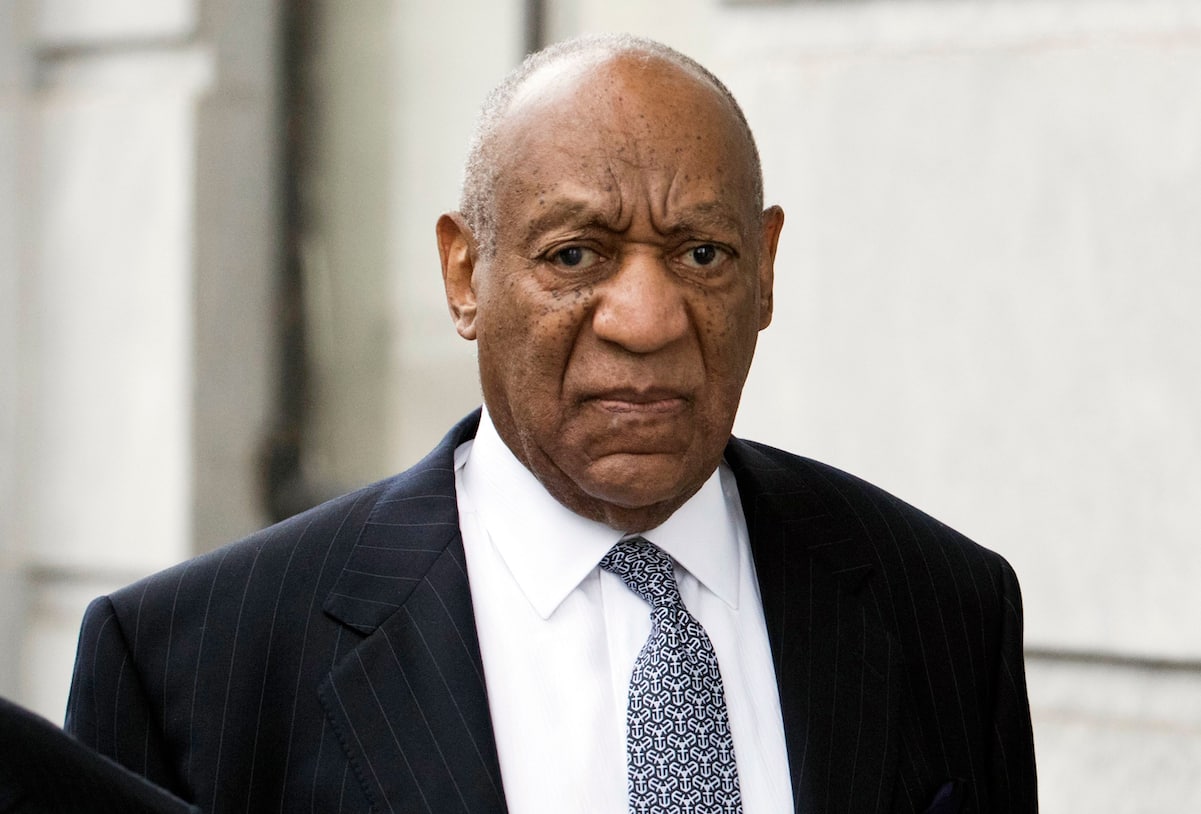 After he was found guilty on three counts of aggravated indecent assault, the Academy of Motion Pictures Arts and Sciences, the group behind the Oscars Academy Awards, has voted to kick Bill Cosby out of its membership.
The Academy cited its "conduct standards" as the reason why Cosby got booted.
"The Board continues to encourage ethical standards that require members to uphold the Academy's values of respect for human dignity,"
Director Roman Polanski was also voted out. The director has lived in France ever since pleading guilty to raping a 13-year-old in 1977. He fled the U.S. before his sentencing date and has never returned.