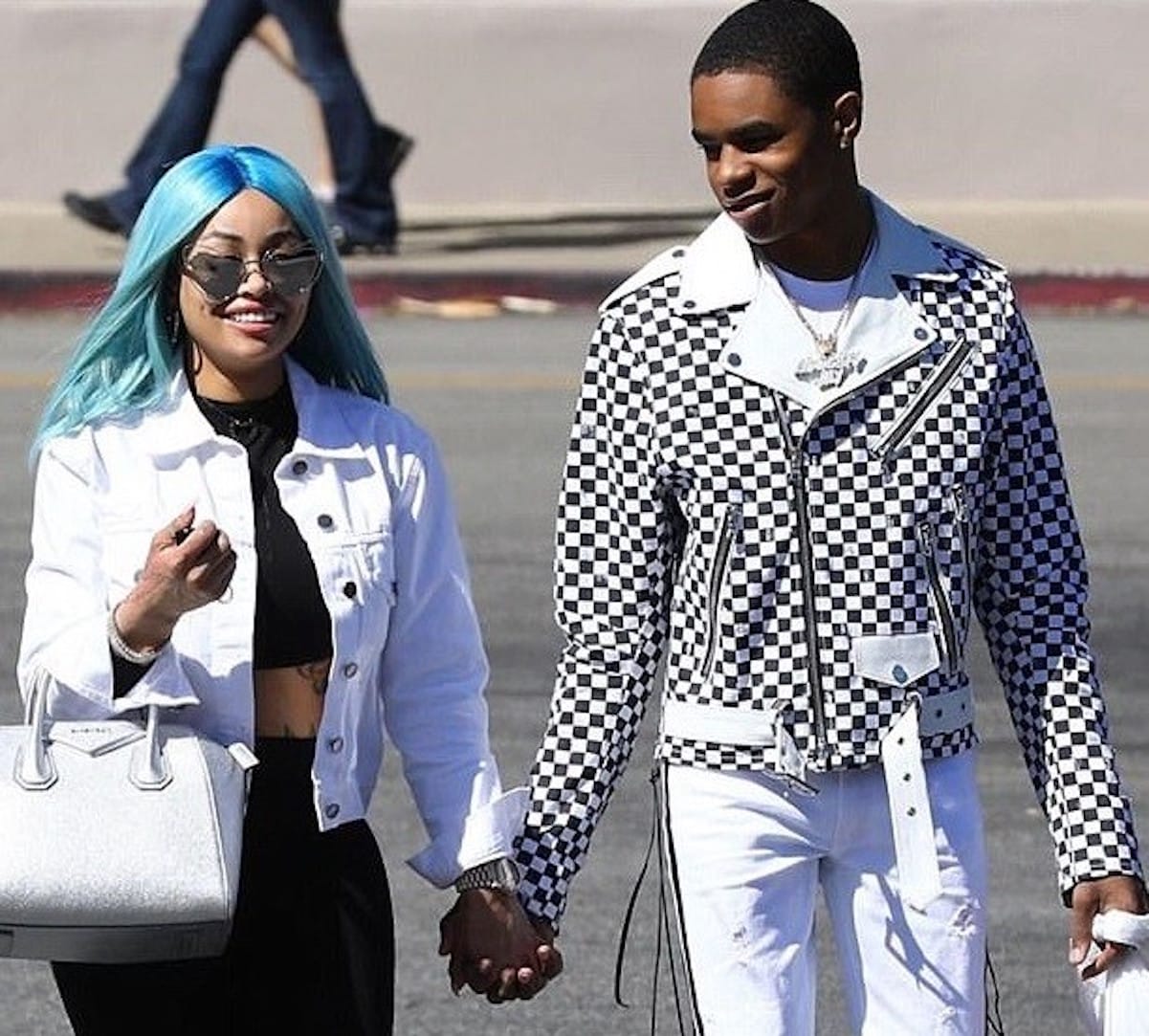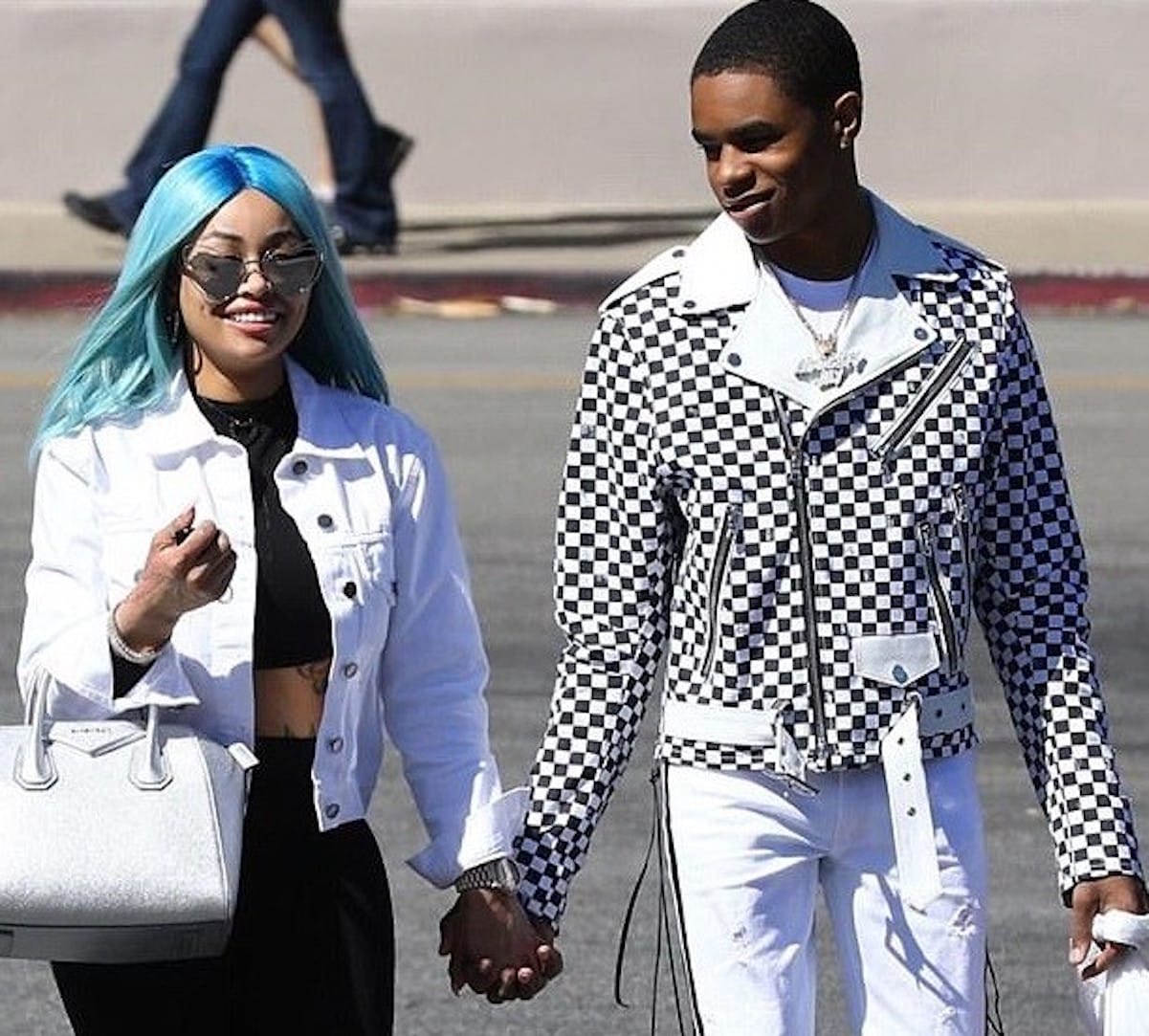 Blac Chyna is caught up in yet another cheating scandal. This time, she was put on blast by her own boyfriend, 18-year-old Houston rapper, YBN Almighty Jay.
Rich the Kid's wife, Twerk Team's Lady Luscious, went through his cell phone and found out he was f****g everybody. But the most surprising text came from the YBN rapper. He wrote that Chyna told him she was going to f**k both him and Rich, and YBN also said Chyna was the "gang b***h", or basically, that she's a pass around.
Click play and hit the buttons on the pictures to see all the details.