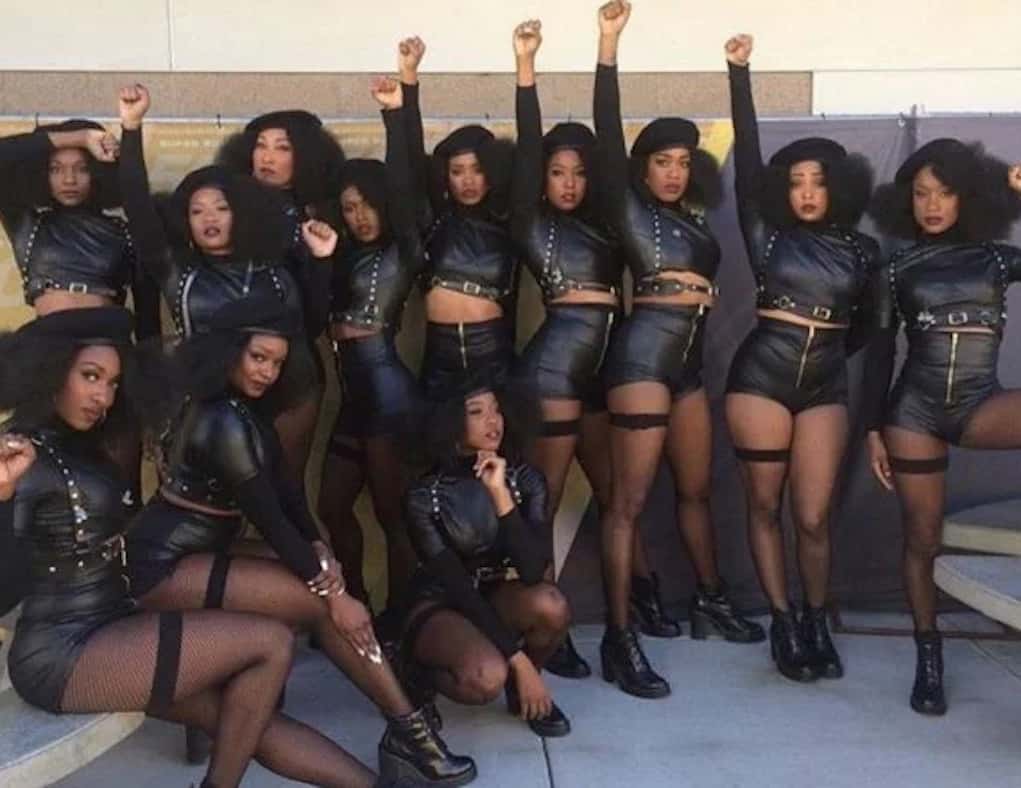 Beyonce isn't the only one getting dragged for her pro-black, Super Bowl halftime performance. Even her backup dancers are getting exposed!
An Instagram account has dug up receipts of a couple of the women who danced alongside Beyonce as she told the world how she loved her daughter's afro and her "negro nose." The two women in question are both involved in relationships with white men!
Does this kill Bey's entire message of black pride?