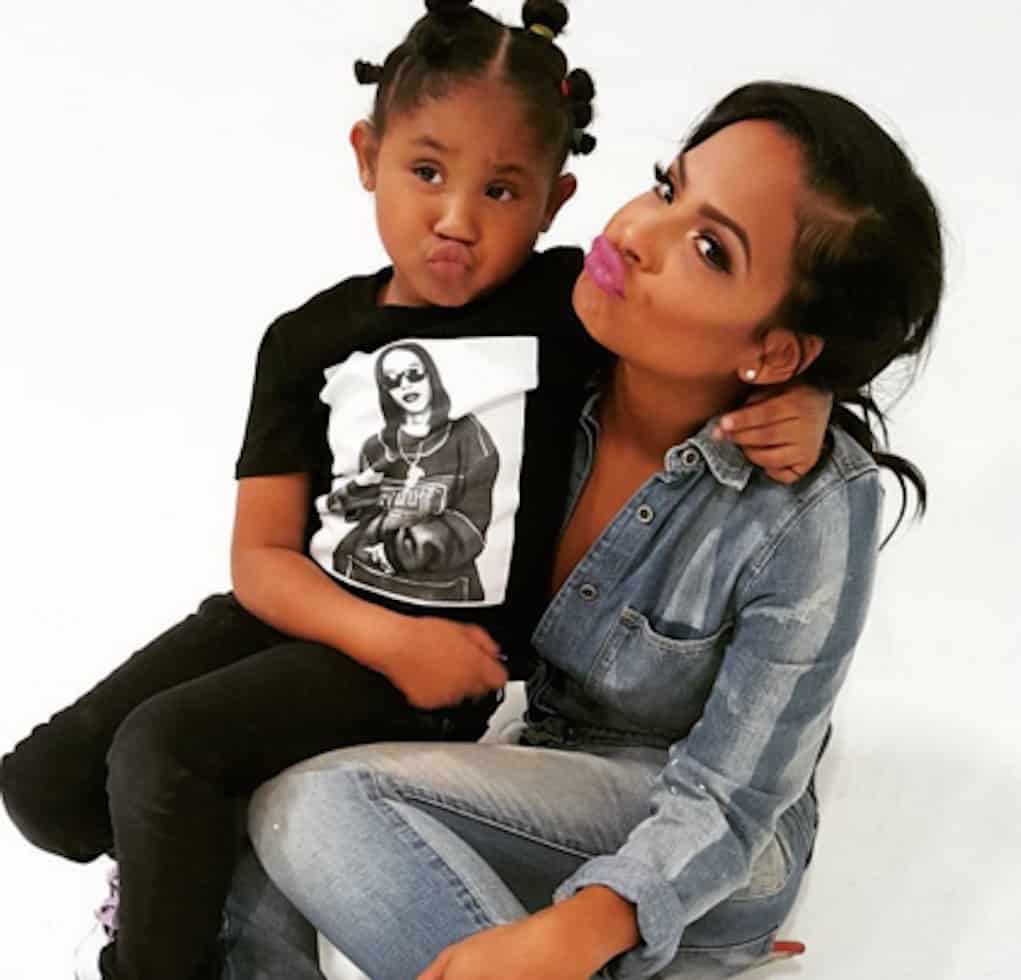 Christina Milian is constantly getting criticized on social media for what many consider to be poor parenting.
Back in December, she was dragged for putting 20 inch weave in her 5-year-old daughter's hair. And now, she's being slammed again for allowing her daughter to wear a full face of makeup.
Christina posted this video of her daughter, Violet, doing her own makeup. She did a good job, and I'm sure it was all for fun, but why is Christina so desperate to have Violet look and act so grown?
What do you think? Is this harmless fun or nah?