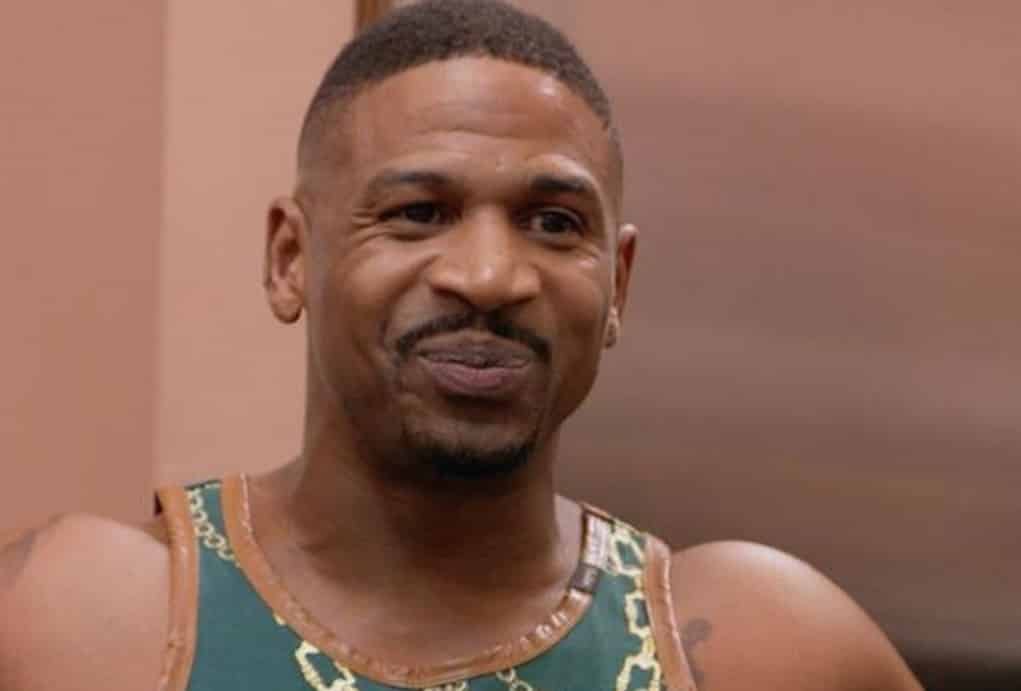 Mariah Carey's coochie always seems to be a topic of discussion in the industry. Now that the rumors of Eminem smashing her have cooled off, someone else in the industry is claiming to have banged the singer's butterfly.
Stevie J was a guest on Nick Cannon's show, "Wild 'N Out", and you know how the show always has a freestlye battle towards the end? Well, Nick went head to head against Stevie and Joseline Hernandez.
It all started out cool until Stevie spilled the tea that he smashed Mariah not once but twice!
Nick fired back by saying Stevie should worry about Joseline, because she was sleeping with Rick Ross behind his back.
Damn Joseline! Times must be rough!
The battle got so heated, Nick told Stevie, "You'll never work in this town again" as if he really holds that much power in the industry LOL.
Producers had to step in and separate the two men. Meanwhile, Mariah's laid up somewhere giggling with her billionaire fiancé.