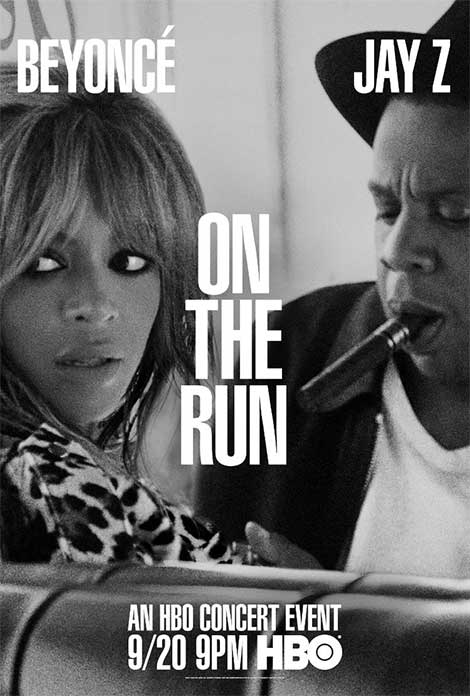 The charade is up?
The numbers are in, and they don't look so good for Jay and Bey… Only 888,000 people tuned in to watch HBO's Beyonce and Jay Z On the Run tour special, landing it at the number 28 spot for Saturday night.
By comparison, a rerun of the Boondocks garnered 1,162,000 viewers.
So, were you one of those 888,000 viewers?