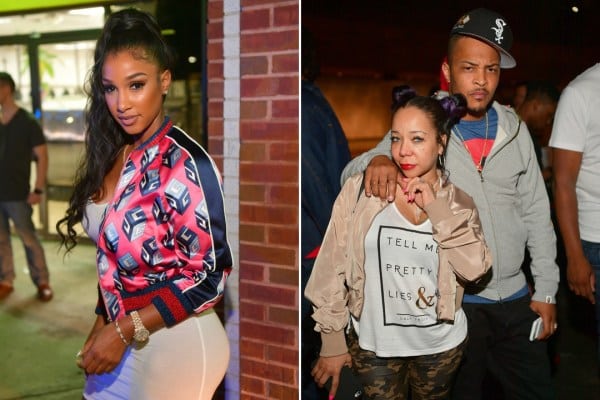 Bernice Burgos has responded to Tiny and she is not backing down.
Earlier today, Tiny checked Bernice for being petty on snapchat. Bernice intentionally recorded herself singing to Tiny's hit song "Just kickin it." Tiny felt Bernice was being petty and went in on Bernice, telling Bernice T.I has just laid up with her last night and that he was lying to her.
Bernice responded to Tiny claiming Tiny is pressed!