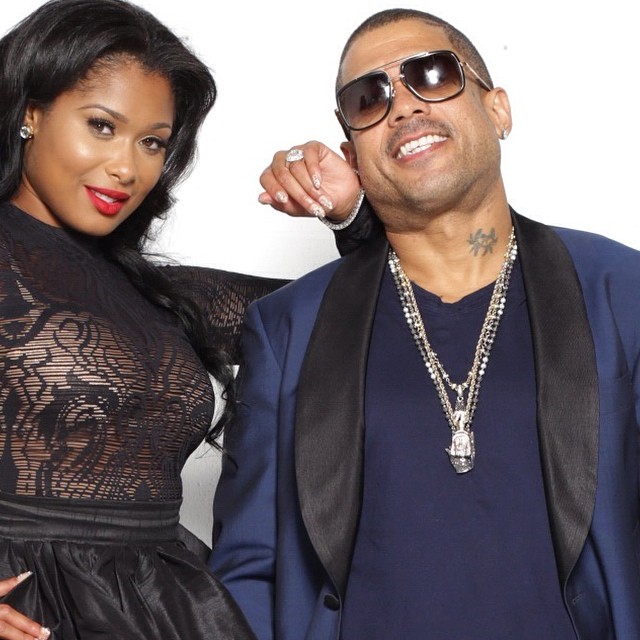 Former reality TV stars Benzino and Althea Heart are headed back to court today, and it looks like Zino's about to get locked up!
Althea had a restraining put against him last year, and he has been violating the terms by contacting her via Twitter.
Peep the tea:
Remember when Althea went to jail for 10 days while in court with Benzino? Althea won a 1 year restraining order against Benzino including temporary custody of their son Zino. They are back in Cobb County Court Tomorrow April 11th at 1:30pm!! There looks to be 4 more "Contempt" Orders since Althea went to Jail for the first one! Someone might be going to JAIL tomorrow, and it might be BENZINO!! The restraining order says: "Respondent (BENZINO) is ordered not to have any contact, direct, indirect" with Althea ..But BENZINO has still been @'ing her on Twitter! See screenshots. This could land Benzino in the pokey.