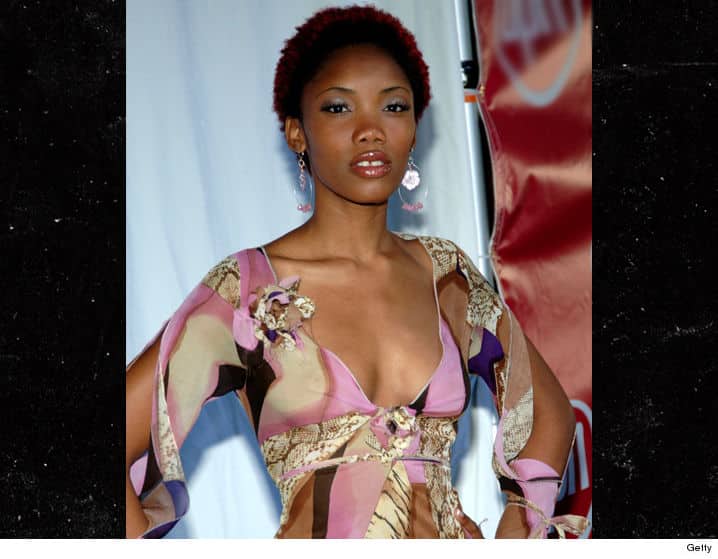 A former contestant on "America's Next Top Model" was one of several people shot at an apartment complex in Houston, Texas … and they've confirmed the model's in critical condition in the ICU.
It has been confirmed that Brandy Rusher's one of the victims, a former finalist on 'ANTM.' Two people were reportedly killed and four others were shot.
There's a manhunt underway for the suspects. The incident went down Sunday night when a car drove up to the complex and opened fire with a high-powered rifle.
Brandy was a finalist on Season 4 of 'Top Model'.