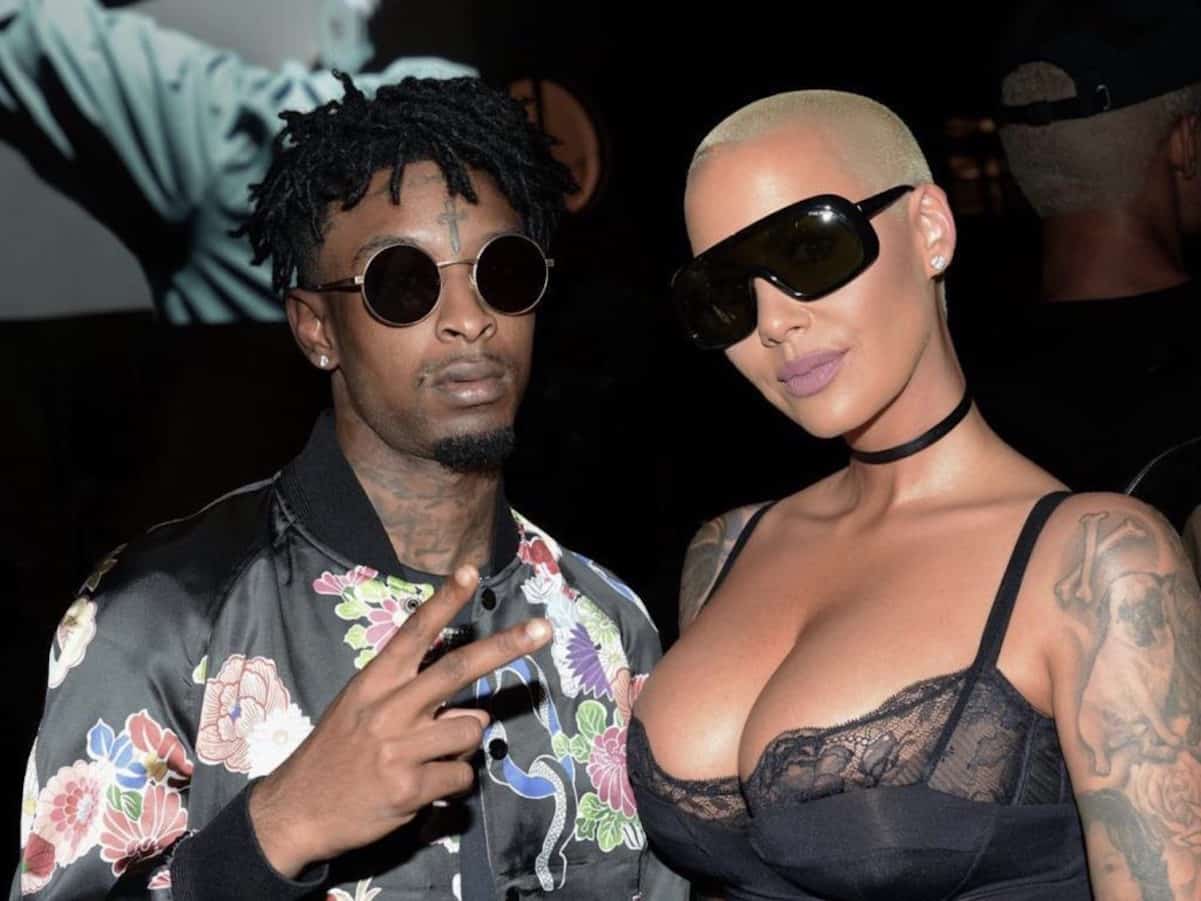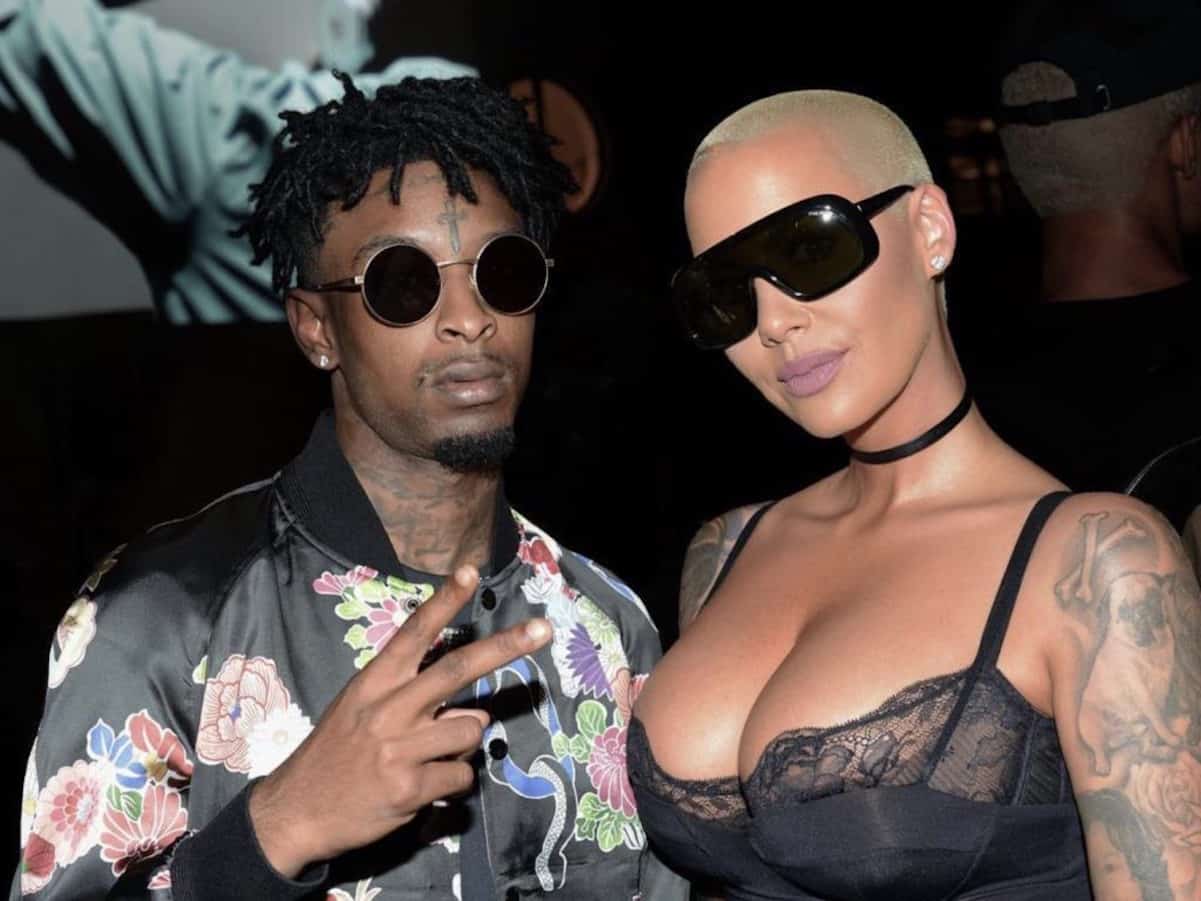 Amber Rose confirmed to Big Boy's Neighborhood that she and 21 Savage are officially over.
"To be in a relationship is difficult, to be famous and in a relationship is even more difficult and then you end up arguing about things that you usually wouldn't argue about as a normal person. I love him, I miss him, I think about him every day. I can't say that I'm single because I still think about him every day. My heart is still with him. Hopefully, we can work it out but if we can't—the love is still there." – Amber Rose
She went on to call their breakup a "rough patch," and admitted that she still sniffs his dirty underwear!
"I still sniff [his old draws], I was just sniffing em before I got here. I miss that motherf****r. If you don't love the smell of your man's private area, then you don't really love him." – Amber Rose