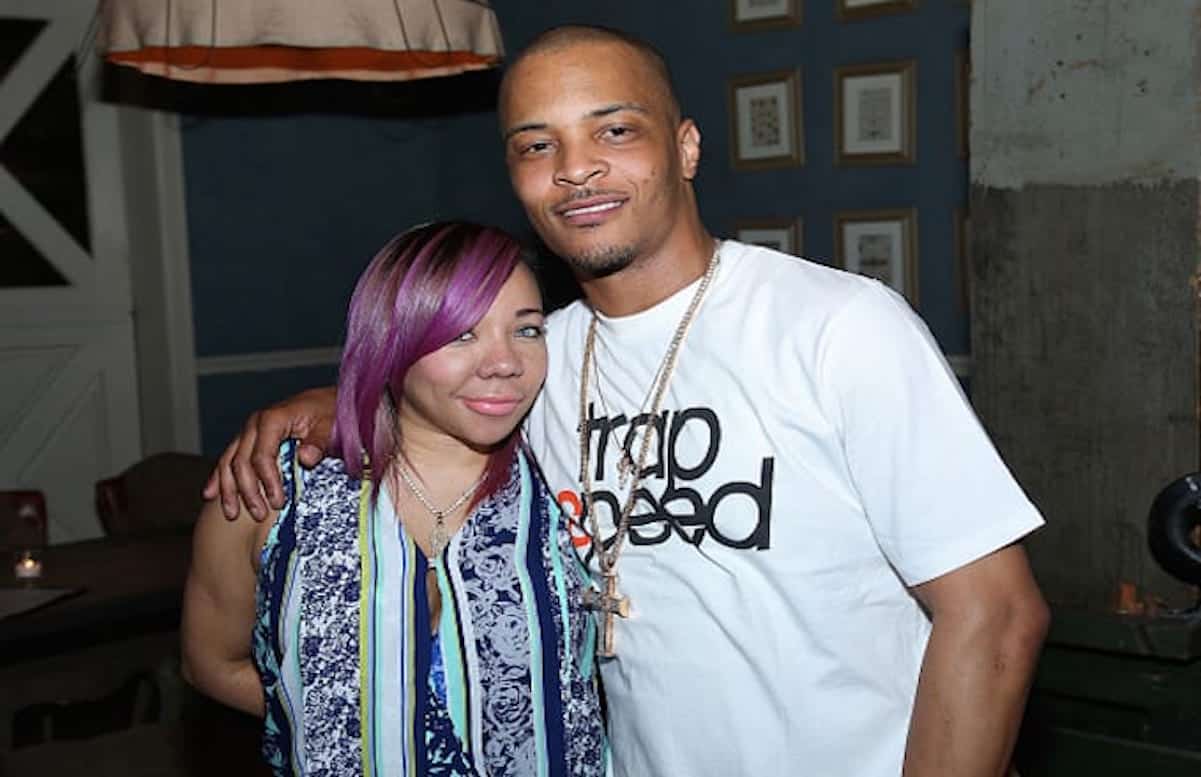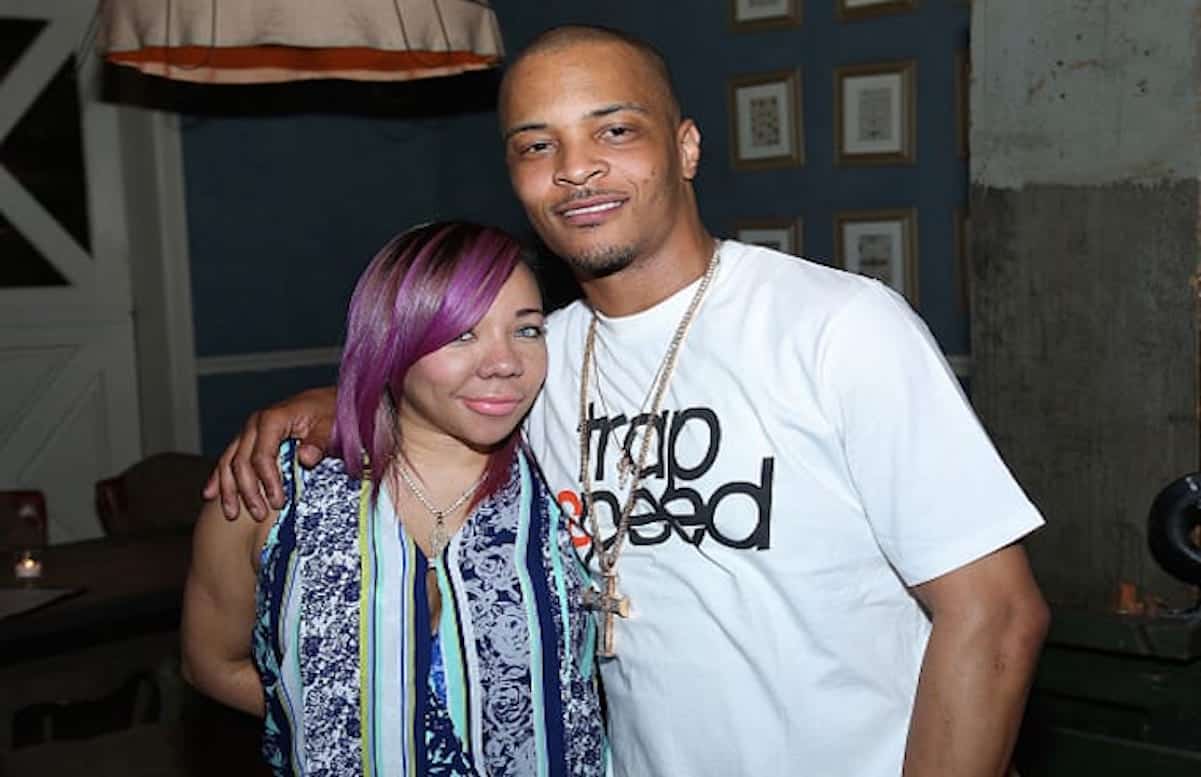 T.I. and wife Tiny are contemplating whether they will renew their wedding vows now that they've got their marriage back on track.
"Doing a vow renewal is something Tiny and T.I. have been talking about for months. They can't seem to get on the same page about it though because they both flip-flop on it all the time. One day Tiny is all for it and it's Tip pulling back and then, the next time you ask them, they've switched, and it's Tiny who isn't feeling it. One thing they do seem to agree on right now is that they want to do their vow renewal back in Miami on Star Island where they first got married. And they want to do it on their wedding anniversary (July 31). There's nothing standing in the way of them having it this July, but so far no solid plans have been made, and they're both equally to blame."
A source added Tiny didn't want to jink "what they have right now" by re-committing in front of their friends and family and putting a lot of pressure on their marriage.
"They're in a really great place, and she doesn't want to rock the boat that's why she's a little afraid of doing a big vow renewal."