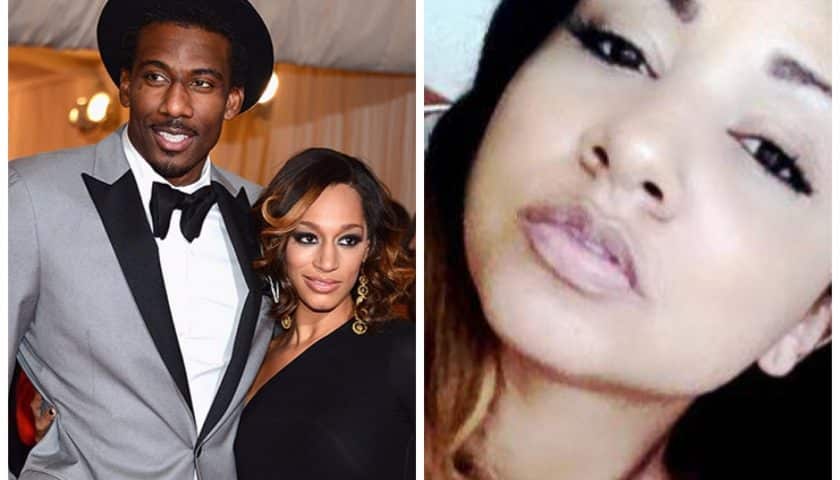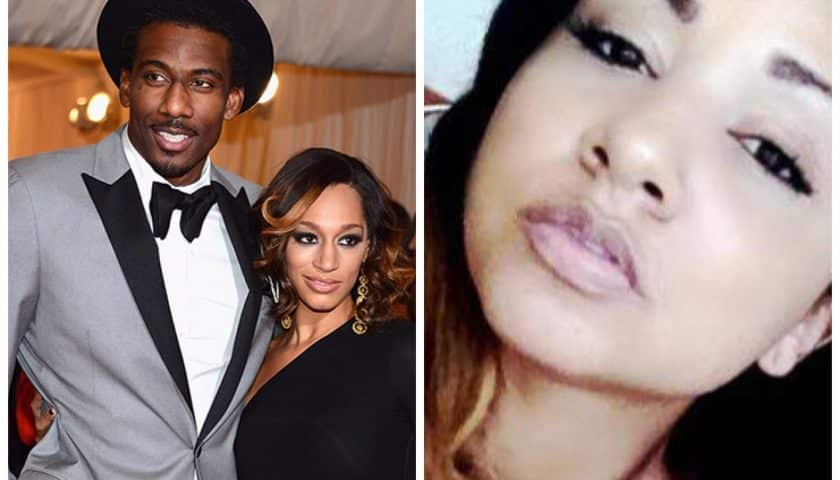 According to a recently discovered lawsuit, Amar'e cheated on his wife of five years and has been paying the girl thousands on the low every month in support.
However, the OTHER woman claims Amar'e is a deadbeat!
The drop via the DailyMail:
A native of Massachusetts, Lovett claims in her complaint Stoudemire has not been involved with the child, has not visited and hasn't paid any of her maternity bills, which she estimated to be around $11,000.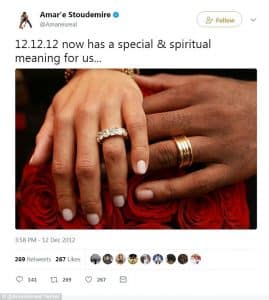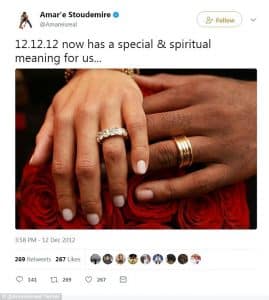 Stoudemire, 34, claims in court papers he has been giving the little girl's mother a monthly stipend for the child and paid her legal bills. Calling her lawsuit 'frivolous,' the 6-foot-10 Florida native countered that he was 'informed of his paternity several months after the child was born' and has been paying Lovett 'various amounts,' including $22,500 in legal bills.
Stoudemire claims he established regular child support payments on Nov. 1, 2016 although the amount wasn't revealed in the court papers. The file bears no details about Stoudemire's relationship with Lovett.
Records in Lovett's native Massachusetts also show she originally sued Stoudemire in Middlesex County in November 2016. The case was dismissed in March, and she filed in Florida a month later. Neither Lovett nor Stoudemire responded to calls for comment. And neither Lovett's lawyer nor Stoudemire's would comment when contacted by DailyMail.com.
Her mother, Judy Lovett, 64, declined to comment about her new granddaughter but said: 'All you need to know about my daughter is that she's smart as a whip.'
In court documents, Lovett describes herself as a 'stay-at-home mother' and says she's not looking for employment. Her income in 2016, according to her financial disclosure, was $2,983 until Stoudemire started paying her $4,333 a month in temporary child support.
Quynn Lovett, 36, is asking a Florida judge to officially declare that Stoudemire is indeed the father of a little girl named Zoe Renee. Lovett also wants permanent child support as well as full custody, the paperwork shows.