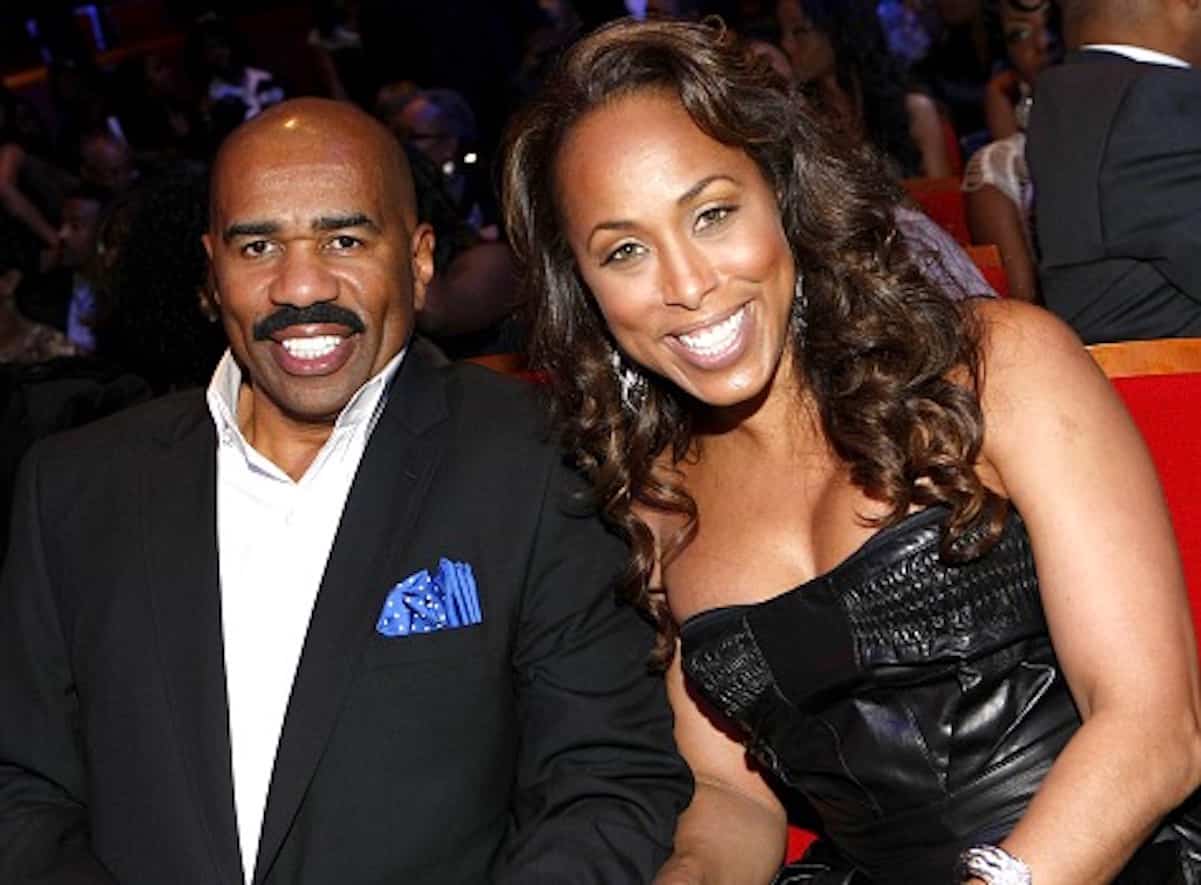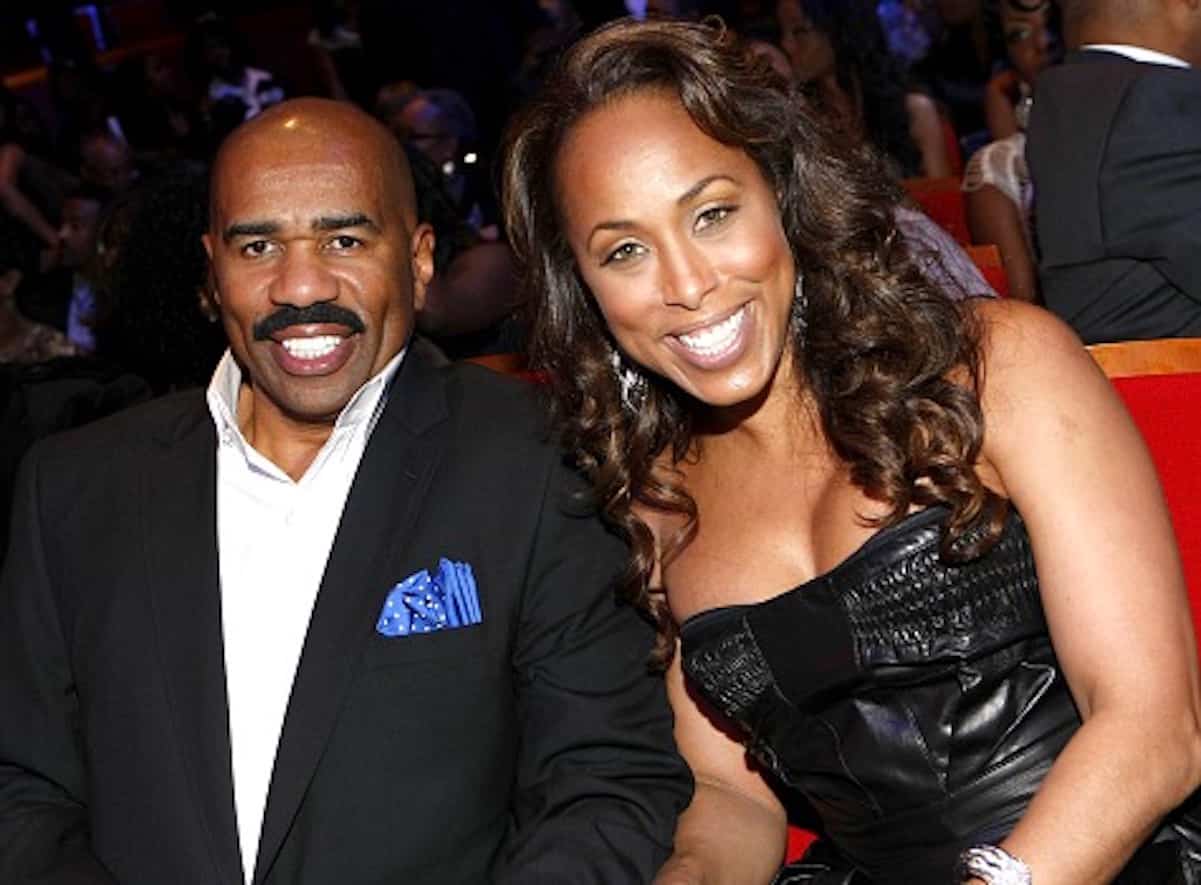 Steve Harvey's wife, Marjorie, has just been exposed for her scandalous past.
According to sources, the FBI and DEA began investigating Marjorie while she was married to a drug lord named Jim L. Townsend.
Court docs revealed Marjorie played a role in her husband's drug ring. Once cops arrested Jim, they told him they would arrest Marjorie too if he didn't cooperate with them.
Instead of seeing his wife get locked up, he cooperated and was indicted for attempting to buy 40 kilos of cocaine and was sentenced to life in prison.
He served 26 years but was released in January 2017 after receiving a pardon from former President Barack Obama.
Marjorie dumped him less than five years into his sentence, and moved on with another alleged drug kingpin, Donnell Woods!
He fathered her third child, daughter Lori, in 1997, and they married in 2000 — around the time the FBI started to investigate Woods for his role in a drug smuggling operation.
Steve sure knows how to pick 'em!