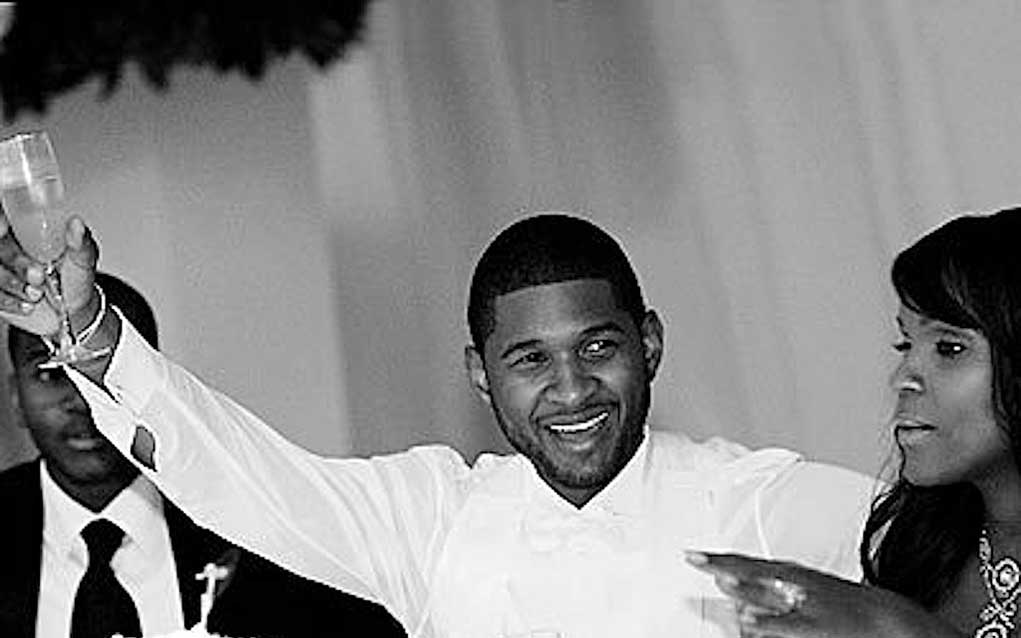 Tameka Foster Raymond is breaking her silence surrounding news going public that Usher gave a woman Herpes and paid her over one million dollars for the trouble.. That woman turns out to be the same woman who was Tameka's bridesmaid at the wedding between Usher and Tameka. Her name is Maya Fox-Davis.
Usher publicly admitted years ago that he did sleep with the bridesmaid, but he never mention he gave a present that keeps on giving … but none of this is new to Tameka who was married to the singer in
Tameka took to IG to drop this bit of wisdom for anyone that may be paying attention.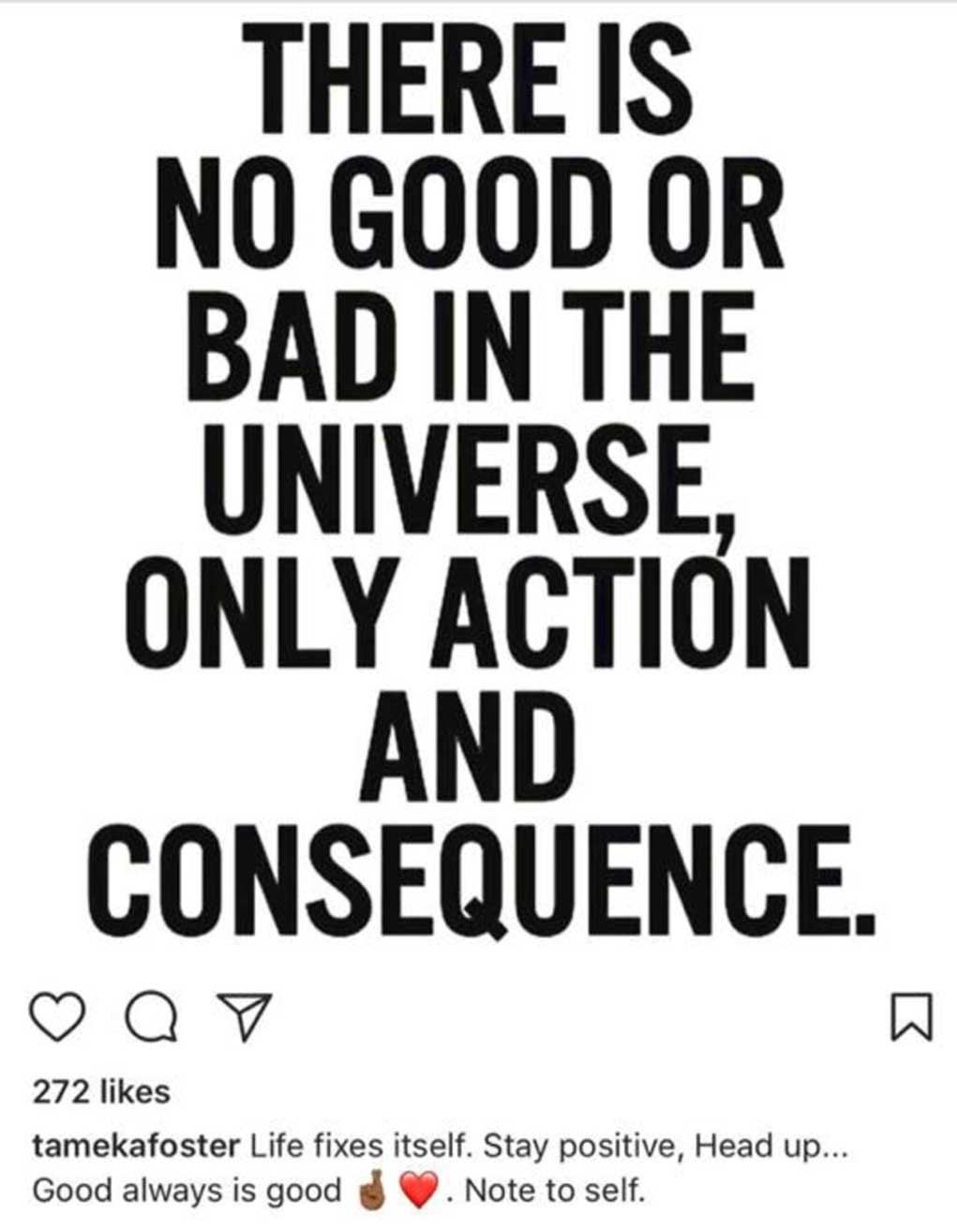 Tameka kept it Cla$$y!