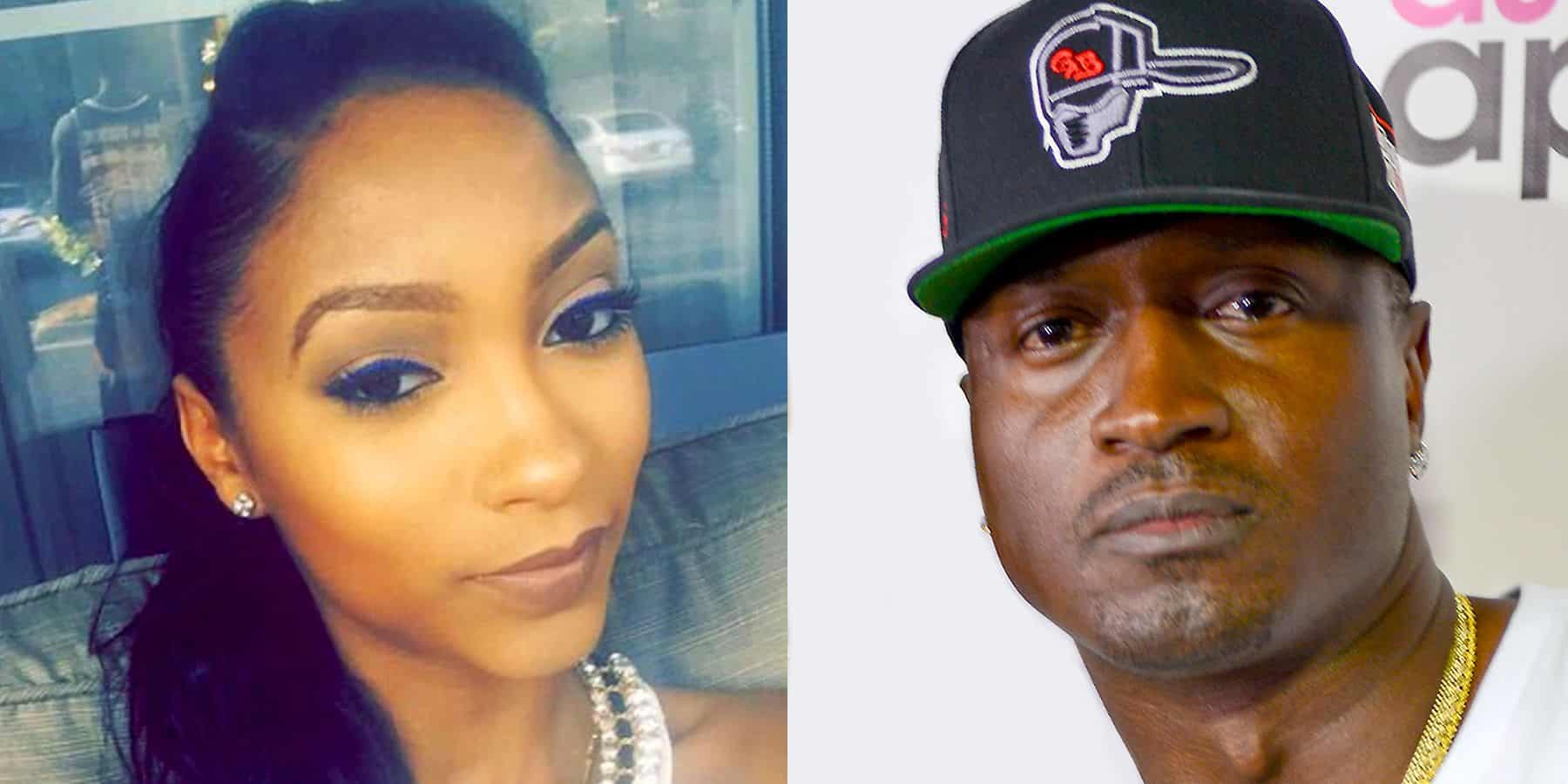 According to Jasmine, Kirk Frost wanted her to keep the baby and Rasheeda knew about it!
Jasmine is piping hot after catching hell from viewers over her affair with Kirk Frost, and with fresh rumors now
swirling about she and Rod possibly being scam artists looking for a come-up, the duo decided to make their way to
V103 here in Atlanta to tackle the controversy by airing out the details of the affair that was packed with unprotected
sex, strip clubs, and lies.
Catch an earful below..