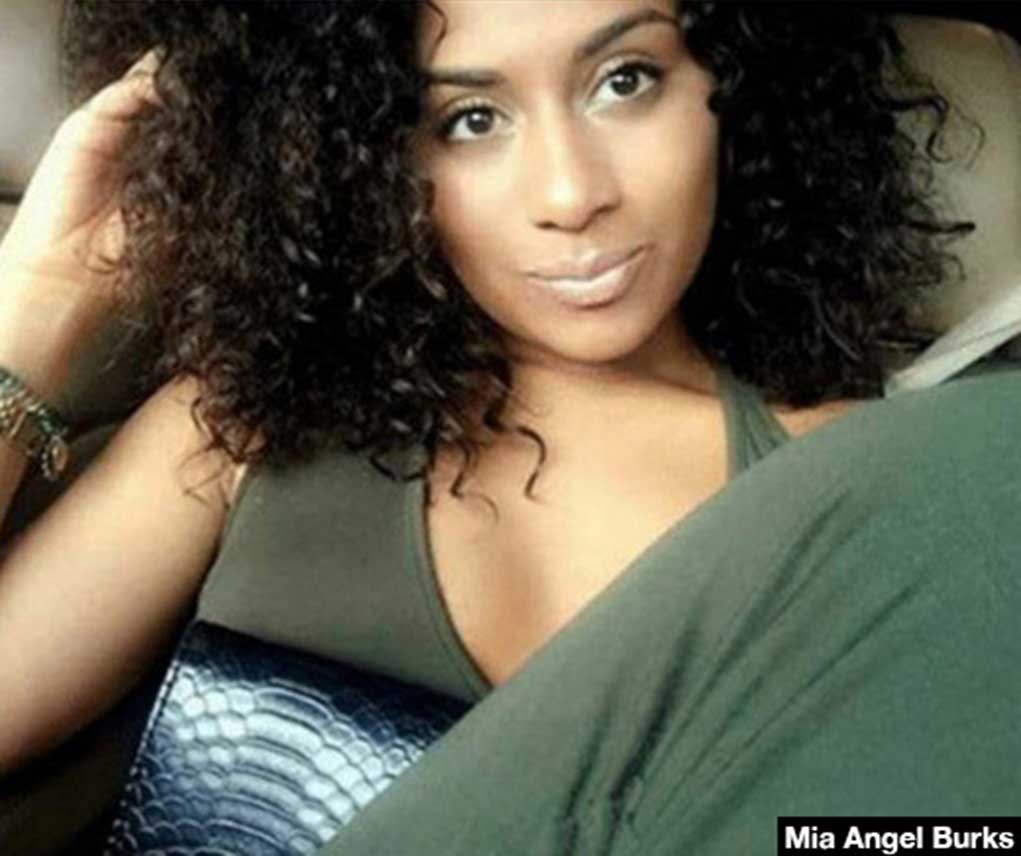 Summer is coming and it's the season for jump-offs….
A one-time friend of Carmelo's alleged baby mother Mia Burks, is speaking out about the gossip surrounding Carmelo Anthony and Mia.
Word is that, Carmelo got Mia knocked-up during his marriage to Lala Anthony and according to some, Mia intended to get pregnant by the NBA player.
Lala knows about the woman and Carmelo was honest about it all. Until the DNA test comes back, no-one can confirm 100% that Carmelo is the father. However, Mia is telling everyone the baby belongs to Carmelo.
Mama Mia!