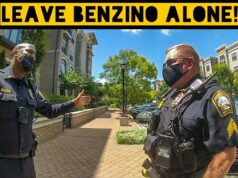 00:18:14
Benzino terrorizes female office manager because he's being EVICTED for not paying rent for 8 Months! "He chased me.." "I'm incredibly uncomfortable that he's going...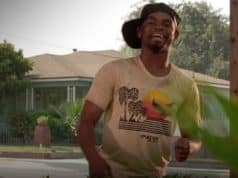 Comedian Anthony Johnson was found lifeless earlier this month and rushed to the hospital in Los Angeles, where he was pronounced dead.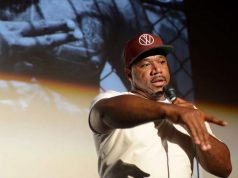 Kim Kardashian's lawyer has the denied the existence of an unreleased sex-tape after Wack 100 claimed to possess graphic video of the reality star and ex-boyfriend Ray J.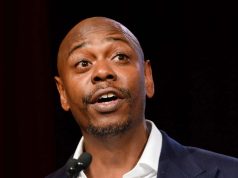 Dave Chappelle is moving forward with plans to open a restaurant and a comedy club in his hometown of Yellow Springs, Ohio.