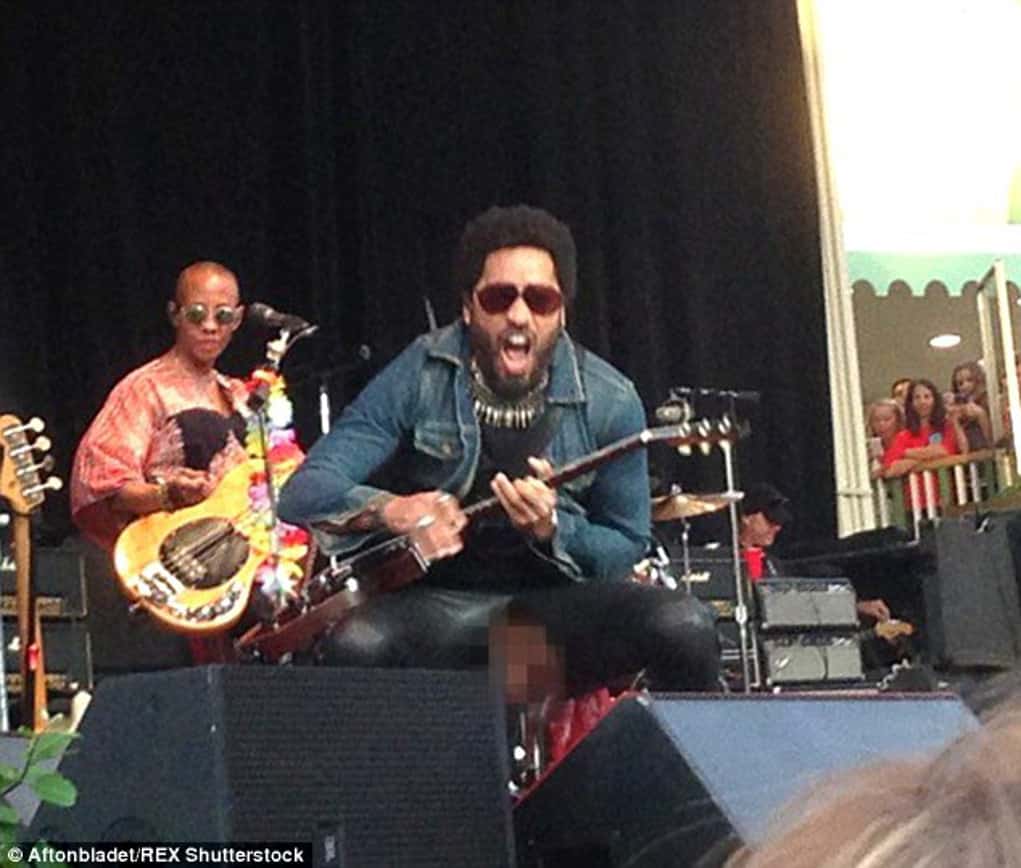 This weekend rock legend, Lenny Kravitz, had a wardrobe malfunction in a "rip seen 'round the world" when his pants split open during a performance and his full manhood was on display for all to see.  Social media has been abuzz with penis talk and now Lenny's daughter, Zoe, chimes in.
Aerosmith frontman, Steven Tyler, shared a screenshot of a conversation between him and Kravitz in regards to #penisgate and this truly embarrassed the daughters of the two rockers.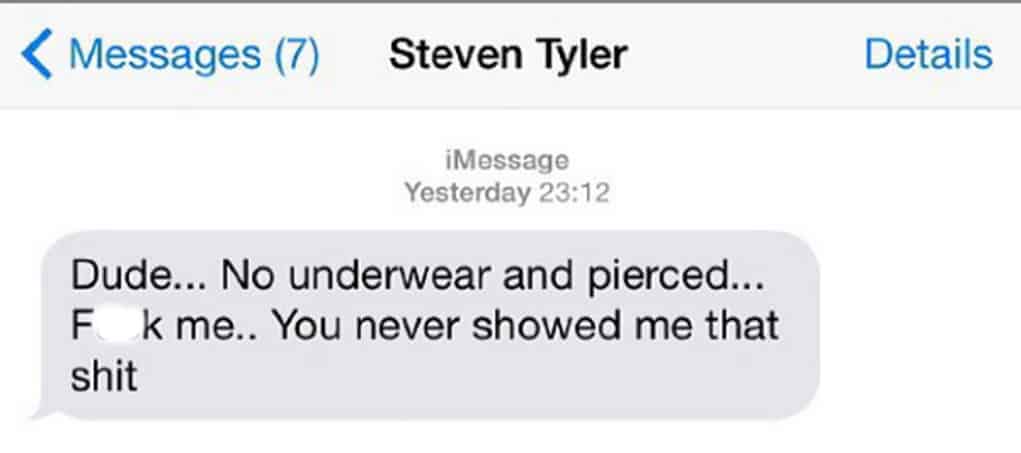 After that screenshot, Zoe Kravitz messaged Tyler's daughter, Chelsea Tyler, and the two talked about how odd and surreal it was to see their fathers talking about their manhoods on social media.