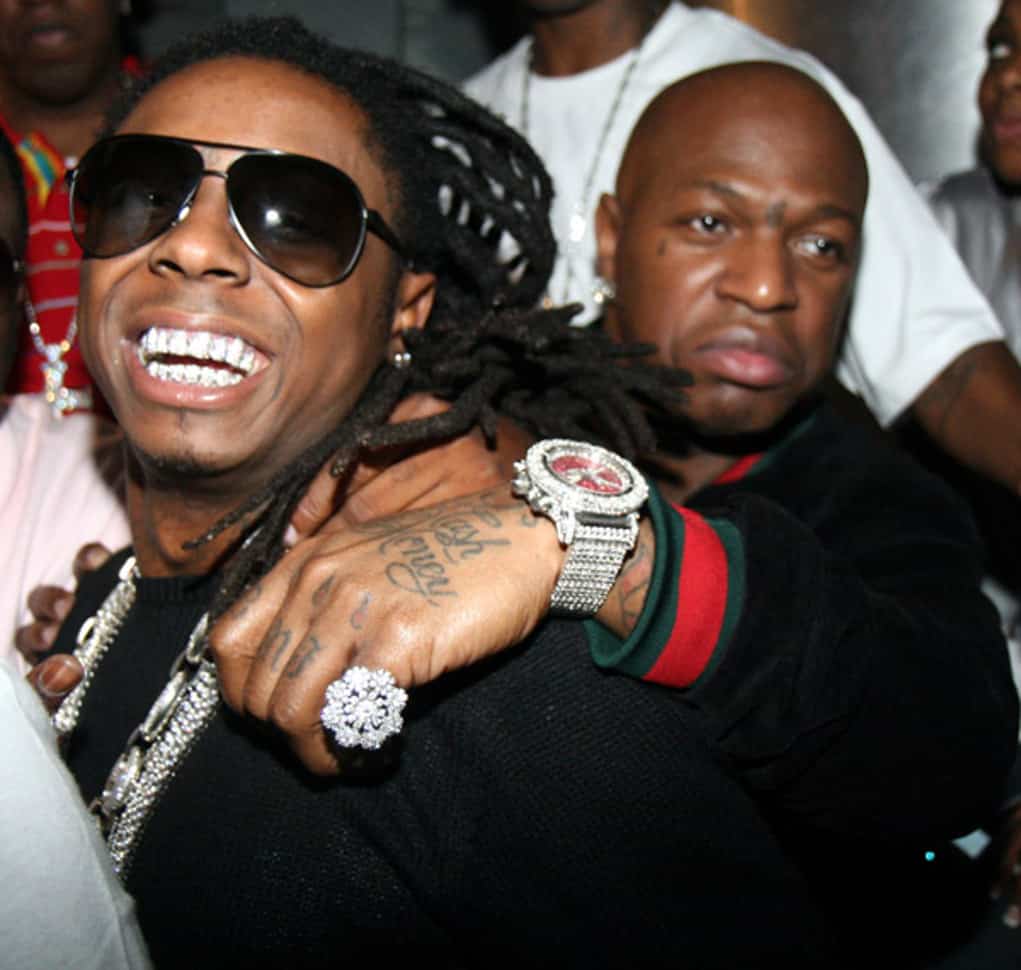 The man who was arrested for shooting up Lil Wayne's tour bus says Birdman was behind the shooting.
There has been a lot of static between Lil Wayne and Birdman especially since Weezy filed a lawsuit against his former label.  A few months later, Wayne's tour bus was shot up in what looked like an attempt to kill the rapper.   Many believed that Baby was the mastermind of the hit attempt, and now that has been confirmed.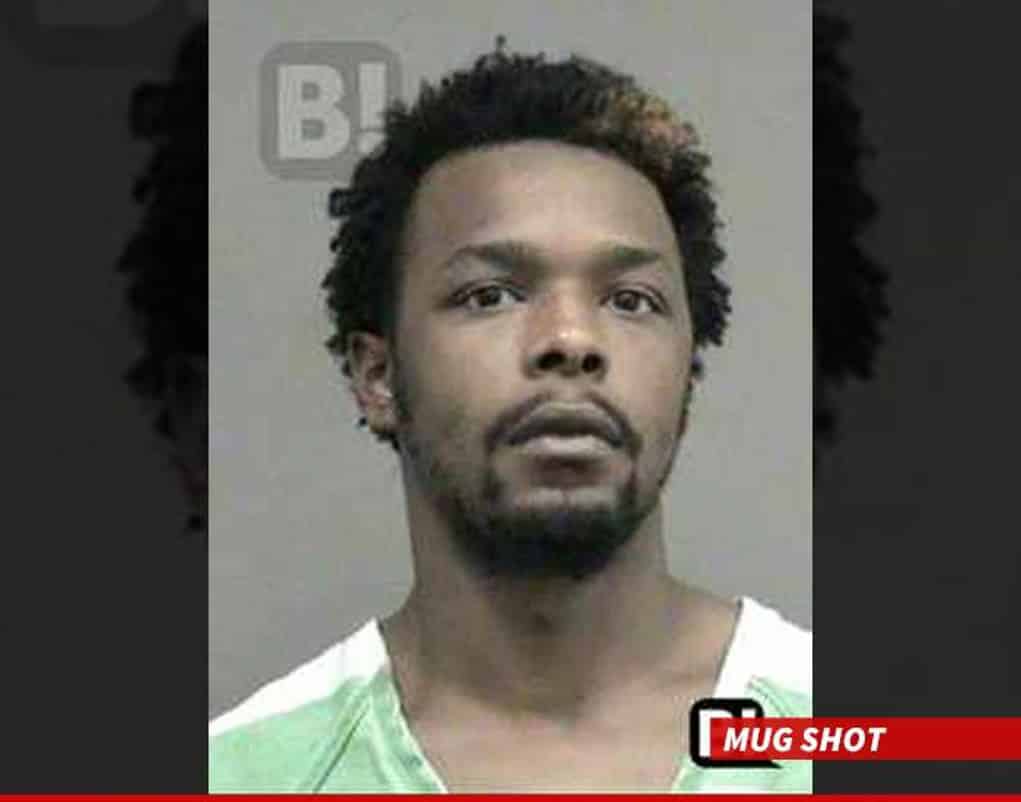 Jimmy Winfrey, the trigger man of the shooting who is facing charges, says that he is not the only one behind the incident.  In new court documents, Winfrey fingers Birdman's beef with Tunechi over money as the cause of the shooting, and that the Cash Money CEO should be locked up with him.
"[Birdman] should be held liable as a party to the crime."
Recently, the Five Star Gunna had a lengthy interview where he tried to make the beef with him and Wayne look overblown, but he has been seen recently harassing the rapper at a club.  It's obvious there is more at play here, and Jimmy Winfrey wasn't acting alone when he shot up that bus.