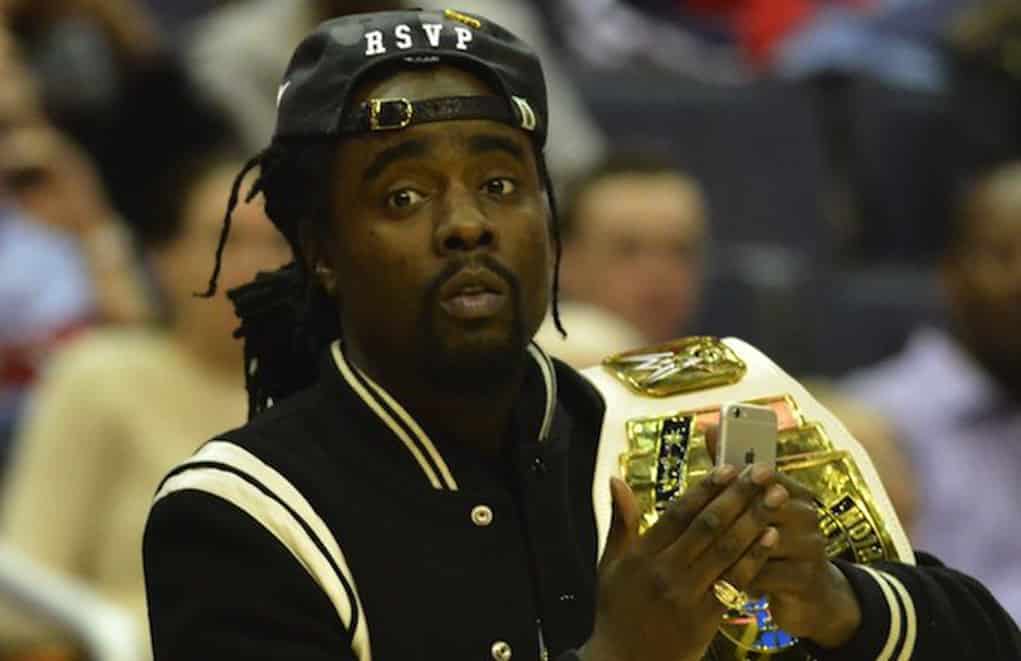 Kola Boof went on a Twitter rant about sleeping with Wale and exposes him for having a small package.
Claiming she has beef with Wale after the rapper put her on blast on one of his tracks, Boof went on a full rant.  She claims DMV rapper went straight for her "other hole" once they started hooking up, and that he's not very well-endowed.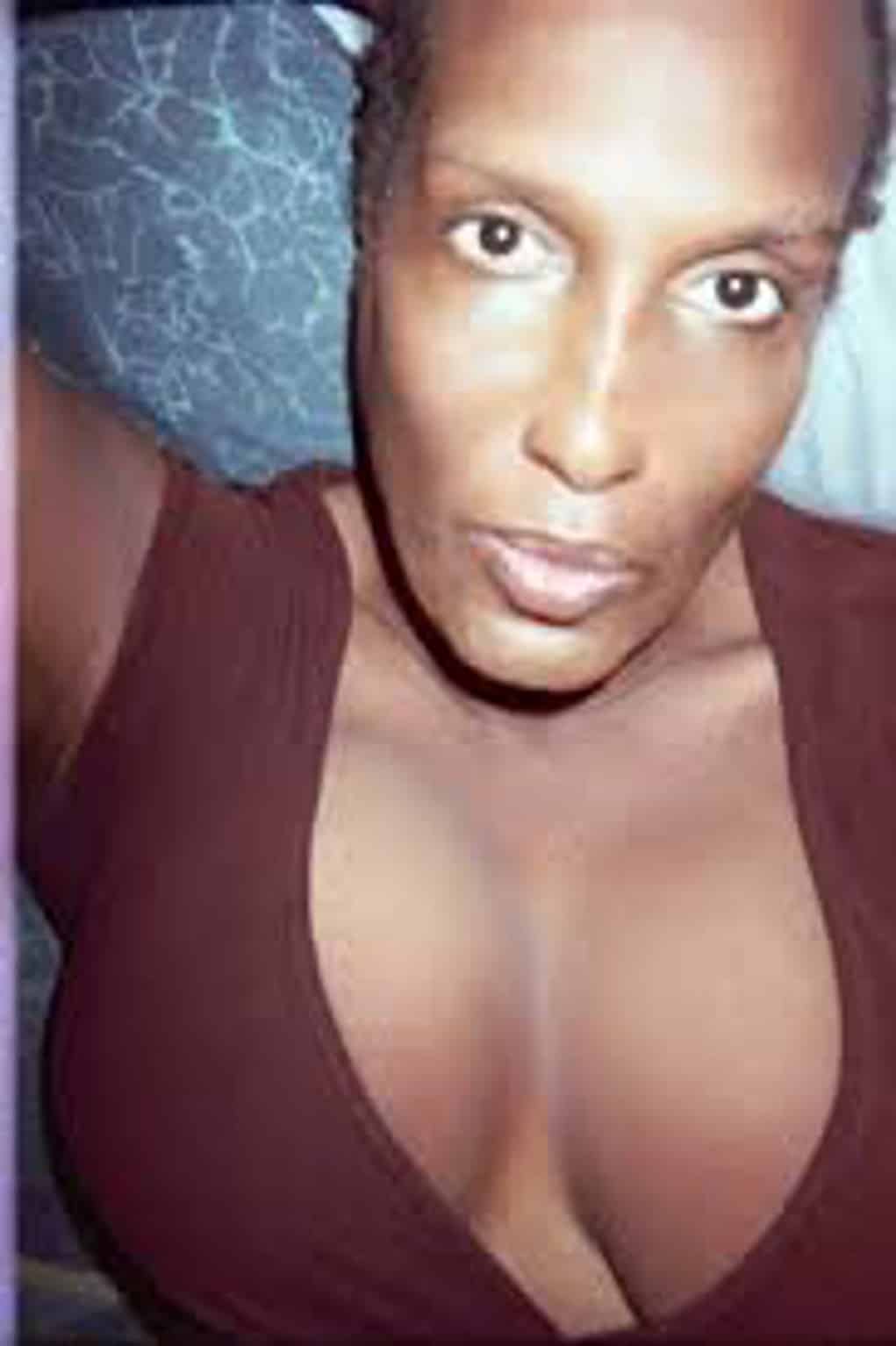 The star-chasing THOT alleges that Wale has horrible hygiene, especially where it counts.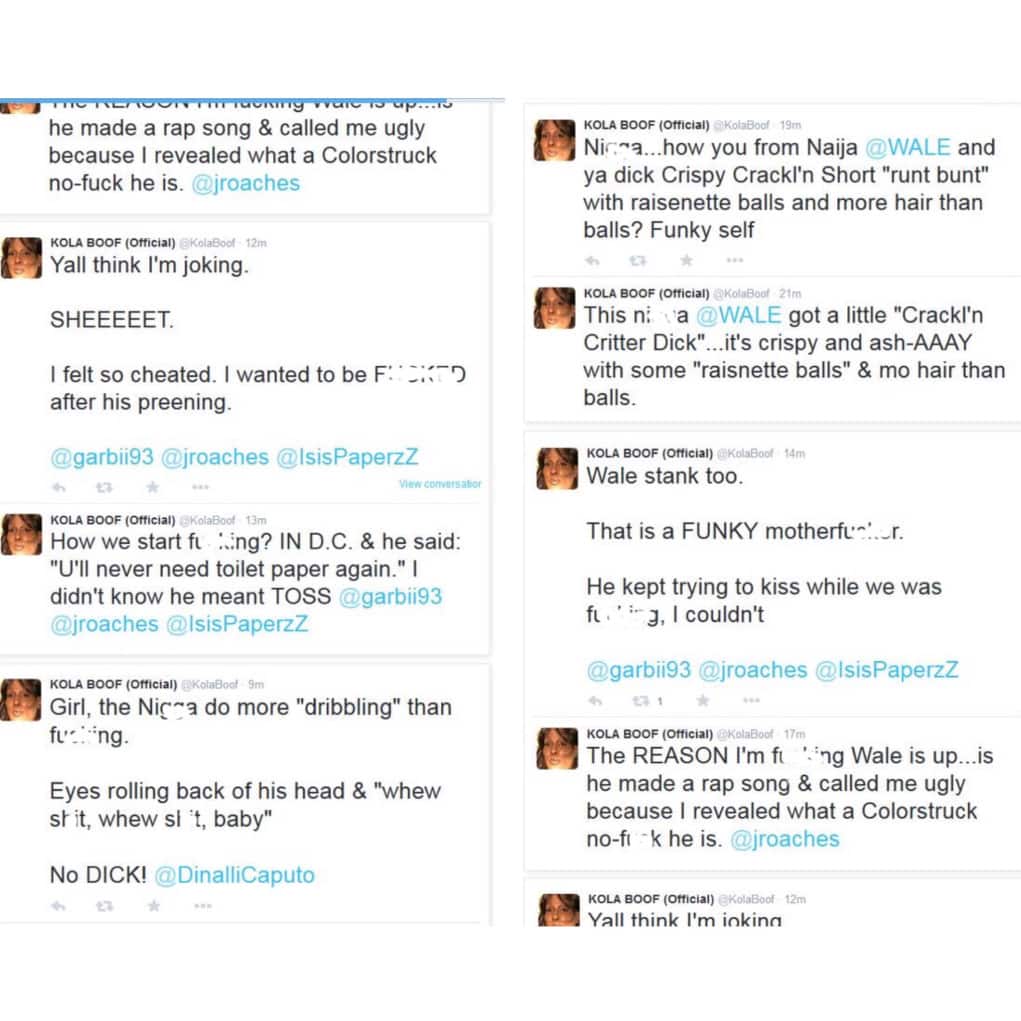 She's been known to go on rants putting men on blast including Kimora Lee's ex, and even Osama Bin Laden, so make of this what you will.  Since going on her tirade, Kola has been booted from Twitter so it may be awhile until we're treated to another one of her outbursts.