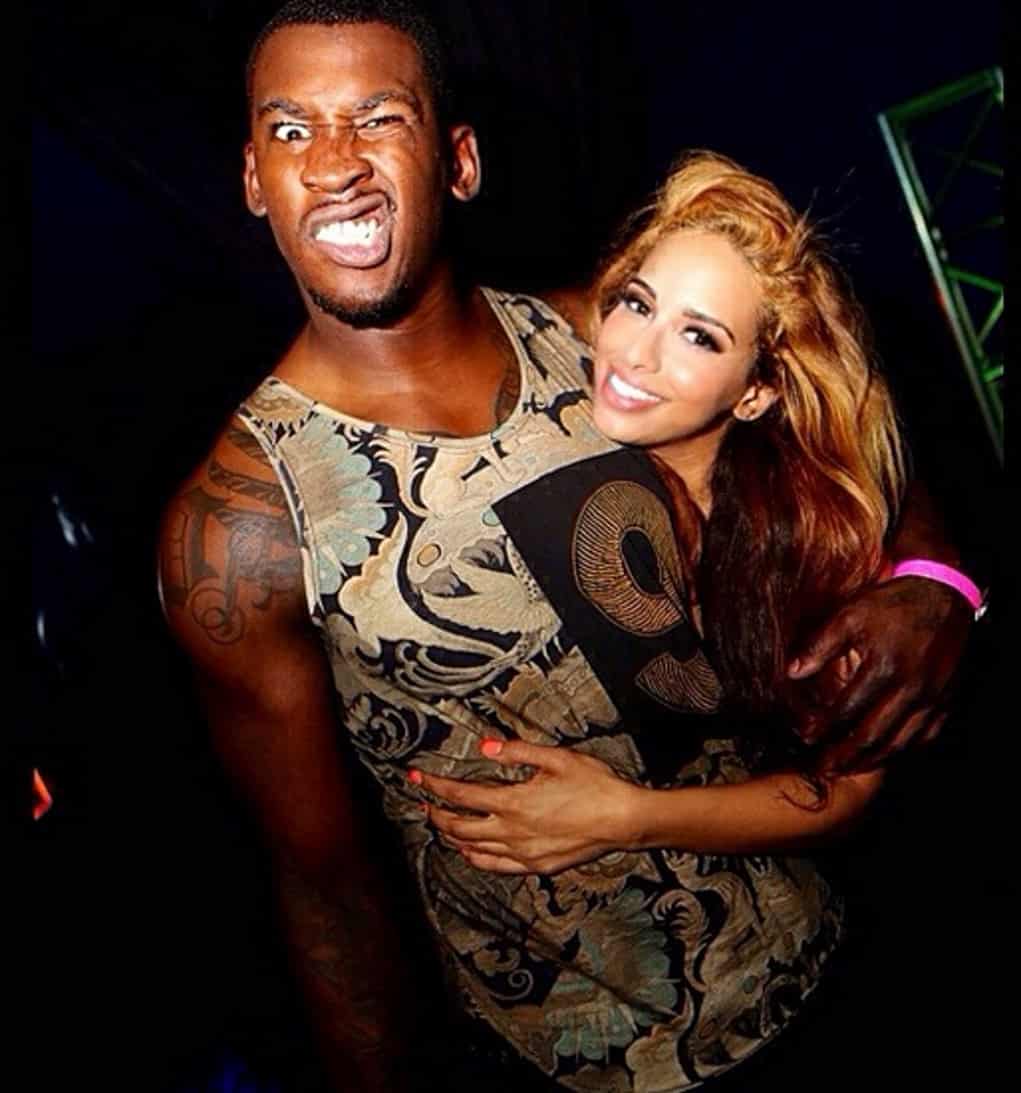 49er Aldon Smith smashed his teammates car because he stole his girl.
There is a mess of drama in the San Francisco 49ers locker room as Aldon Smith and Colin Kaeperneck fight over a woman.  Smith, was dating Nessa from MTV's "Guy Code," and caught major feelings for her.  Then she left the linebacker to get with the quarterback and started dating Kaeperneck.
This led to Aldon falling apart, and eventually getting into an altercation with the team's quarterback during 49ers training camp.  The fight was all about Nessa, and how she dissed Smith for Colin.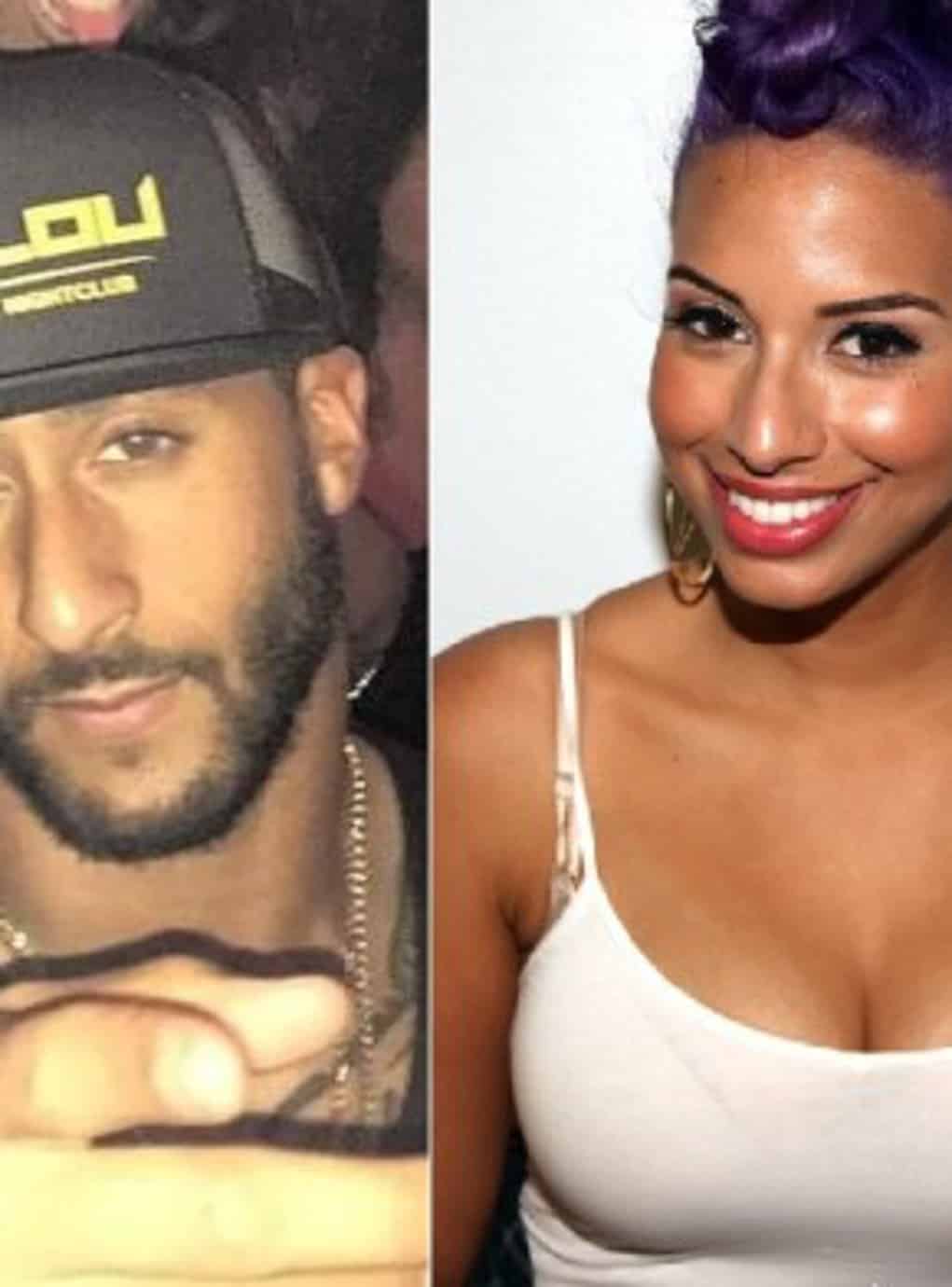 To cope with the pain, Aldon Smith got wasted and decided to smash up Kaeperneck's Mercedes as payback for stealing his girl.  That landed Smith in jail and he was charged with a DUI, hit and run, and vandalism.  Then the San Francisco 49ers cut the linebacker because they had to choose between him and Colin, and they weren't about to get rid of their star quarterback.