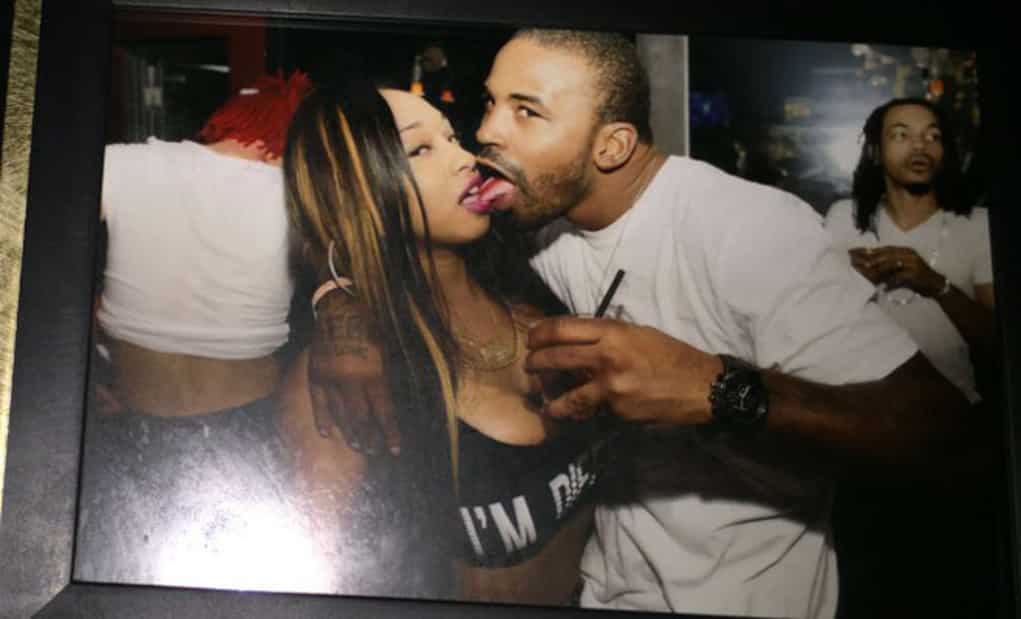 Philly boxer, Yusaf Mack, made headlines when images from his involvement in a gay porno video start circulating, and he originally claimed he was drugged.
Eventually, Mack came clean and said that he is bi-sexual, and then finally confirmed he was gay.  Later, we learned that the Philly product was into trannies, and now a transsexual sex worker, Sidney Starr, is spilling all the tea about her relationship with him.
Images have circulated of the two getting "friendly" at the club, and Sidney was on 107.5 Chicago to talk about hooking up with Yusaf.
"I met him in the club, let's just be real, he took me back to the room we had sex…and chile he put it on me! He is sprung and hung…He wants to fly me to LA. He gave me my coins…we all good now. "
Starr then goes onto say that Mack isn't gay, or bi-sexual after all.  She has undergone sex re-assignment surgery, so when the boxer came to Sidney he was looking for some female sex.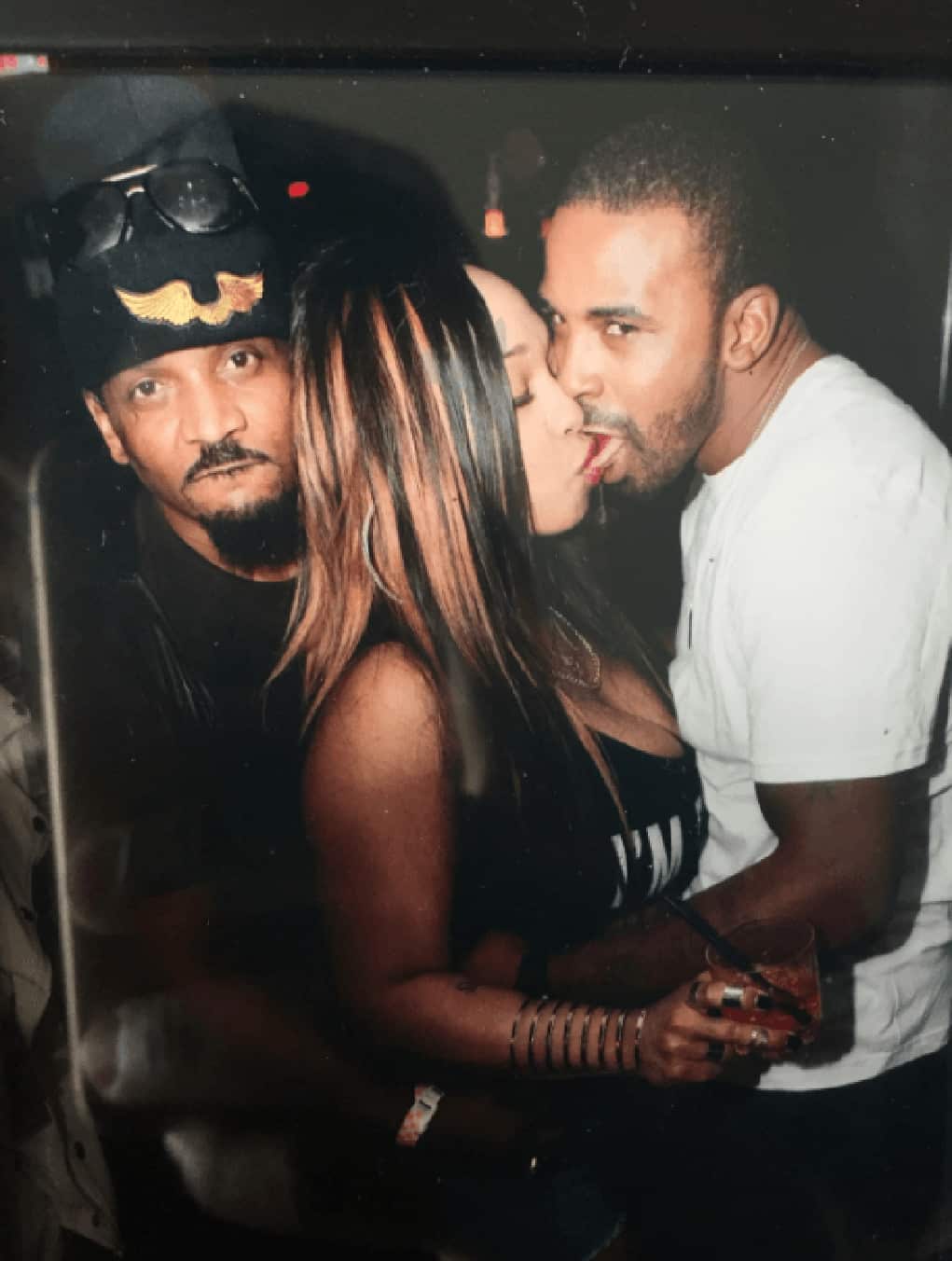 "He is not gay because I am a transgender female. I'm a woman so of course not! He was with some punana."