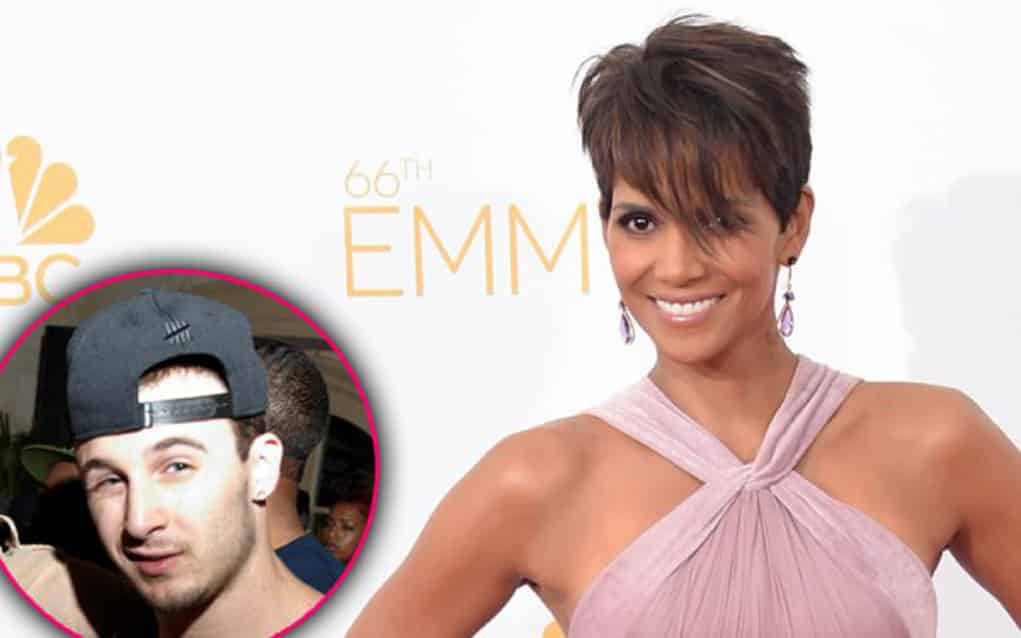 Bombshell, Halle Berry, stays looking fresh by dating younger guys.  She has been linked to rapper, Chris Webby who is over 20 years younger than her.
The 49-year-old beauty split from her most recent husband, Olivier Martinez, back in October and has already moved onto the next dude.
"Halle's having a lot of fun with Chris…She has a weakness for bad boys who are a little rough around the edges."
Webby has not come out and said he's dating Halle, but he did make this post on Instagram that all but confirms the two are dating.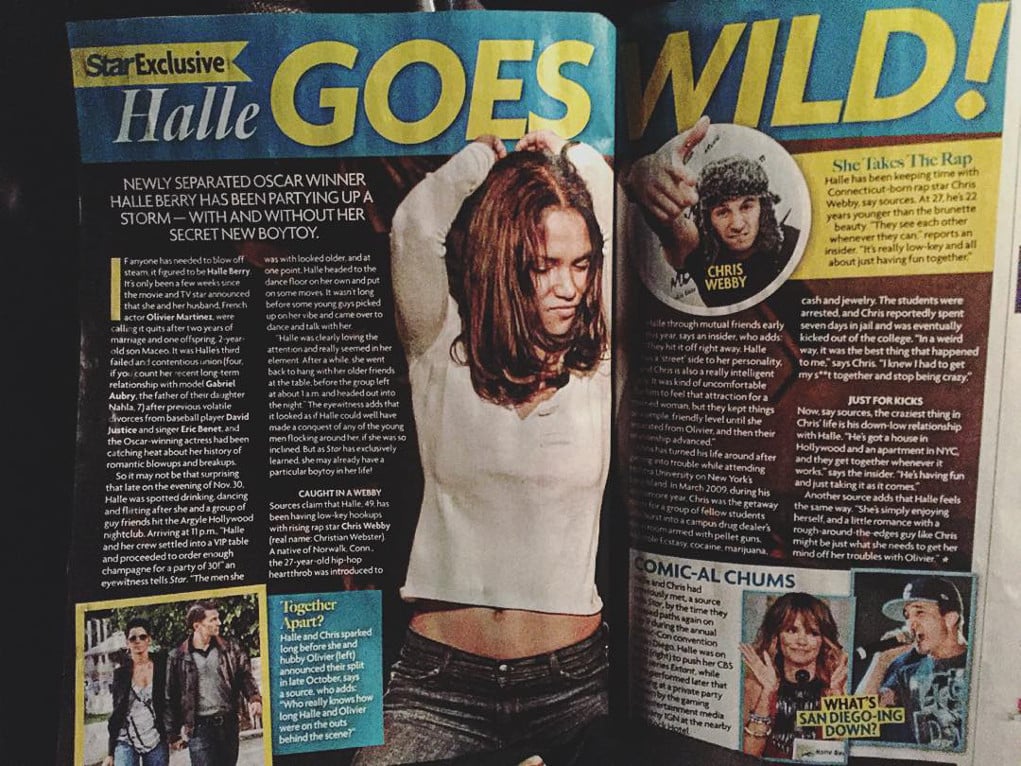 She's pushing 50, and still looking sexy, but she might not be worth it Chris.   As her first husband, David Justice, said in a Twitter rant, she's not the most stable woman, "Only the guys in the relationship with Halle know the real deal…there will be another of course.  He'll be called 'The Best' until it ends."